Discussion Starter
•
#1
•
For sale is a bunch of original FoMoCo OEM Ford 390 parts. None of the parts are damaged unless otherwise noted. Note that there are enough parts for an entire date coded mid-August 1963 engine. Parts came out of a Galaxie but will also fit the Thunderbird (and many other applications).
All items can be crated up and shipped at buyers expense, but local pickup is desired. The items pictured are the exact items for sale. Prices OBO plus shipping. More pictures available upon request. Items come from a dry, pet free and smoke free home/garage. Parts are located in Iowa.
Email or call. Thank you.
319 three one zero 4516
1964 Cylinder block $125: C4AE-6015-A, 3K29 (October 29, 1963)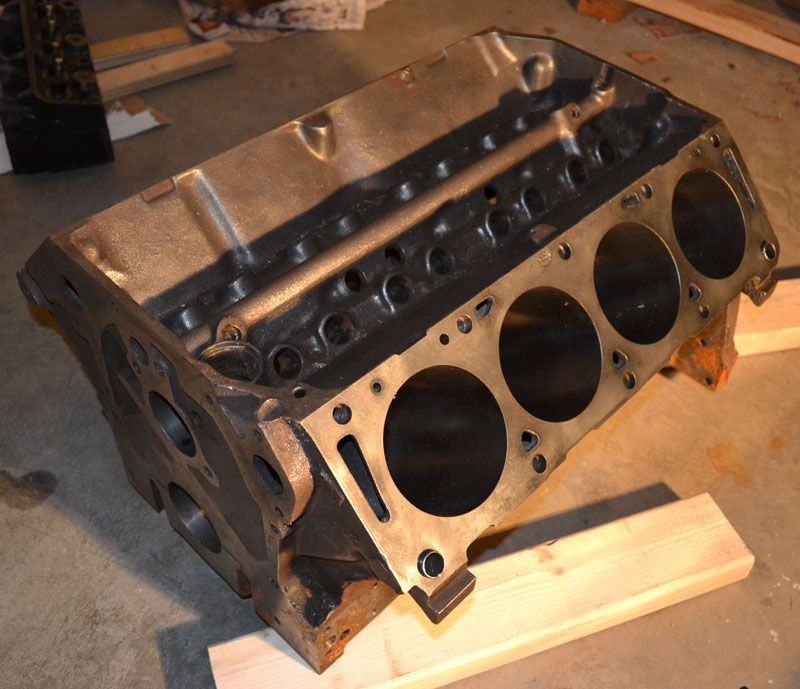 1964 Cylinder block $175: C4AE-6015-A, 3H14 (August 14, 1963), Magnifluxed & hot-dipped
1964 Intake Manifold $175: C4SE-9425A, 3H16 (August 16, 1963), Magnifluxed & hot-dipped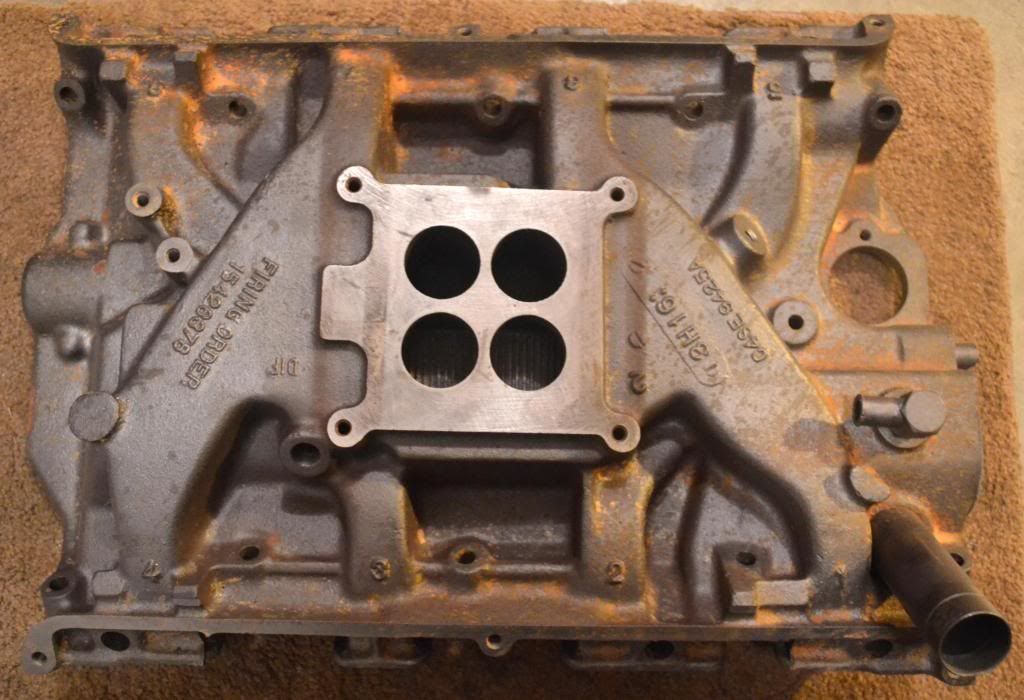 1964 Intake Manifold $50: C4SE-9425A, 4D3 (April 3, 1964), Magnifluxed & hot-dipped; water jacket is cracked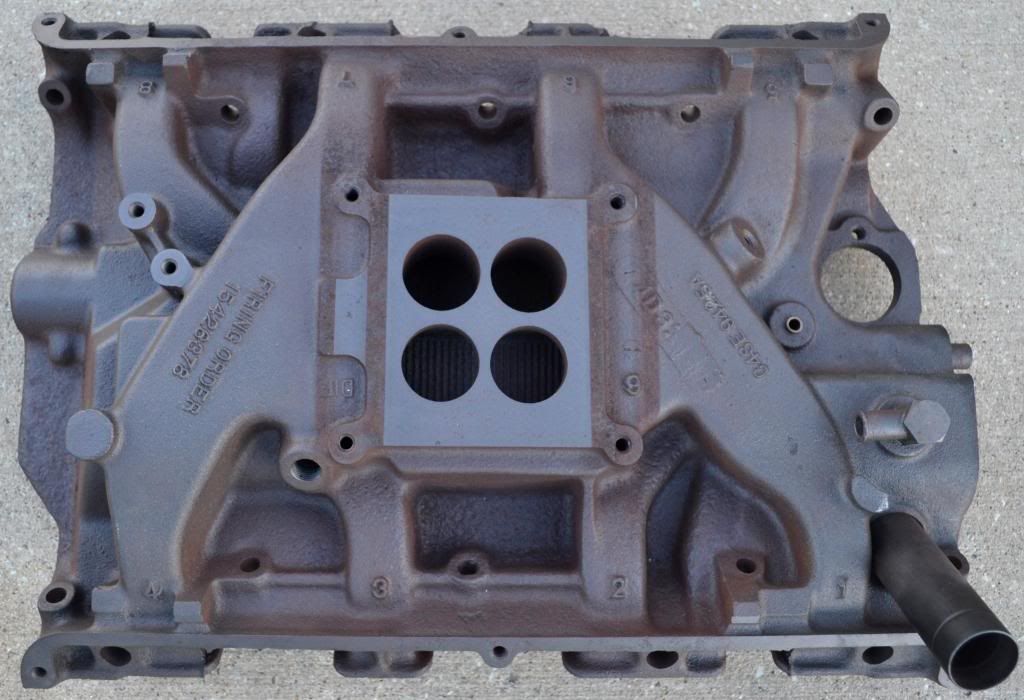 1964 Exhaust Manifolds $125: C3SE-9430-B & C3SE-9431-B, 3H12/3H14 (August 12 & 14, 1963), set, Magnifluxed & hot-dipped, potential cracks but useable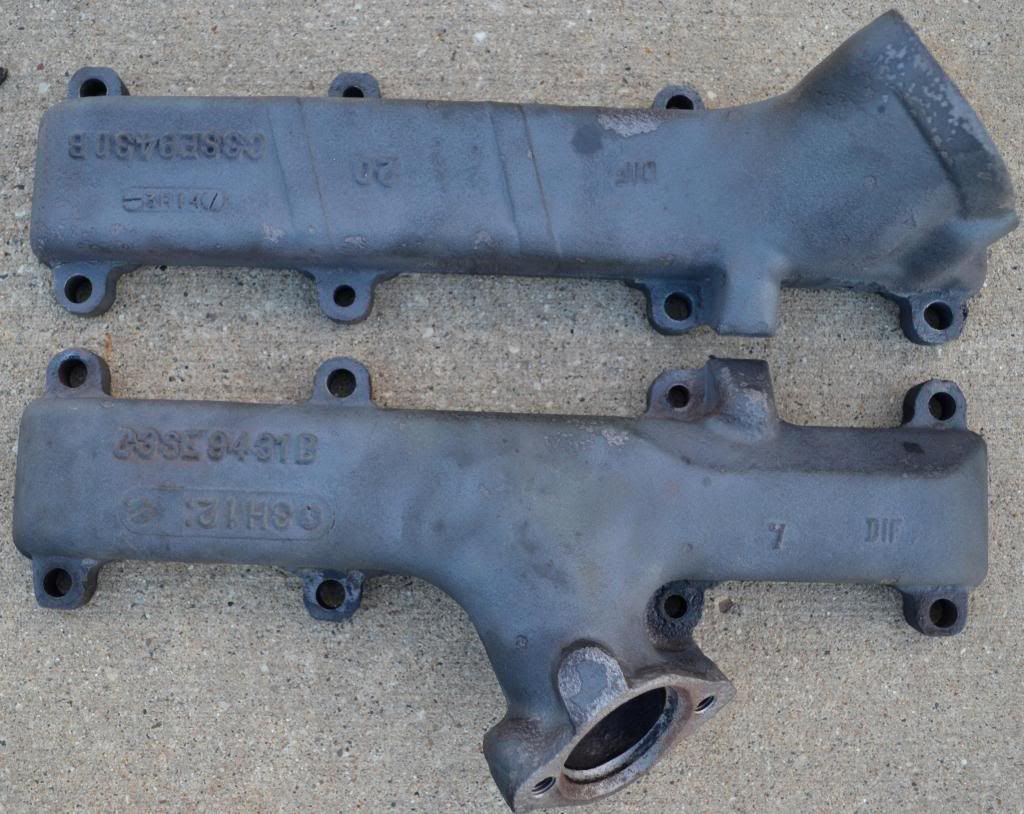 1964 Exhaust Manifold $25: C3SE-9430-B, 4D6 (April 6, 1964) right side, missing tab (a really nice boat anchor)

1969 390/428 Heads $375: C8AE-H, 8J5/8J7 (September 5 & 7, 1968), set
1964 390 Heads $200: C1AE-6090-A, 3H14/3H15 (August 14 & 15, 1963), set, Magnifluxed & hot-dipped
1964 Crank $150: C4AE-B
1964 Connecting Rods $100: C3AE-C, set of 8
1961-1964 Water Pump (352, 390, 406, 427) $60, C4AZ-8501-BR (remanufactured)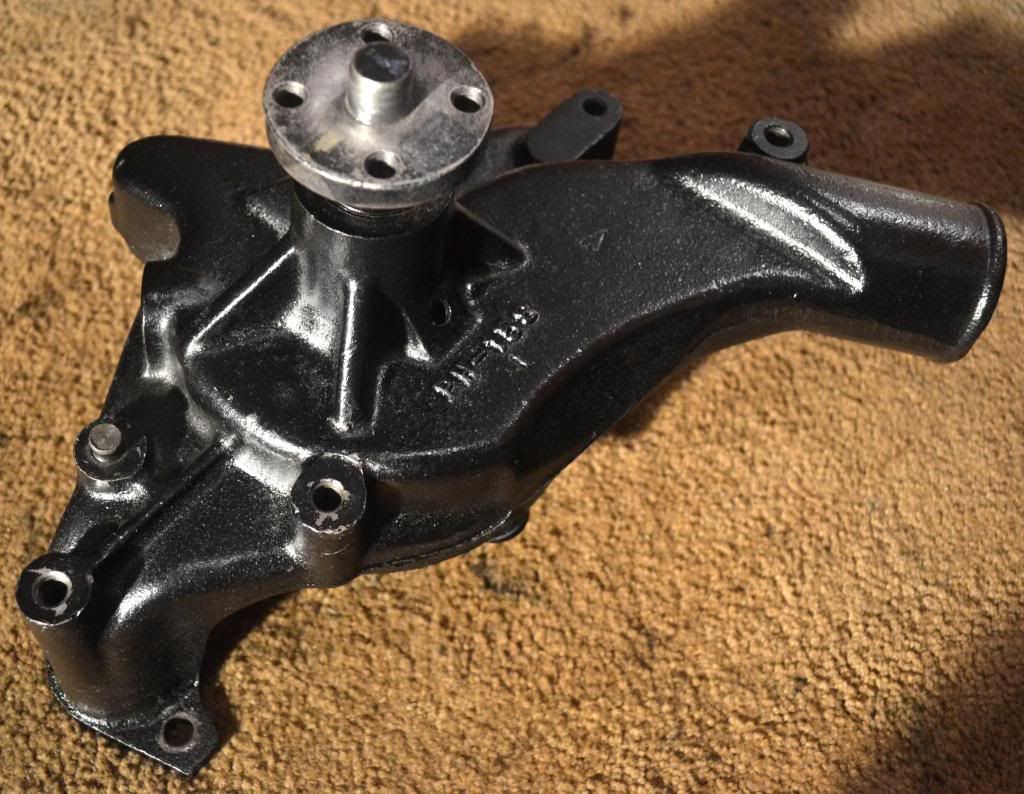 1957-1964 Ford Rear Antenna $250, NOS (brand new)