Selling an unused Four Seasons AC expansion valve number 38701.

This is an after market replacement for Ford C5AZ19849-A.

fits factory air conditioning only. Not for hang-on or aftermarket ac systems.
fits : ford galaxie (full size) 1965-1968.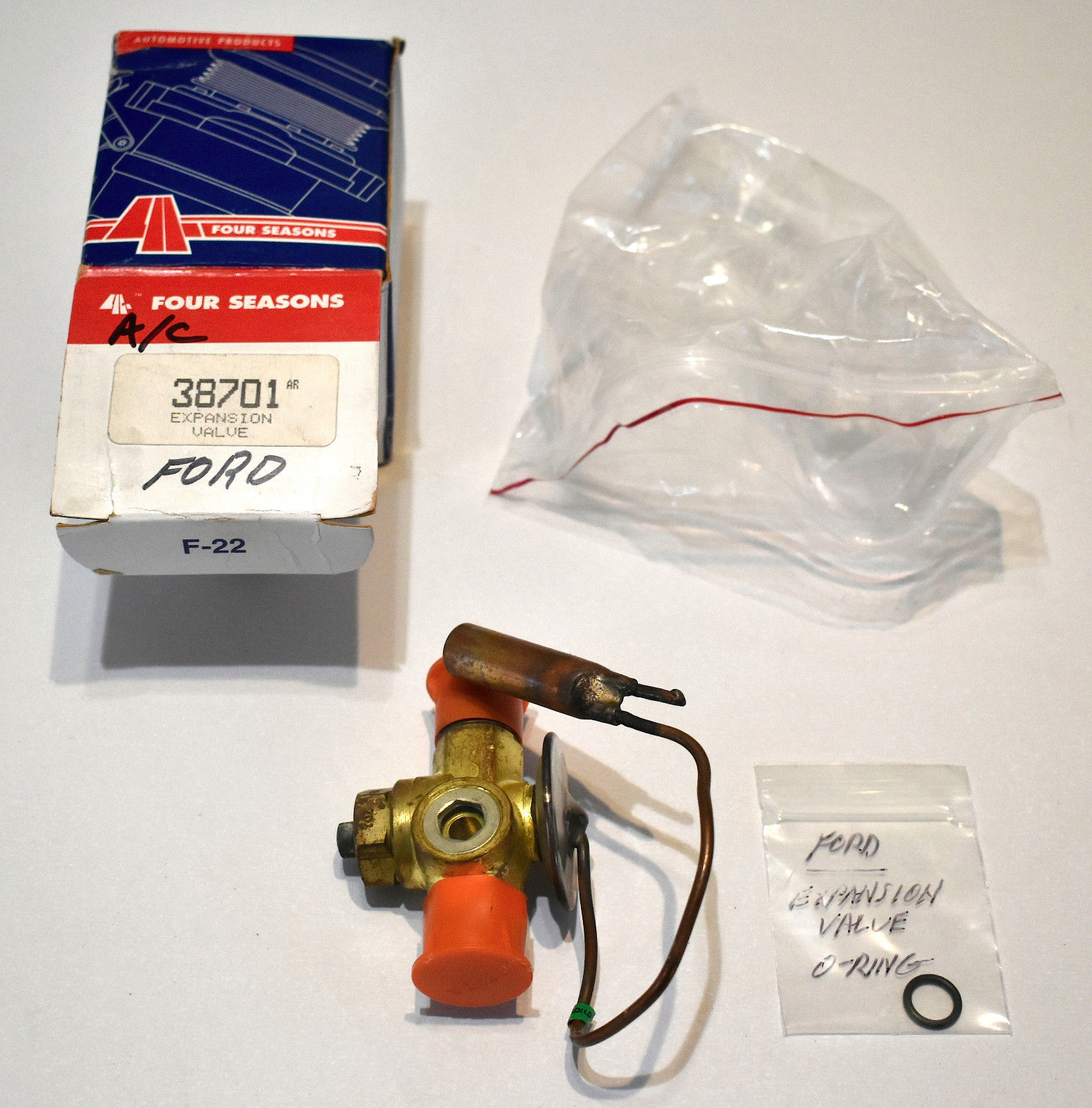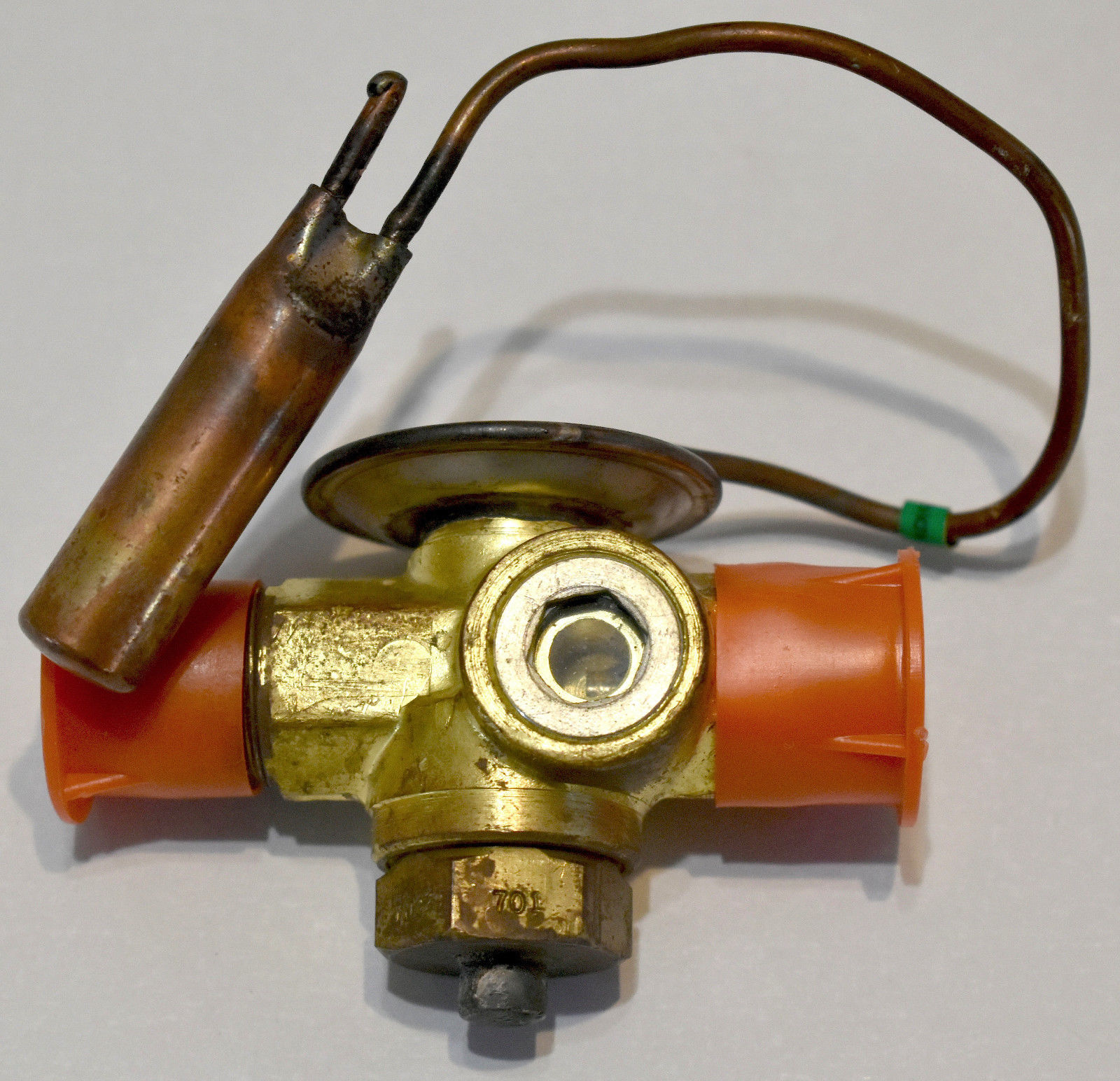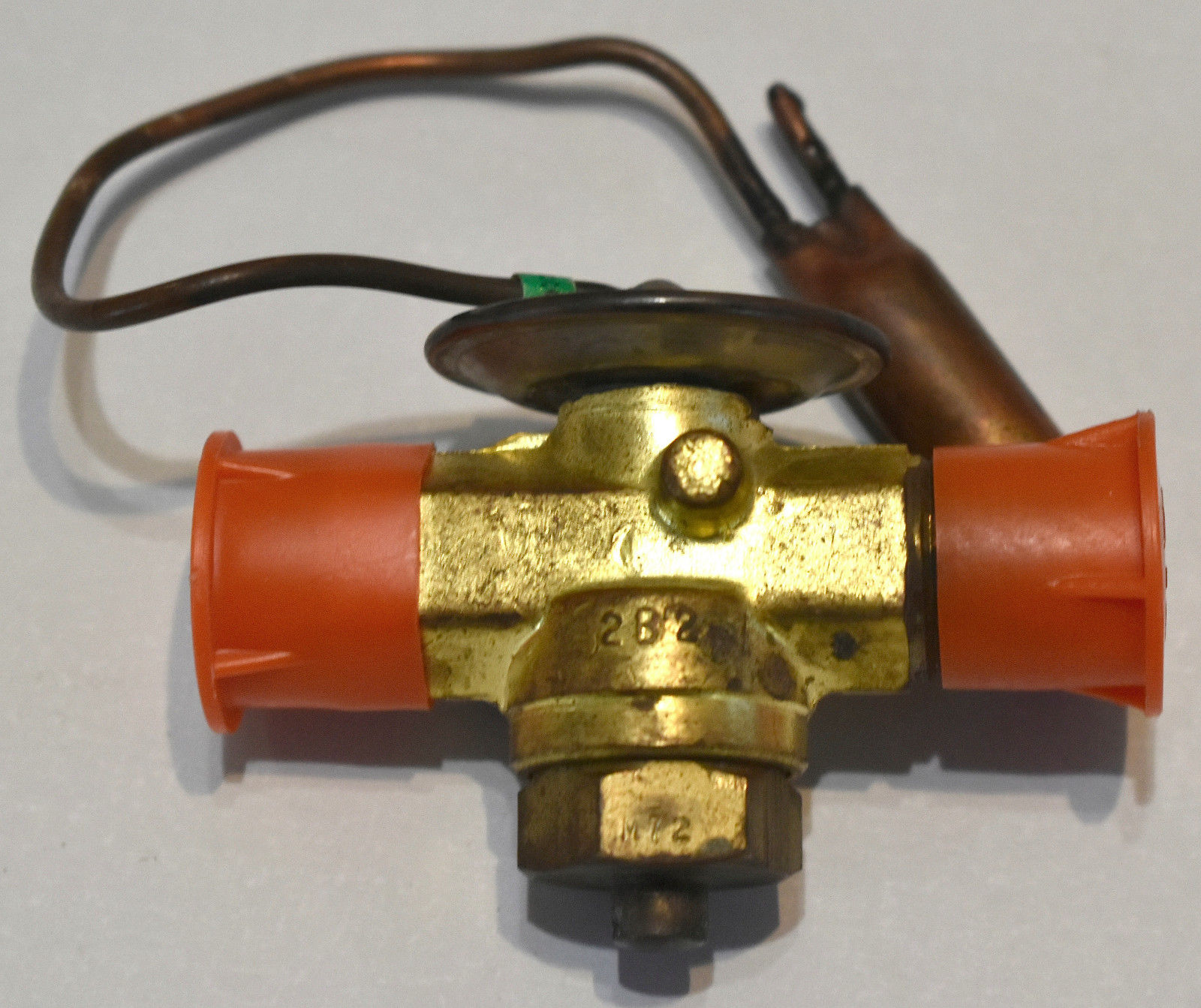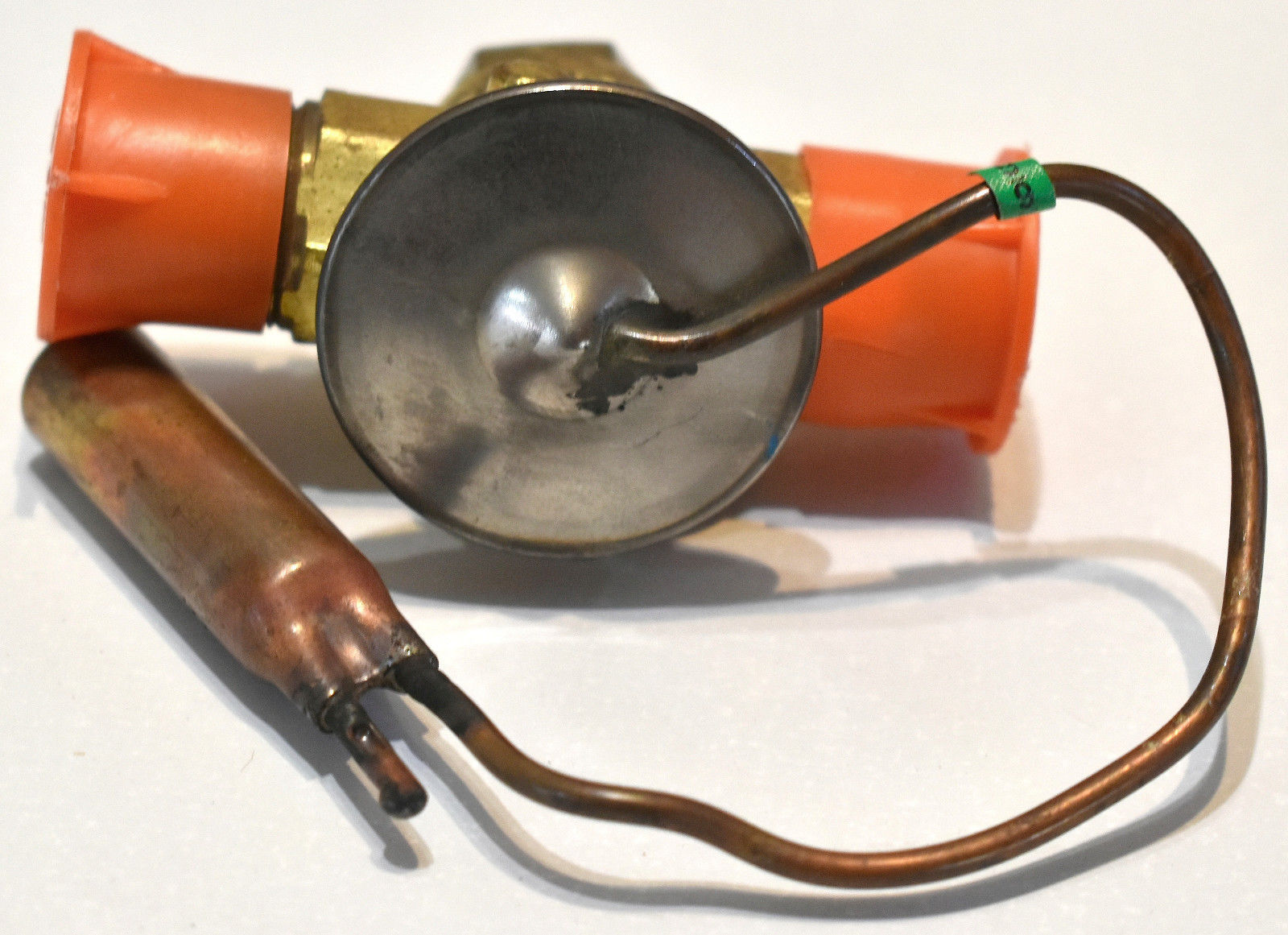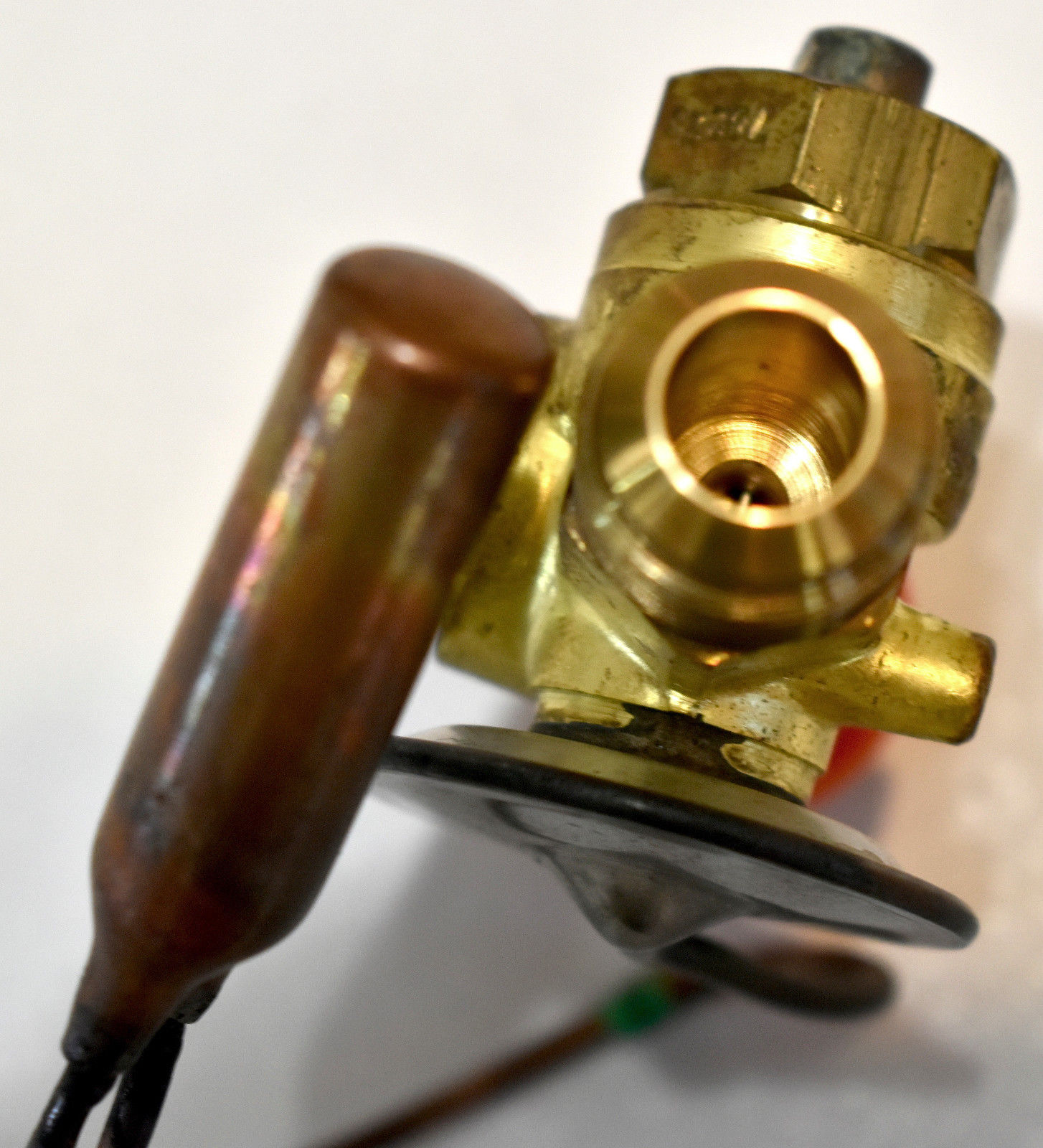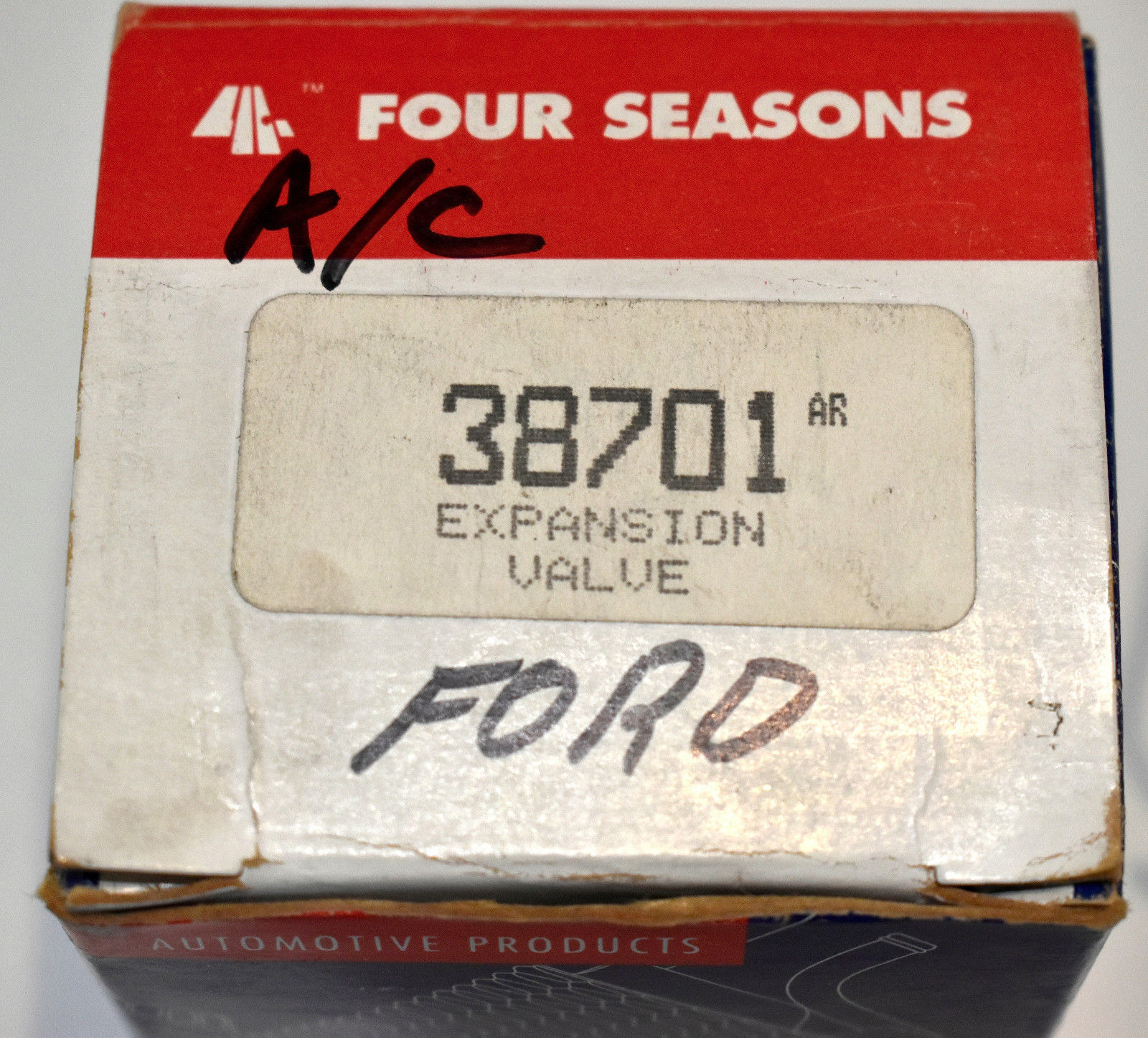 These are the hard to find ones with the non-standard fitting for the check valve that screws on for the liquid line. Also has built in sight glass. Send PM through this forum to reach me.

Thanks for looking.