Discussion Starter
•
#141
•
Continued.....
There's the offset.
This is also very time consuming. The amount of hours is simply staggering to do a good job.
I made a bracket to hold the fuel lines where they will connect to the tank. I am using 6-AN stainless hardware.
Now I did have to remake one line as I screwed up the flare. Mistakes happen, they are maddening, but they happen.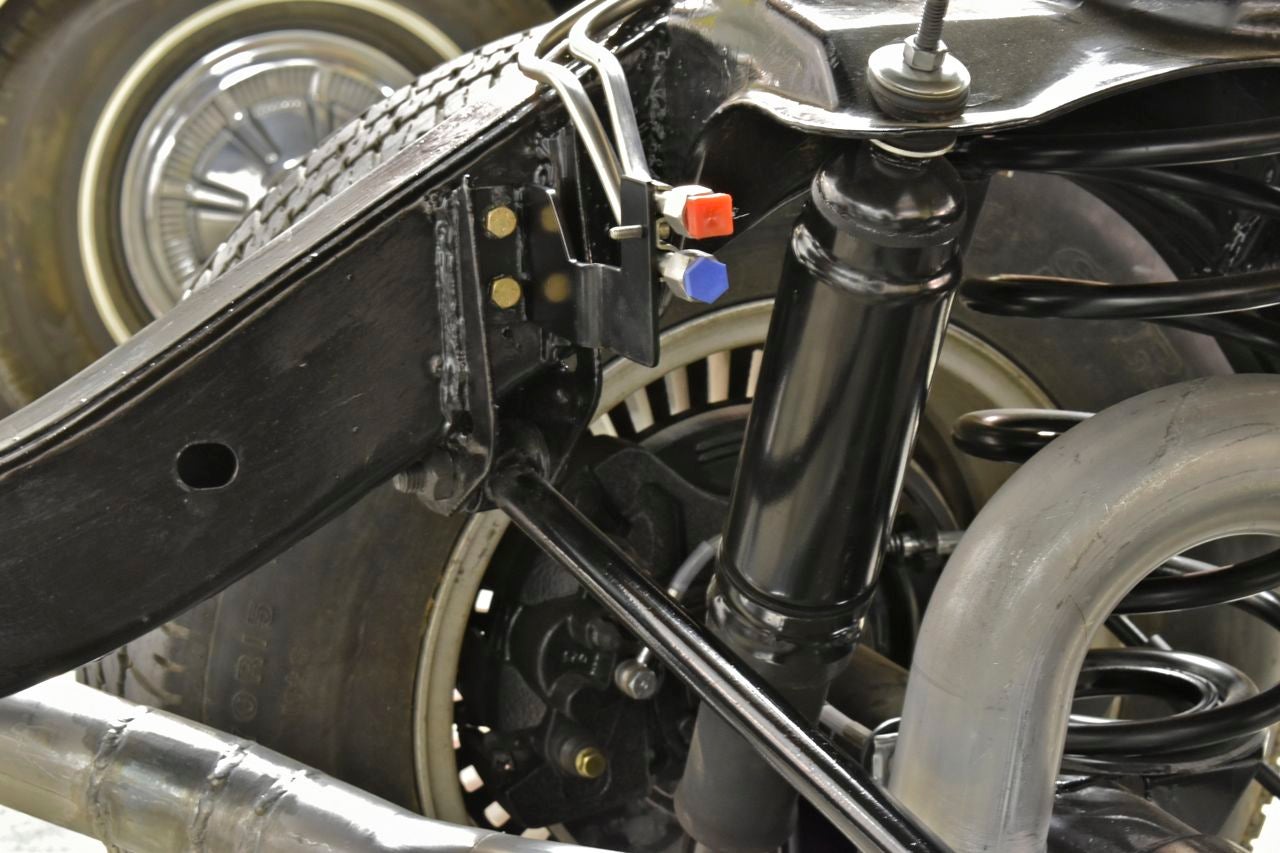 I had to make a couple pieces here out of stainless for the front of the lines on the firewall.
If you're not "in the zone" and no not AutoZone, haha, when hand fabricating, you just have to quit and come back to it otherwise it makes a for a long painful night.
This is how I am mounting the lines to the front of the car, err firewall. They are out of the way of the wheel apron and will clear the eventual slew of Deutsch bulkhead connectors on the firewall.
They are presentable. These will also be flared for 6-AN.
Next up engine parts....