Montego GT, Torino, Ranchero, Thunderbird, and Cougar trim and other body parts
This parts all came form a 1972 Mercury Montego GT but will fit other Ford and Mercury vehicles as well. I accept Paypal or Postal Money Orders, PM me if interested. Also, don't forget to give me your zip code when you PM me so I can get a shipping cost. Thanks!
This here is what was left of the roof line trim. Some of it has a couple of small dings or imperfections on the edges. Some of the screws are also included. $35 for all of it
Hubcaps, one has a couple dings. Others are fine. I'd take $10 each for $25 for all.
Misc. Montego rear window trim. Same condition has trim shown above. $20 for all.
Right-side fender extension. Has a few pits on the edges and one very small ding but very fixable. $20
Fender extension brackets $5 EACH
Headlight retainer rings $3.00 EACH
Headlight grilles! NO cracks or breaks that I can see. Light pitting though. $40 EACH OBO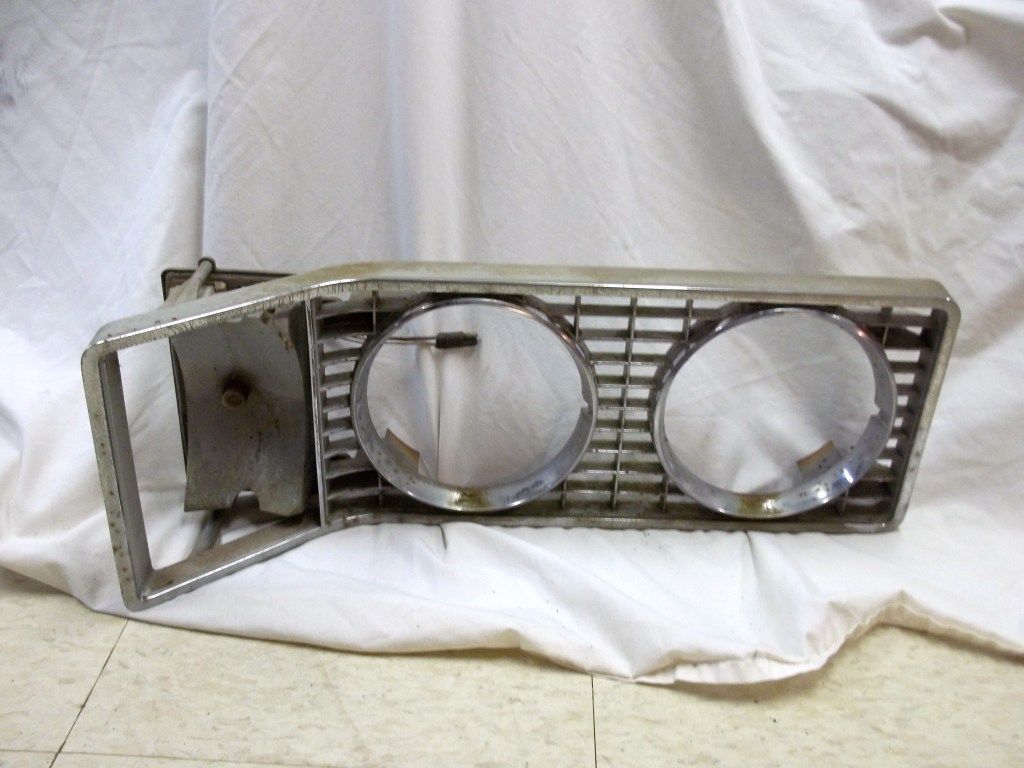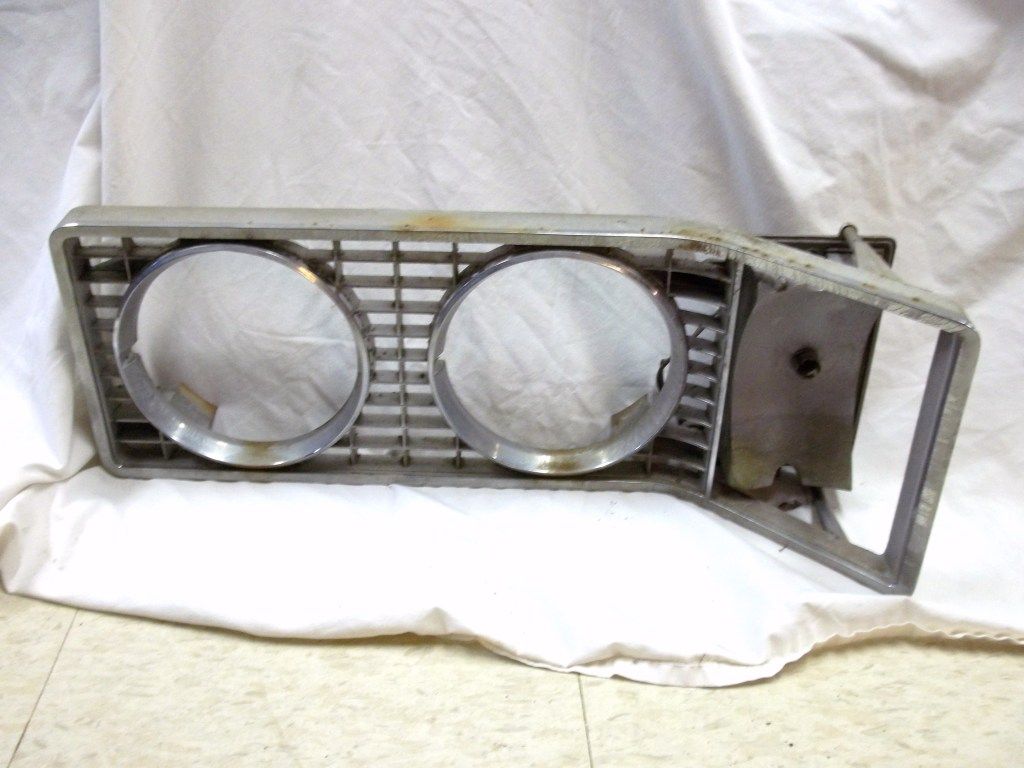 Hood latch and bracket assembly. $20
Splitter from under the bumper. It's a little banged up, but very solid. It can be restored. It still has a seized bolt with part of the fender on it. $40 OBO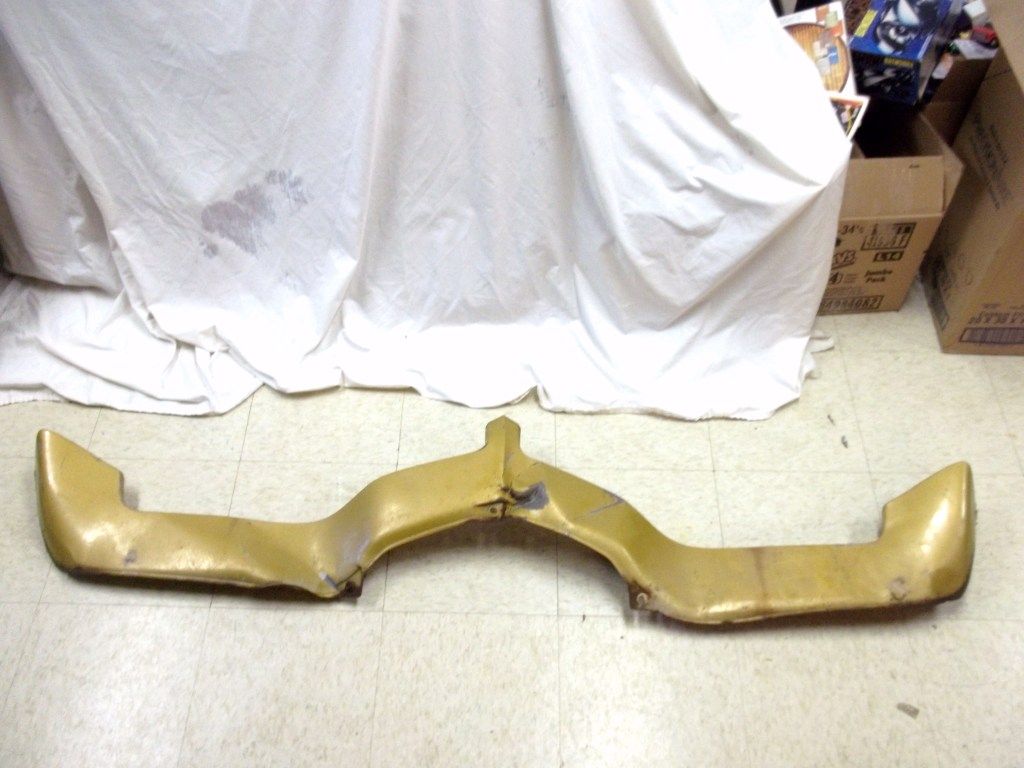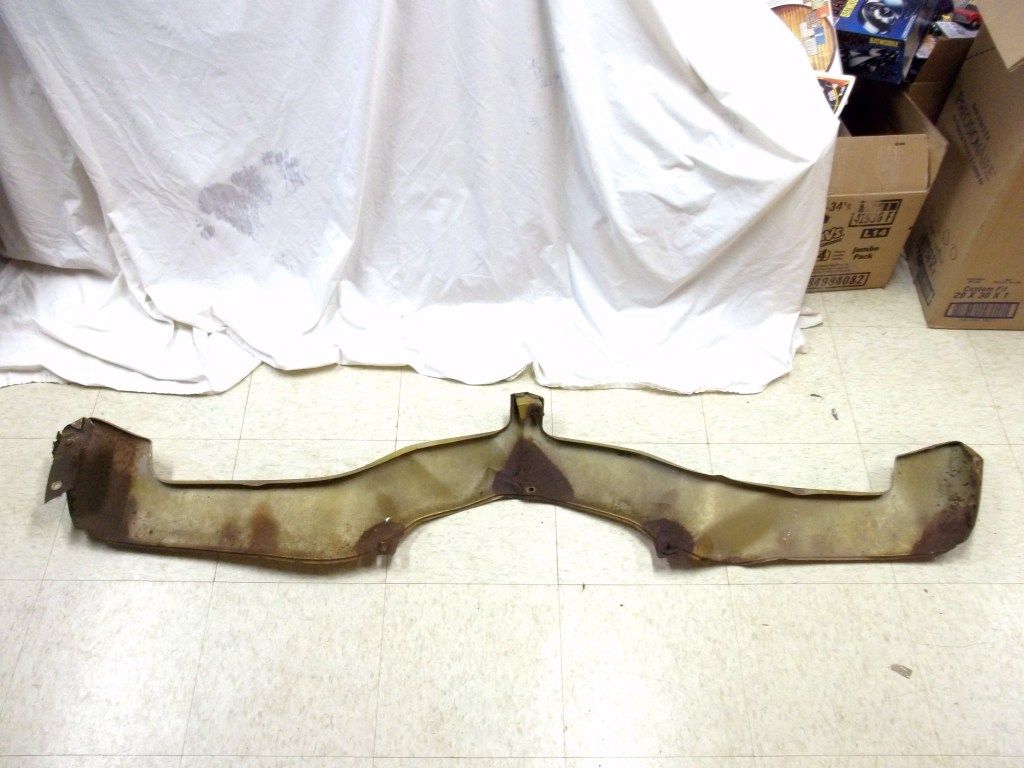 HERE WE ARE! THE FRONT BUMPER! THIS IS CORRECT FOR 1972 AND EARLIER MERCURY VEHICLES! It has two dings but they can be hammered out I'm sure. Can be used as-is or rechromed to achieve that high quality finish. I can include the brackets, though shipping will probably be considerably higher. They are pretty rusty. Only two of the bumper bolts survived. I'm asking $100 for this.