Discussion Starter
•
#261
•
A little fun on Powertour was what I needed for the recharge of my batteries. To be out riding with my crew, my road family I see once a year in the month of June.
Hard to describe powertour but for me, this beats any other event for my own personal experience.
Vehicles built and used for the ultimate purpose:
A car/truck, being driven, and enjoyed.
Doesn't get any better than that man.
Anyways, here's a few pictures of the fun with the GTS, and some of my "family" I like to run with.
Headed south out of Omaha, along I-29
First stop in the Friday AM on my way to Kansas City and Arrowhead Stadium in Kansas City.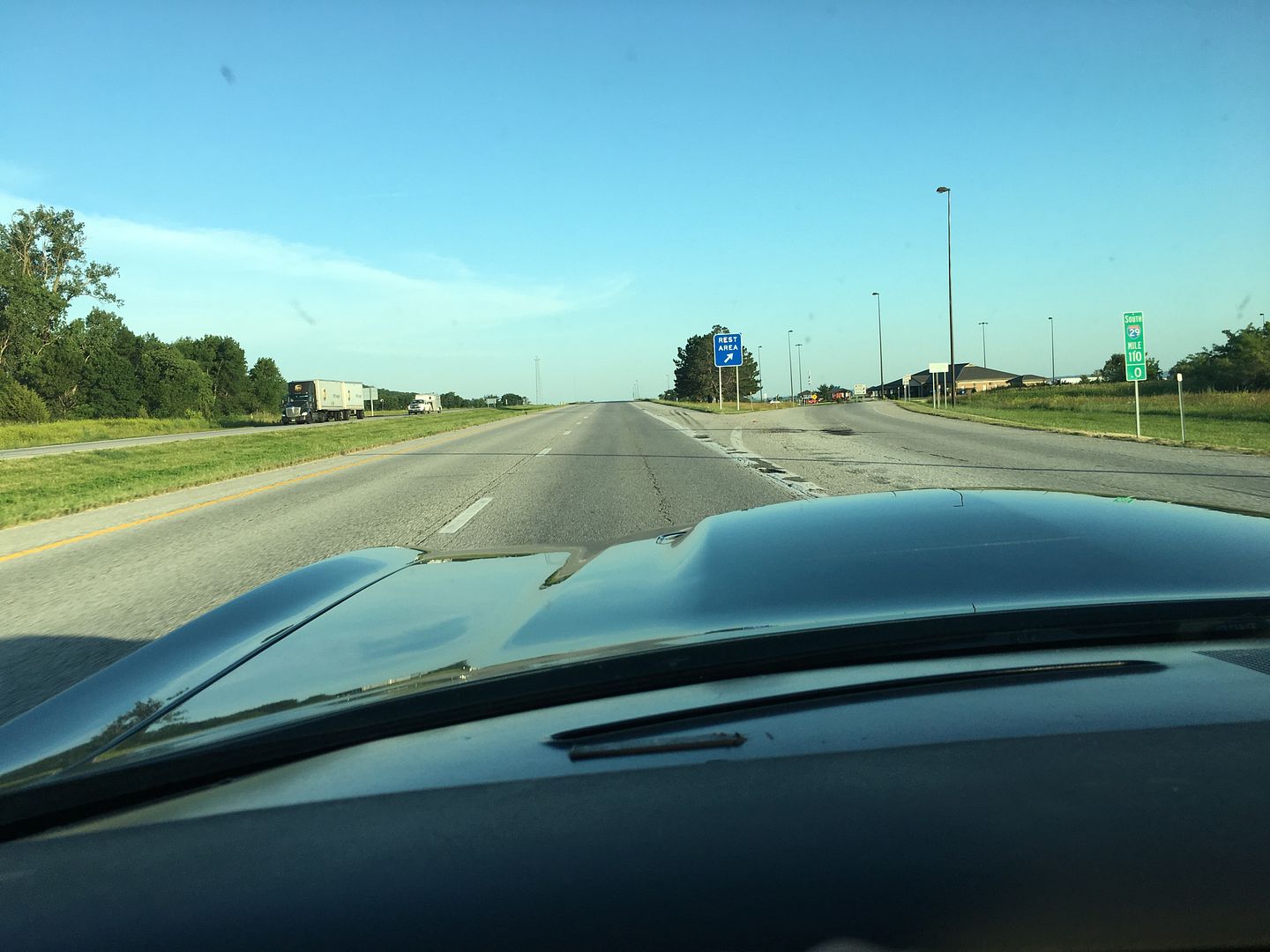 Clicking the miles away...
Later that night meeting up with freinds from previous tours...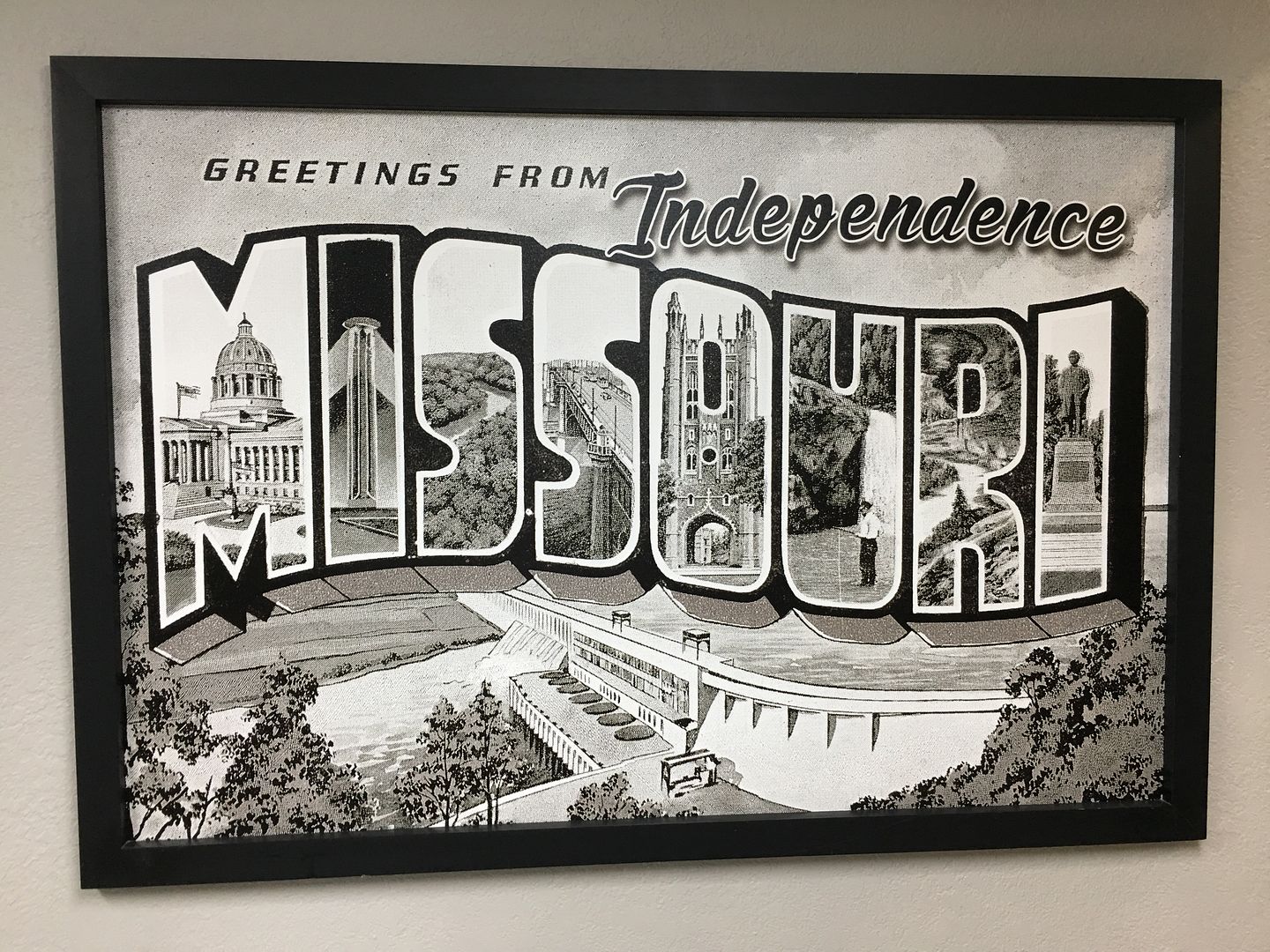 You could say this crazy diesel hotrod from some guys down south...built cumins diesel, tied to a 4L80E automatic. They were pulling nearly triple digit fuel economy and she was boosted to the hilt.
The 4L80E had a bad habit of eating itself and had to be rebuilt right before tour and on tour I recall something or other didn't like all that diesel's torque and decided to snap a shaft, but they got her fixed and rolling in no time.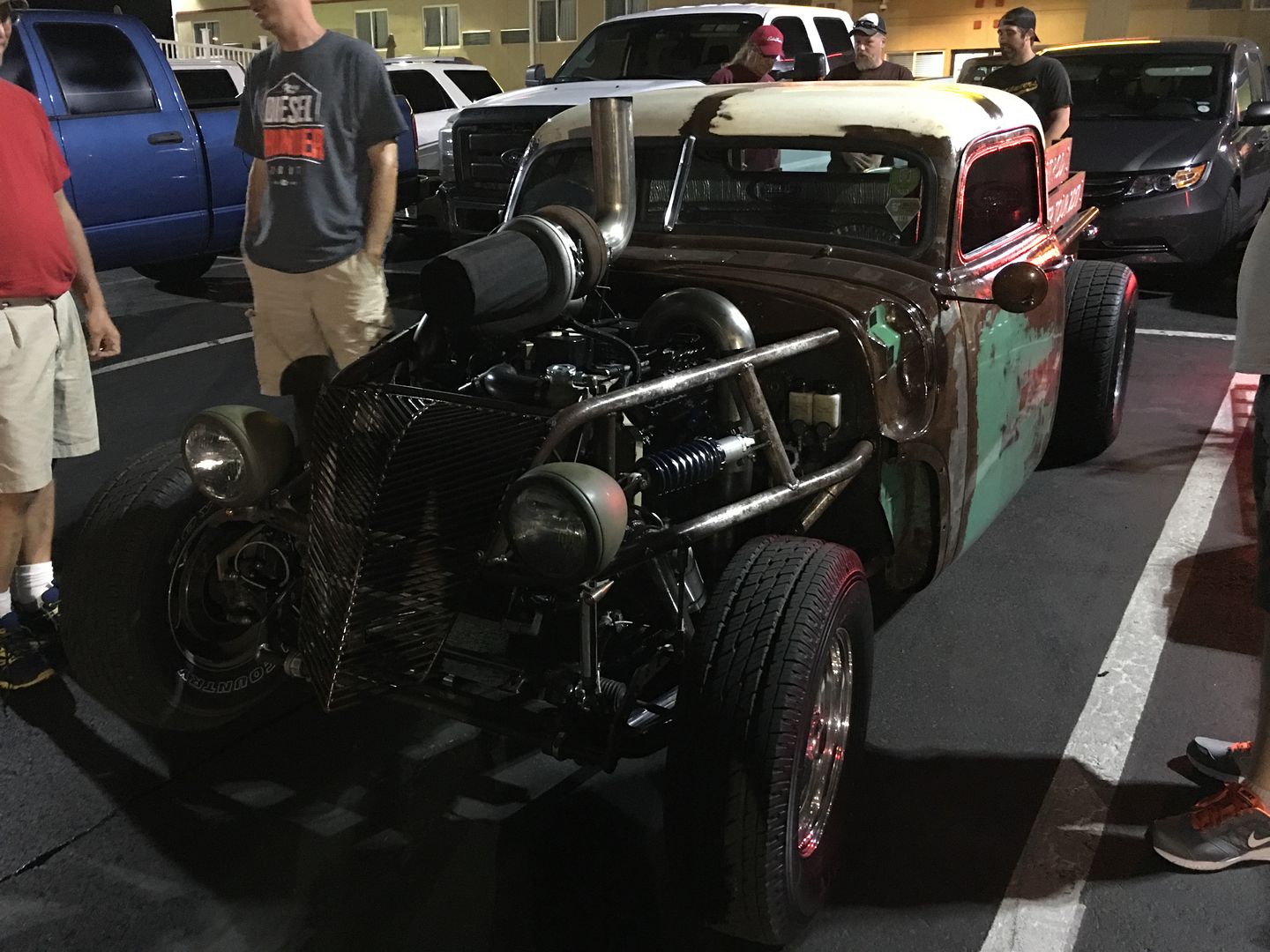 Some of the crew I am happy to call family here.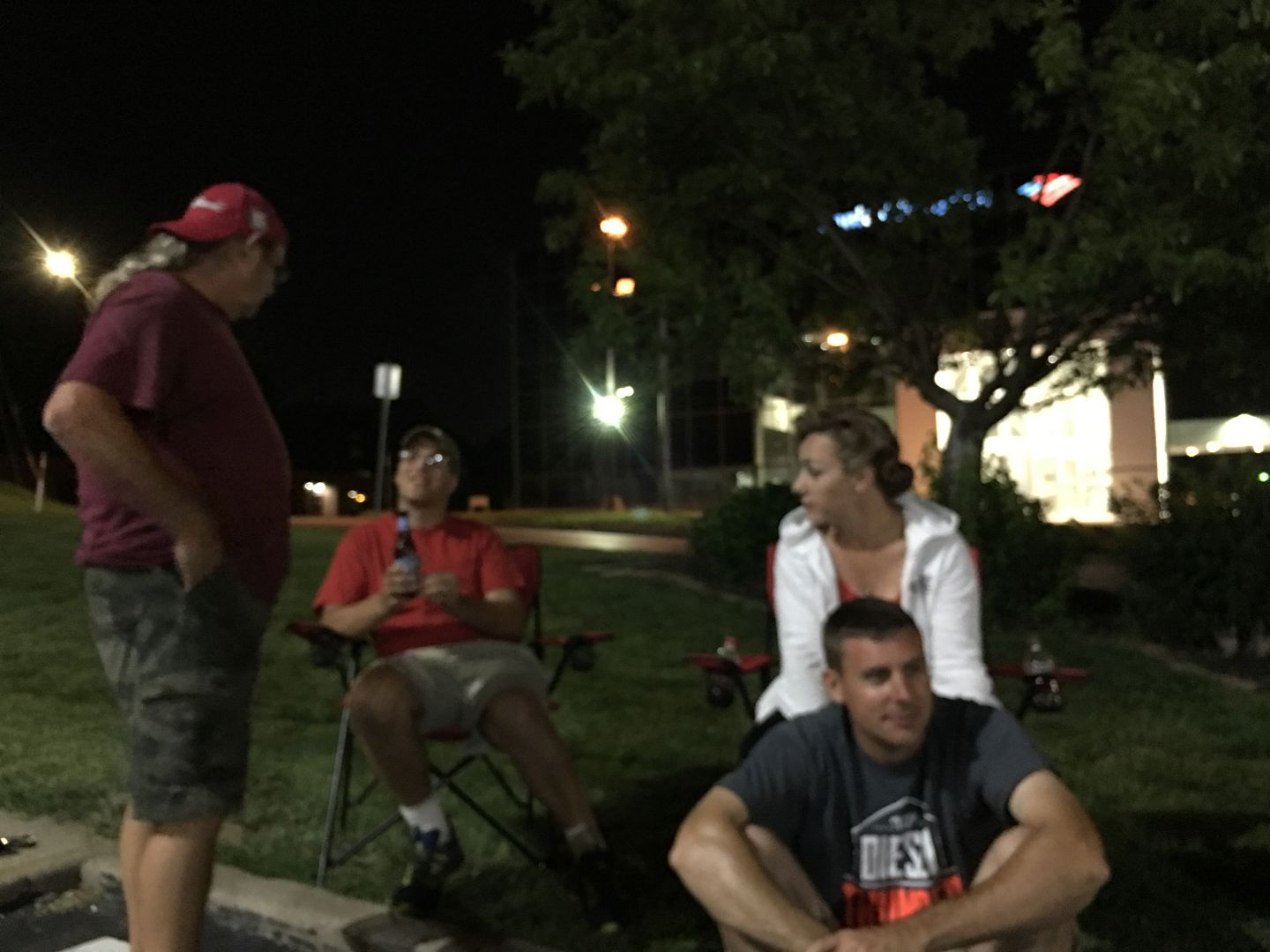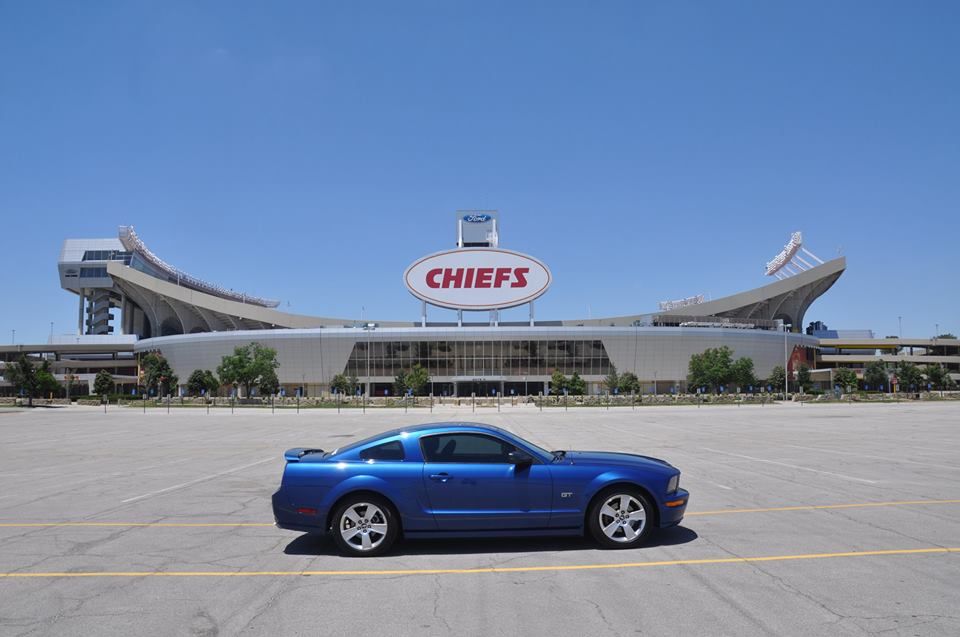 My buddy Wright, and his GT mustang.
Jonas and Steve, and the Diesel beast...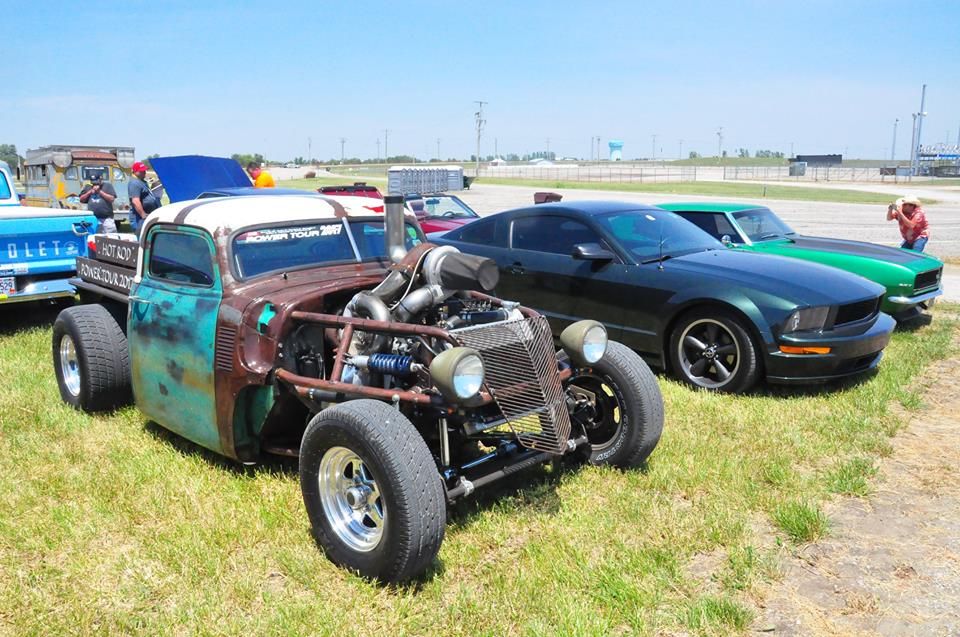 Saturday Morning...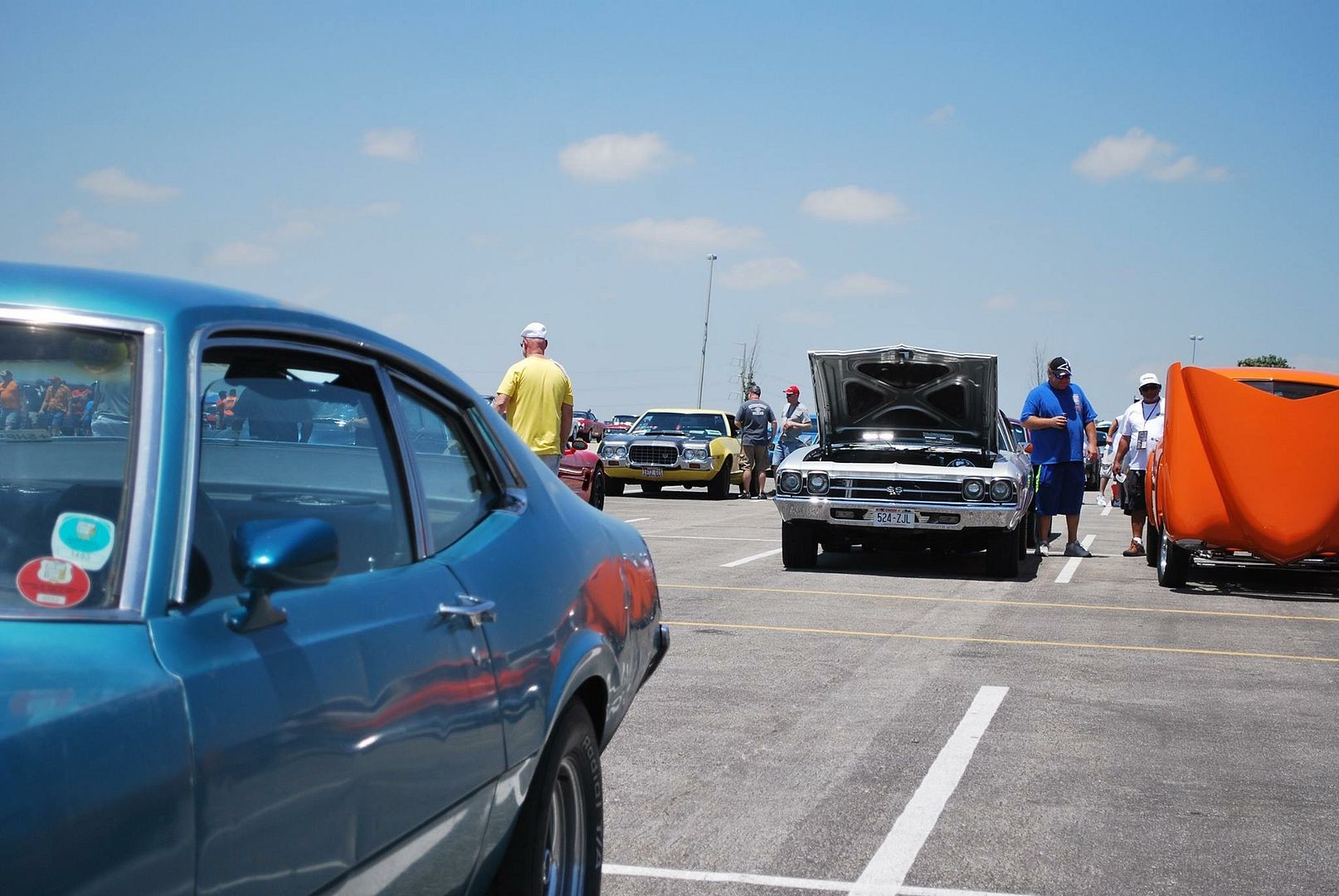 Damn parrots...they like Chrome...but cute co-pilot.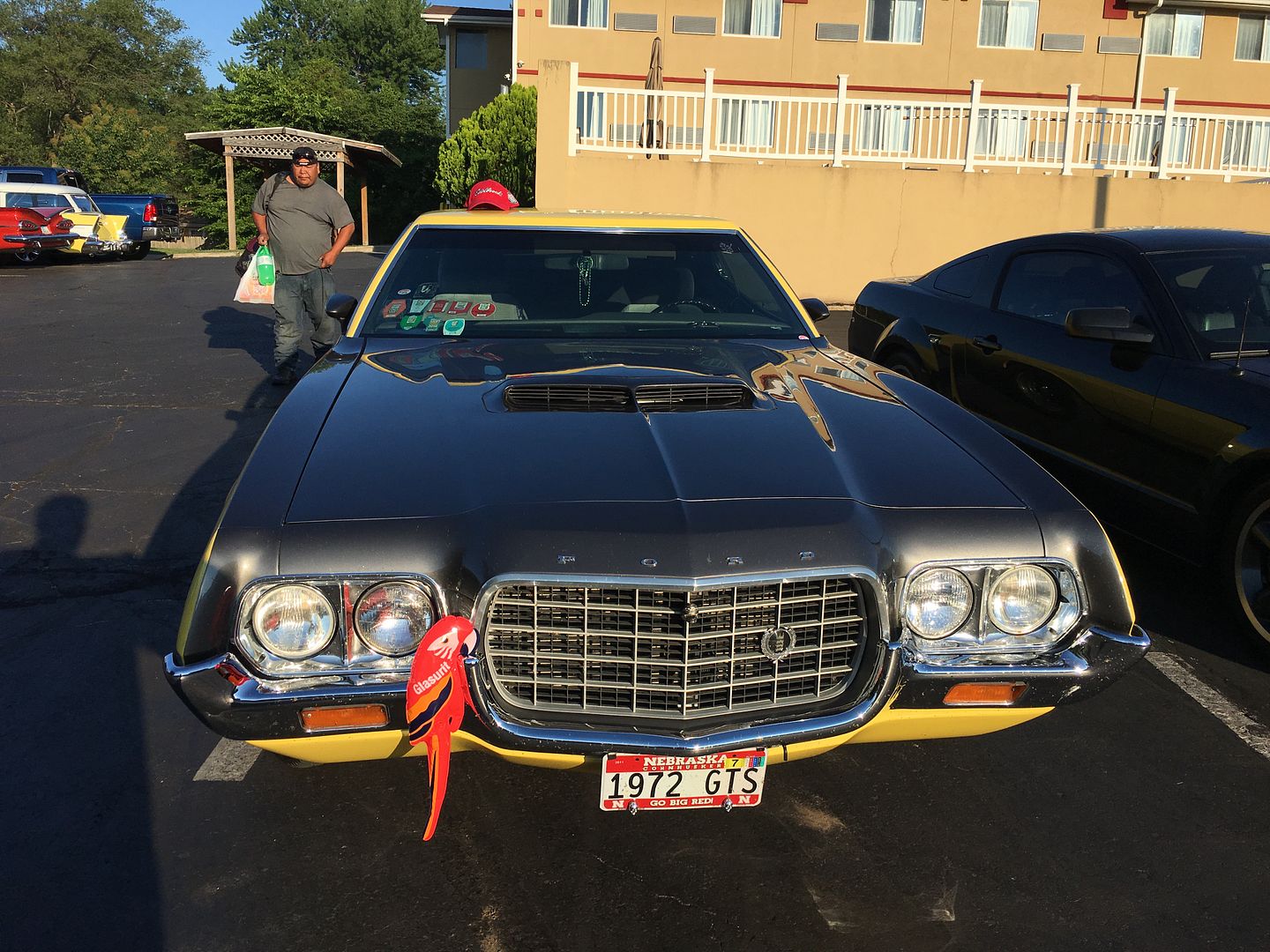 At Arrowhead, just getting parked...and running into a lot of the folks off Bangshift...got to love the forum freaks on tour!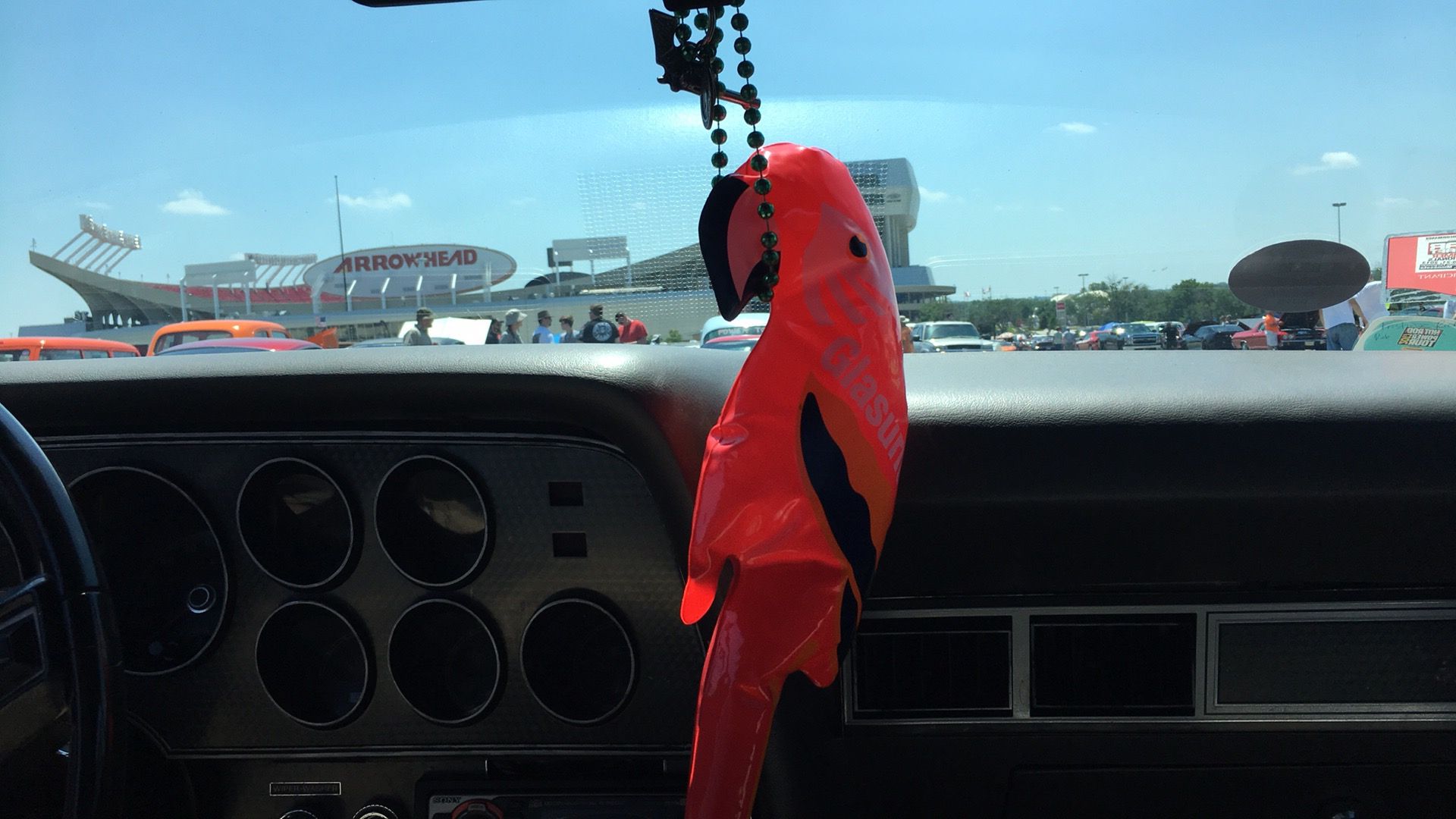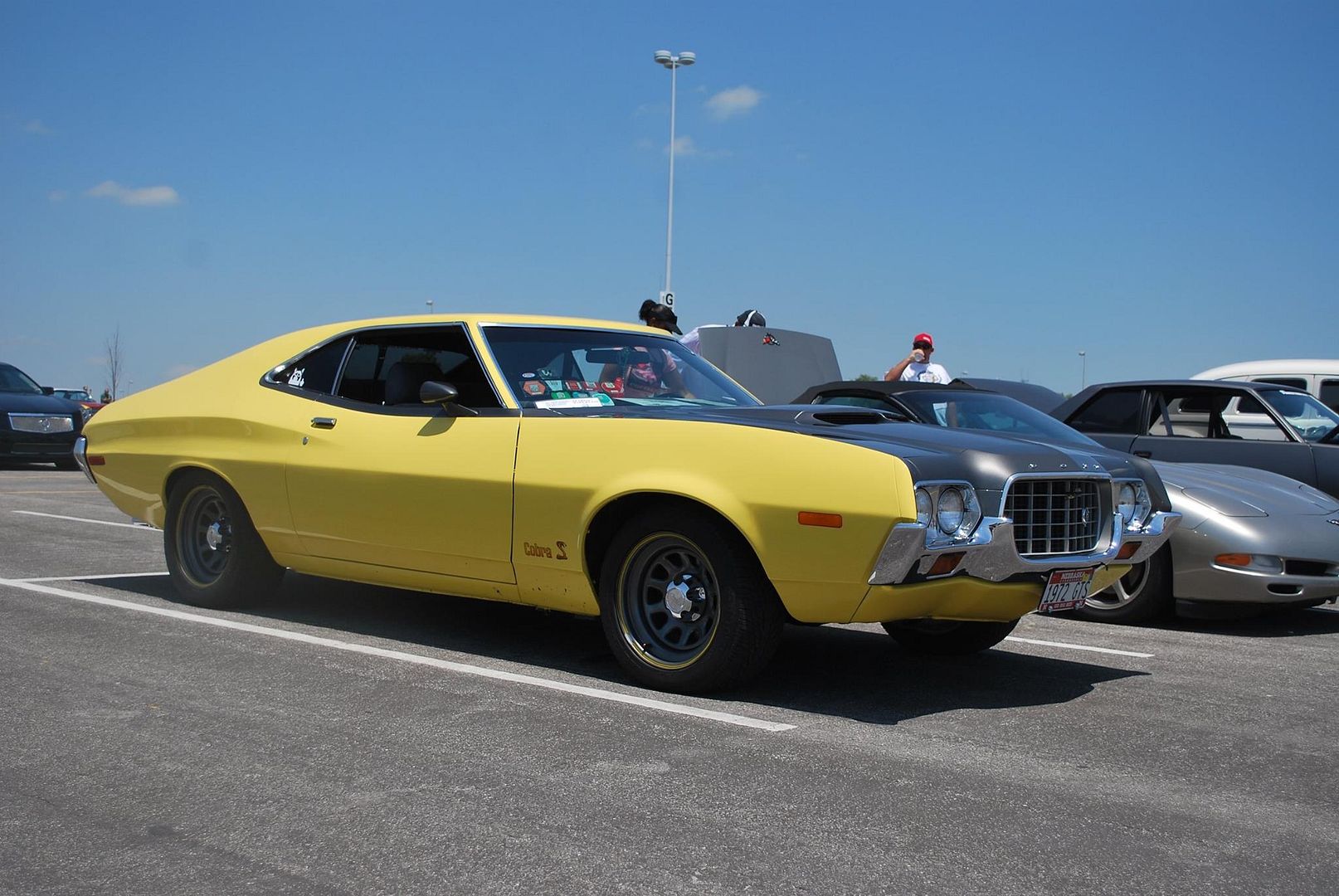 Some interesting hardware as always.
Edsal Wagon with a tremec conversion!
Rob snuck up on me, as I was talking with a great couple of folks from Kansas, who joined on the facebook page and I believe on GTS.org, her car is a '72 Formal roof, but a darn tree landed dead square in the center of the roof
Needs some TLC from my understanding.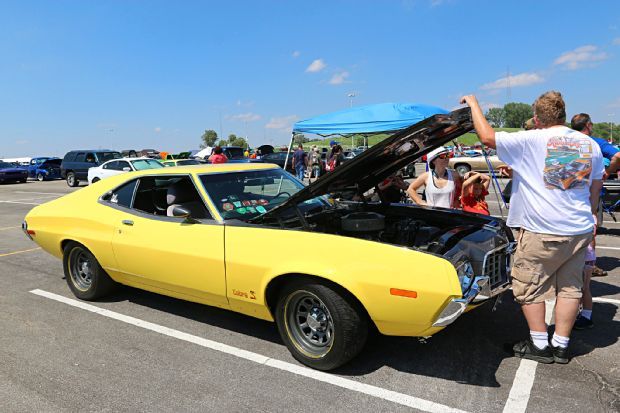 Pretty Bad mofo of a Galaxy here.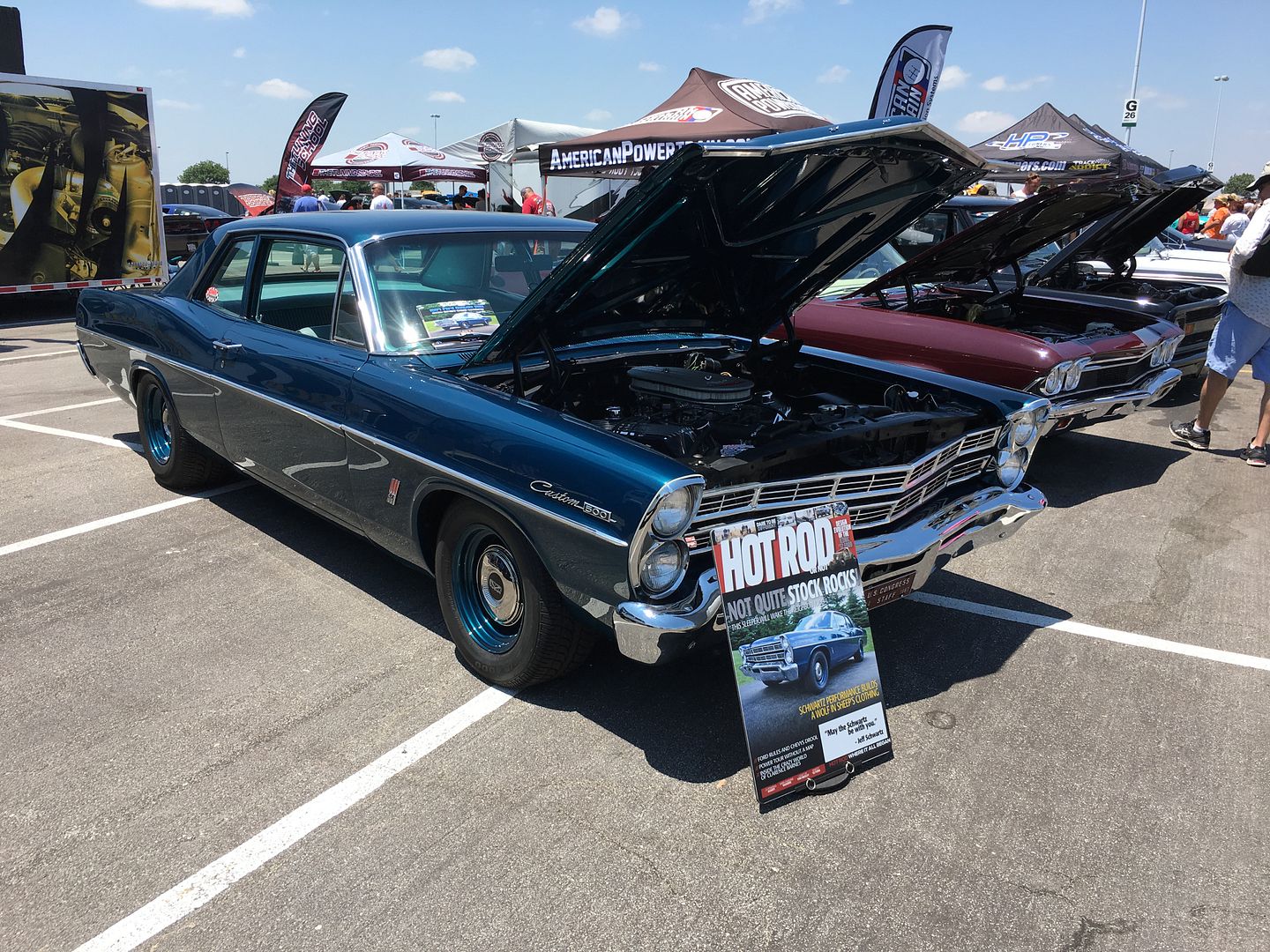 The following morning, Sunday we left Arrowhead and our crew headed out on the road.
What was cool was this year I met Rob Kinnan finally in person and damn decent guy. Always dug his writing for Hod Rod and other mags.
Here I am following a black Pontiac Fiero...a car you normally for the most part wouldn't notice except when running, or idling in a parking lot the fact it was LS swapped, with a Pontiac G6 manual transmission...it was a wicked little beast of a ride and would throw you back HARD in the seat.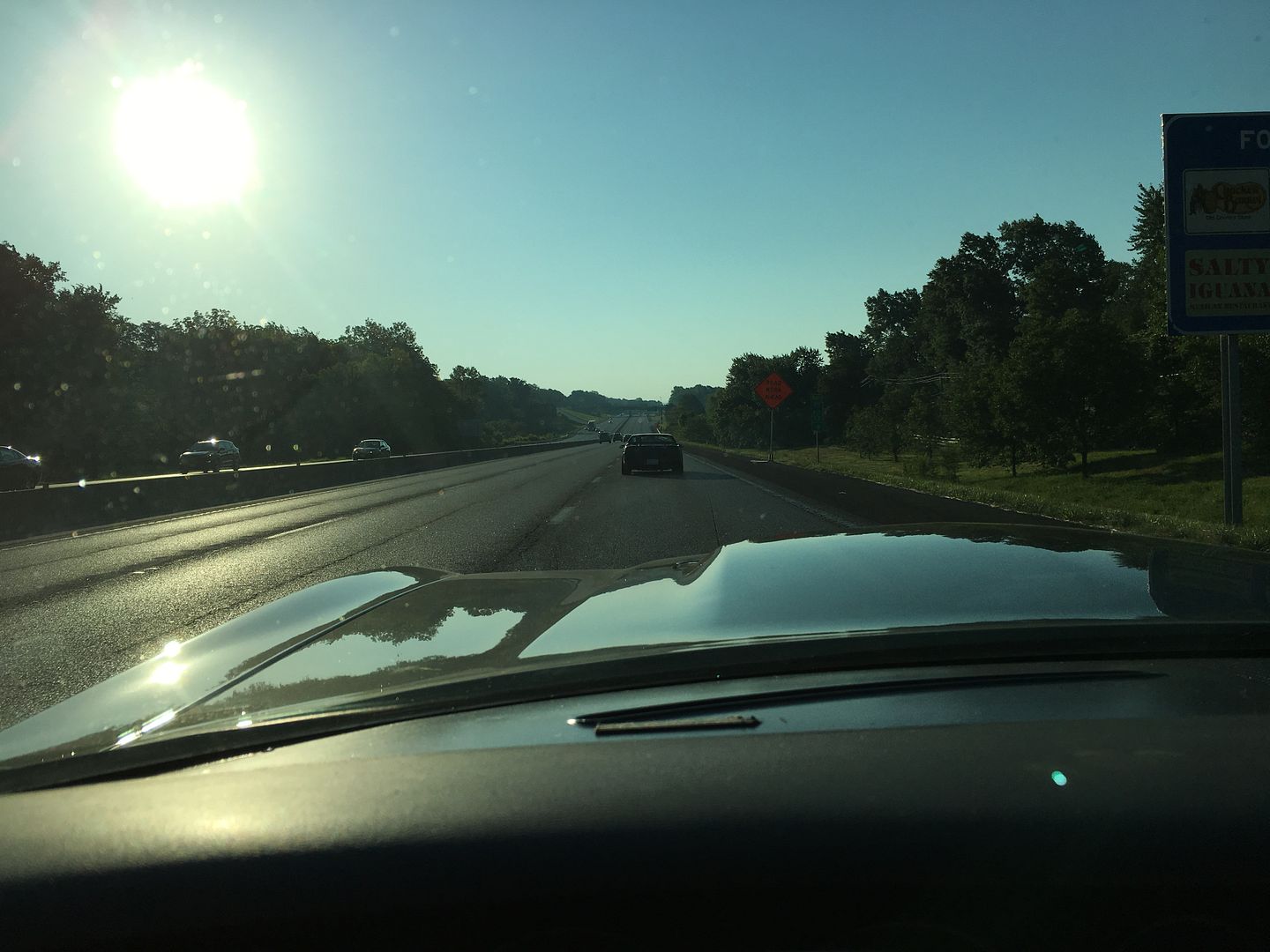 Here we stopped for a photo shoot for Rob, just snagging assorted Mustangs and Fords for his current magazine he's working, Mustang Monthly. Dude snapped a couple shots of the GTS that I didn't even know about until I was looking on
Mustang 360 - The Ultimate Source for Ford Mustang News and Reviews
2017 powertour coverage.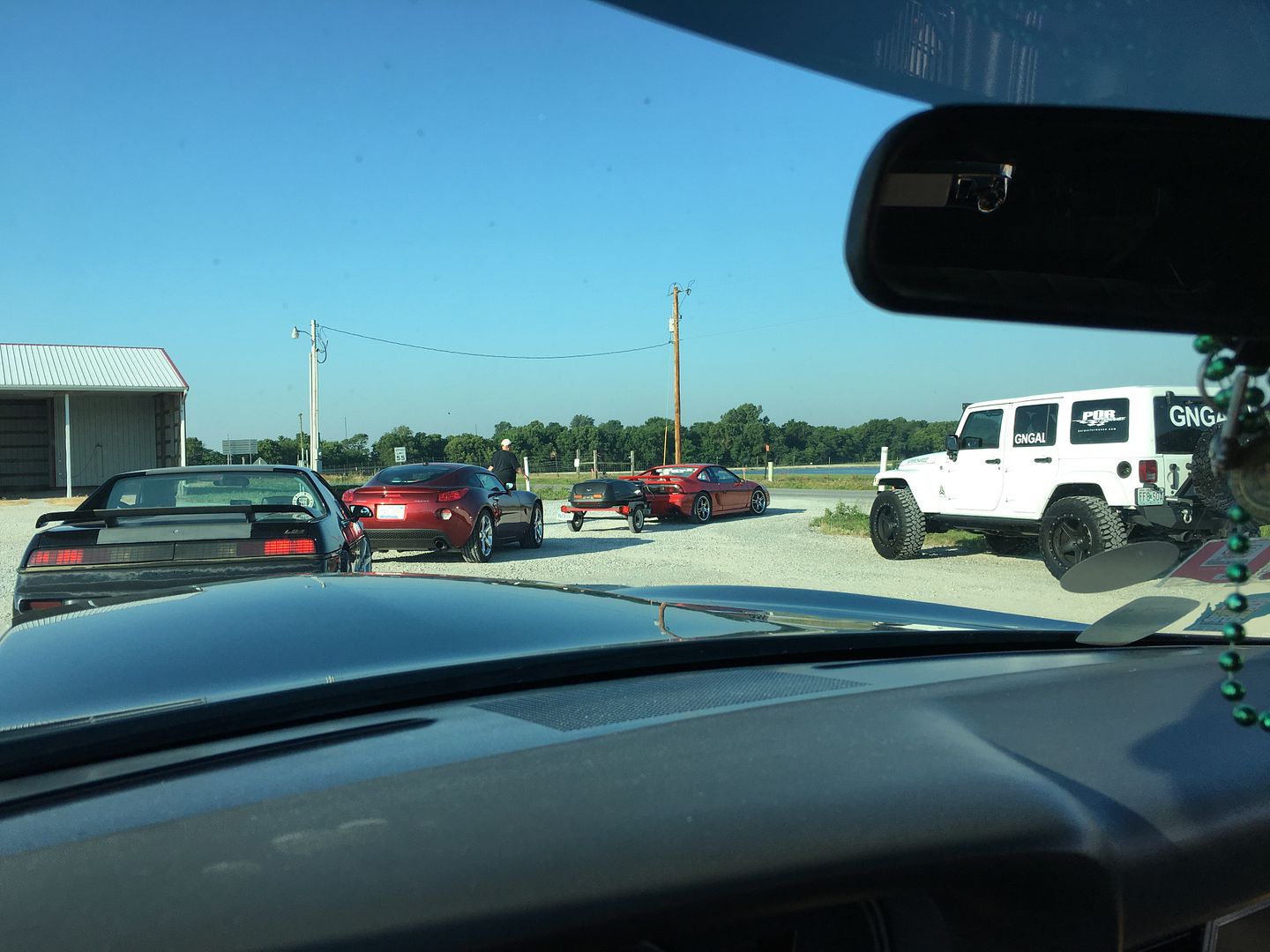 Cruising backroads of Missouri, headed north to the race track in Newton, Iowa.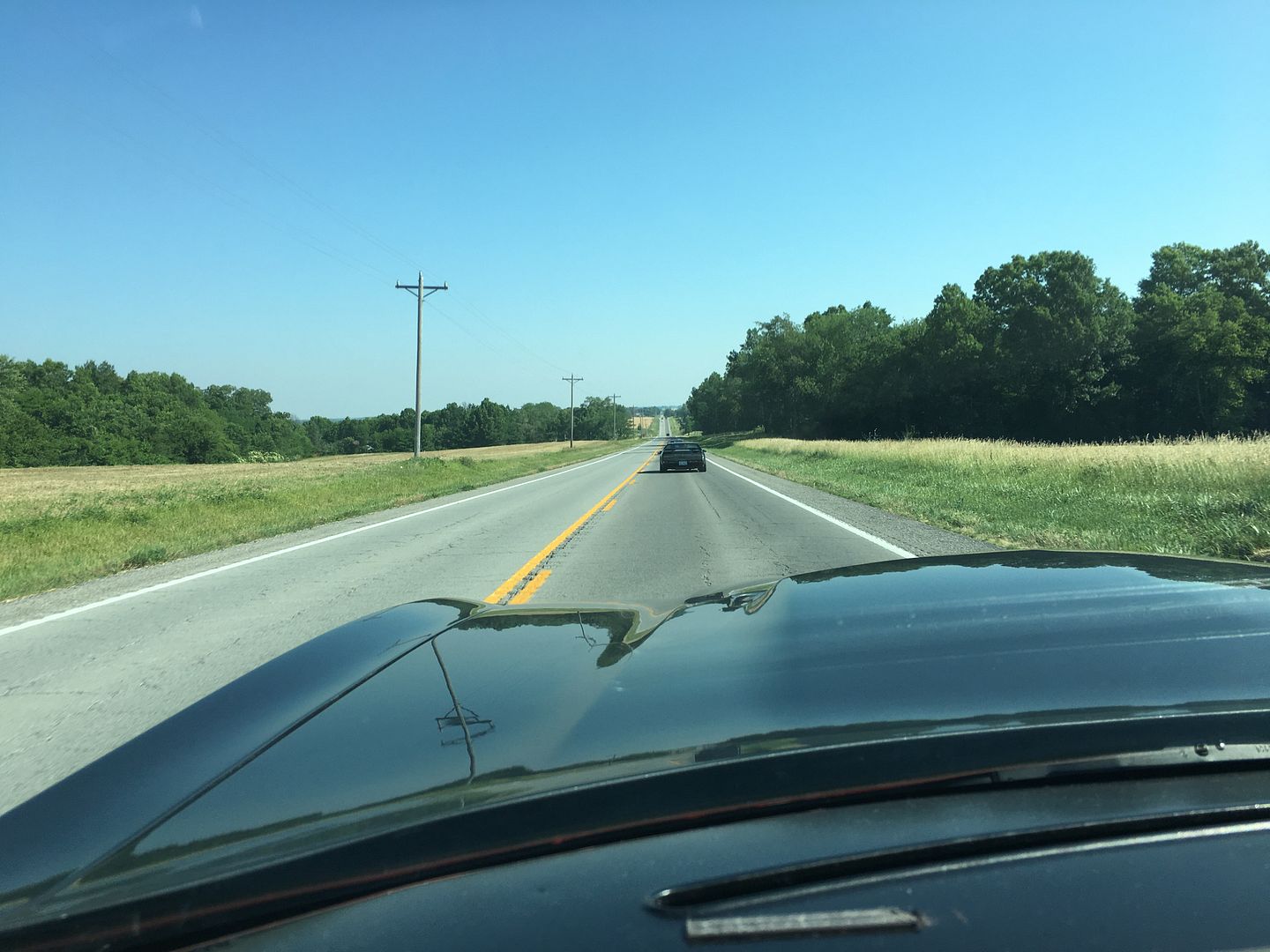 One thing that's amazing...every stop, gas station, store, what ever place you stop...instant car show.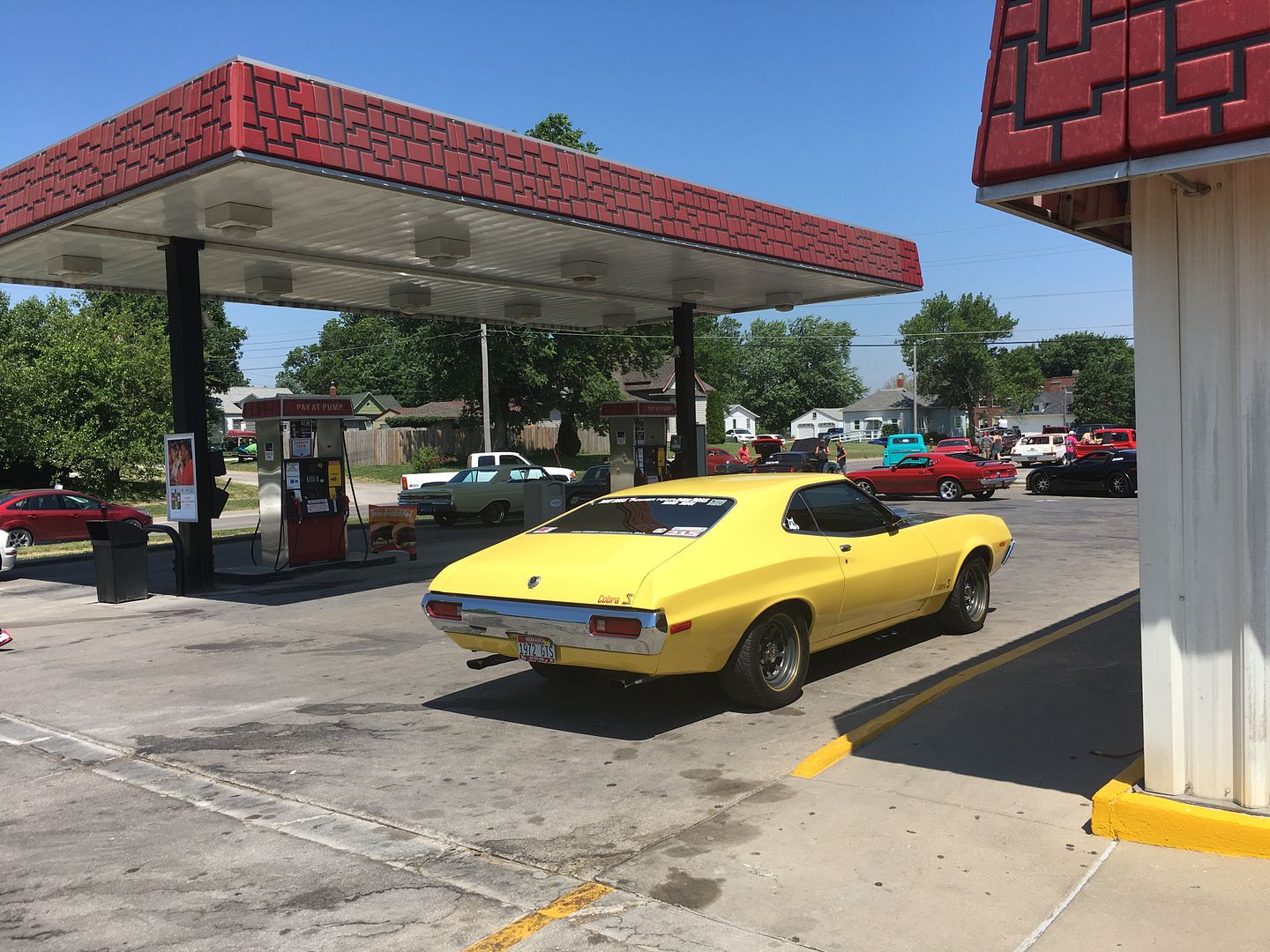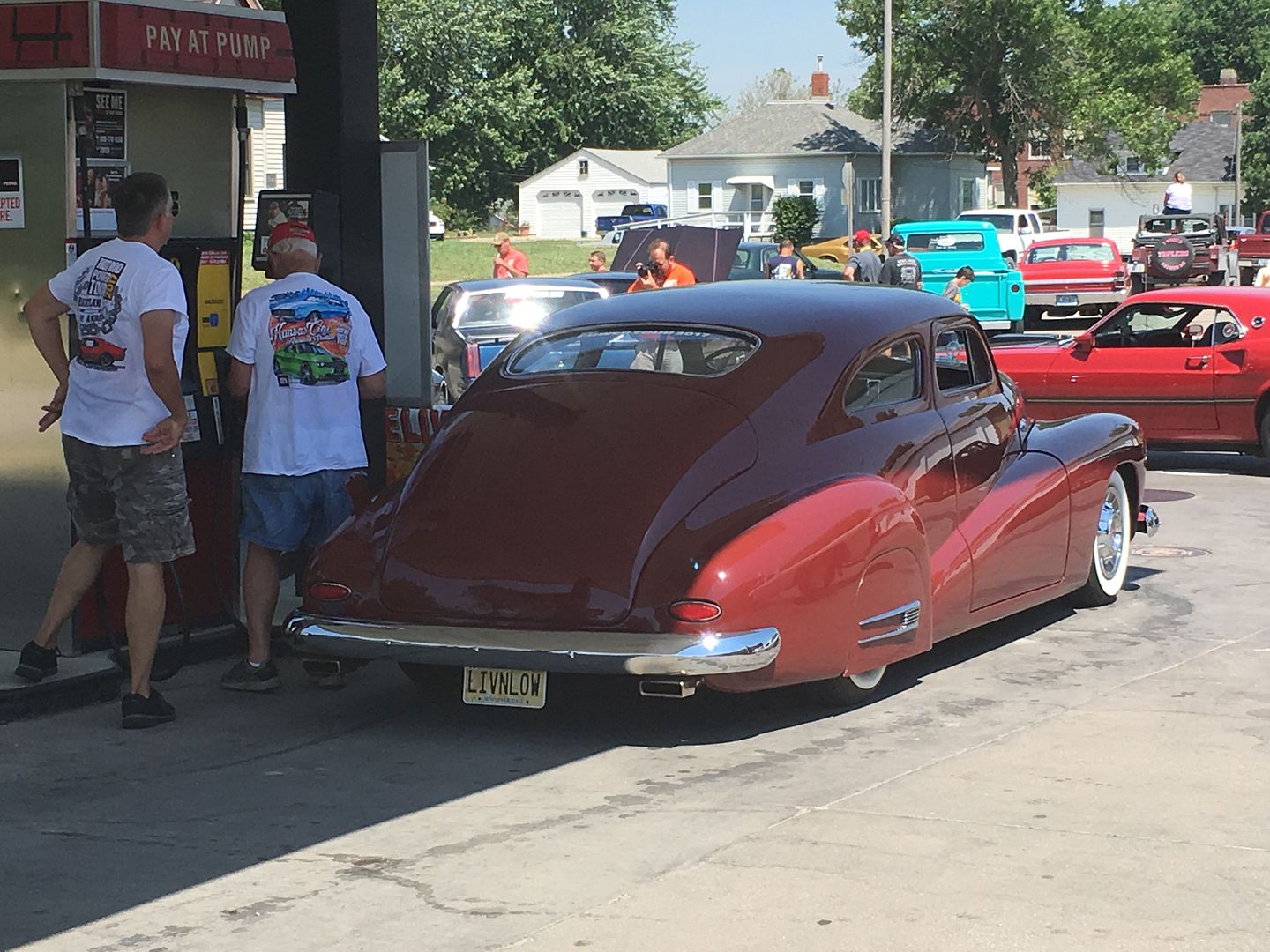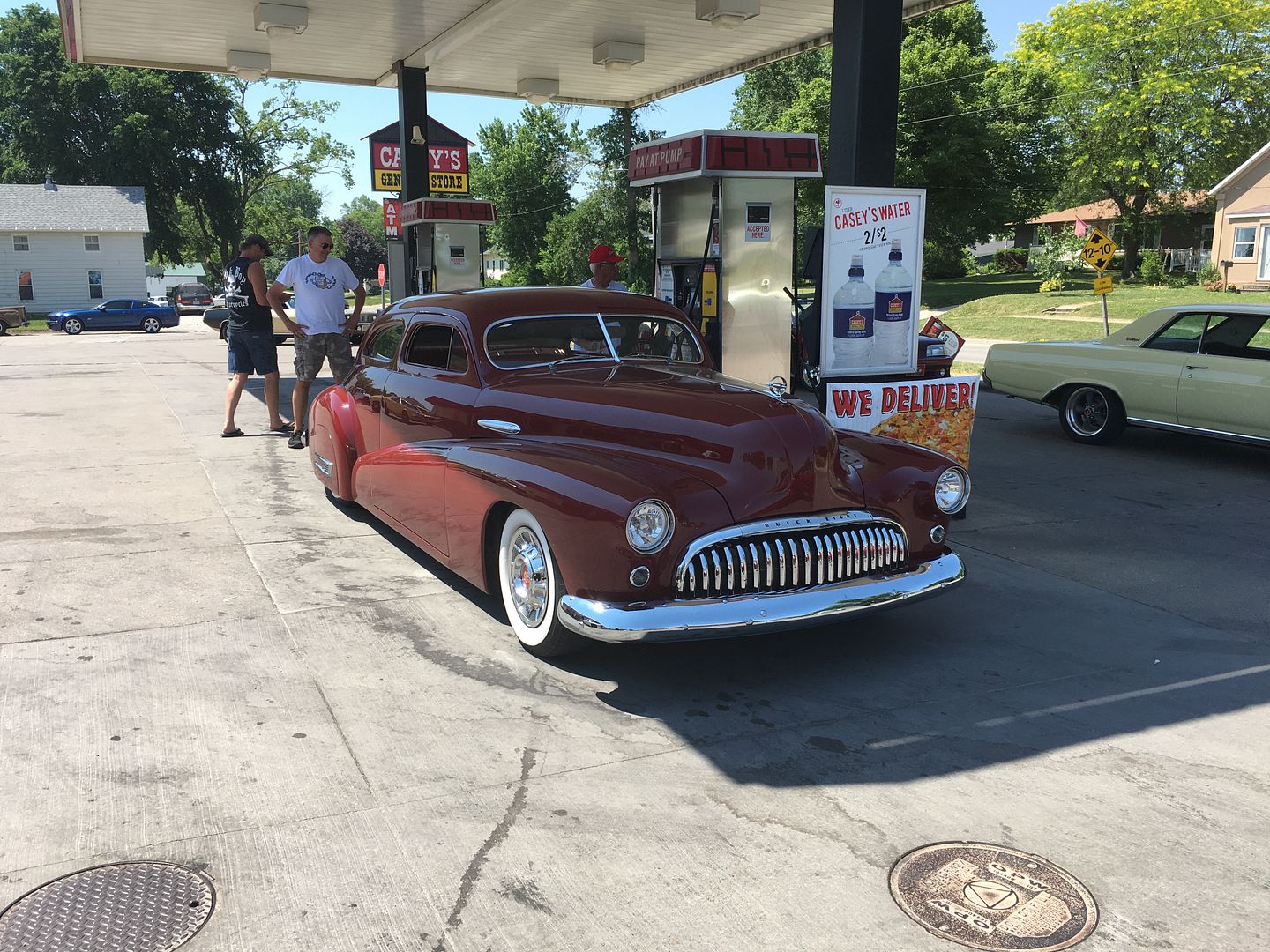 Another common deal...someone stops for gas, everyone stops.
The guys I've run with before run from the mellow to the insane.
Like "No, no speeding" to "with your gearing you should be able to keep up with us and run 110-120 no problem...not that...I ah, would ever do such a thing. That much. Nope. Never."
Which leads to a common theme...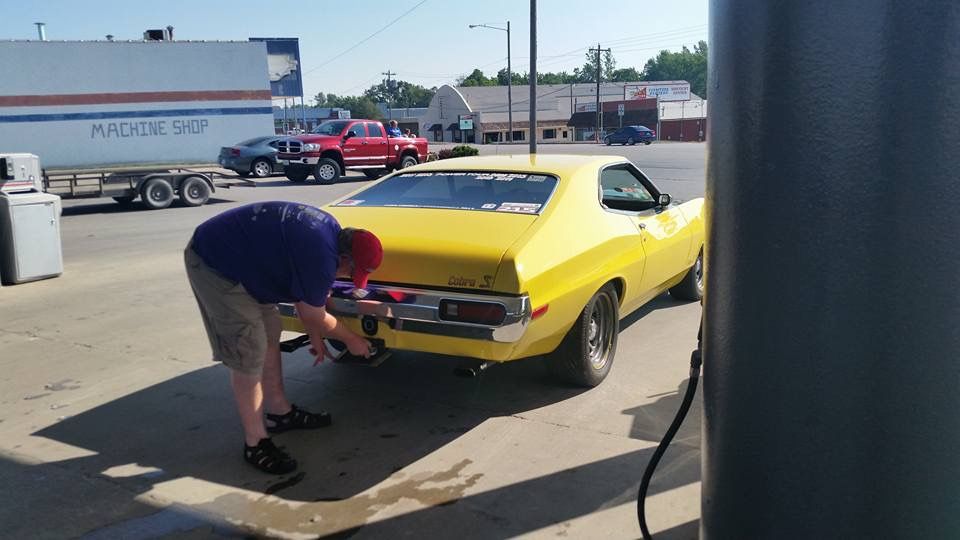 And yes, this black Fiero was thirsty more often than not...
Back on the road, somewhere. One common issue is you lose track of where and just enjoy the drive.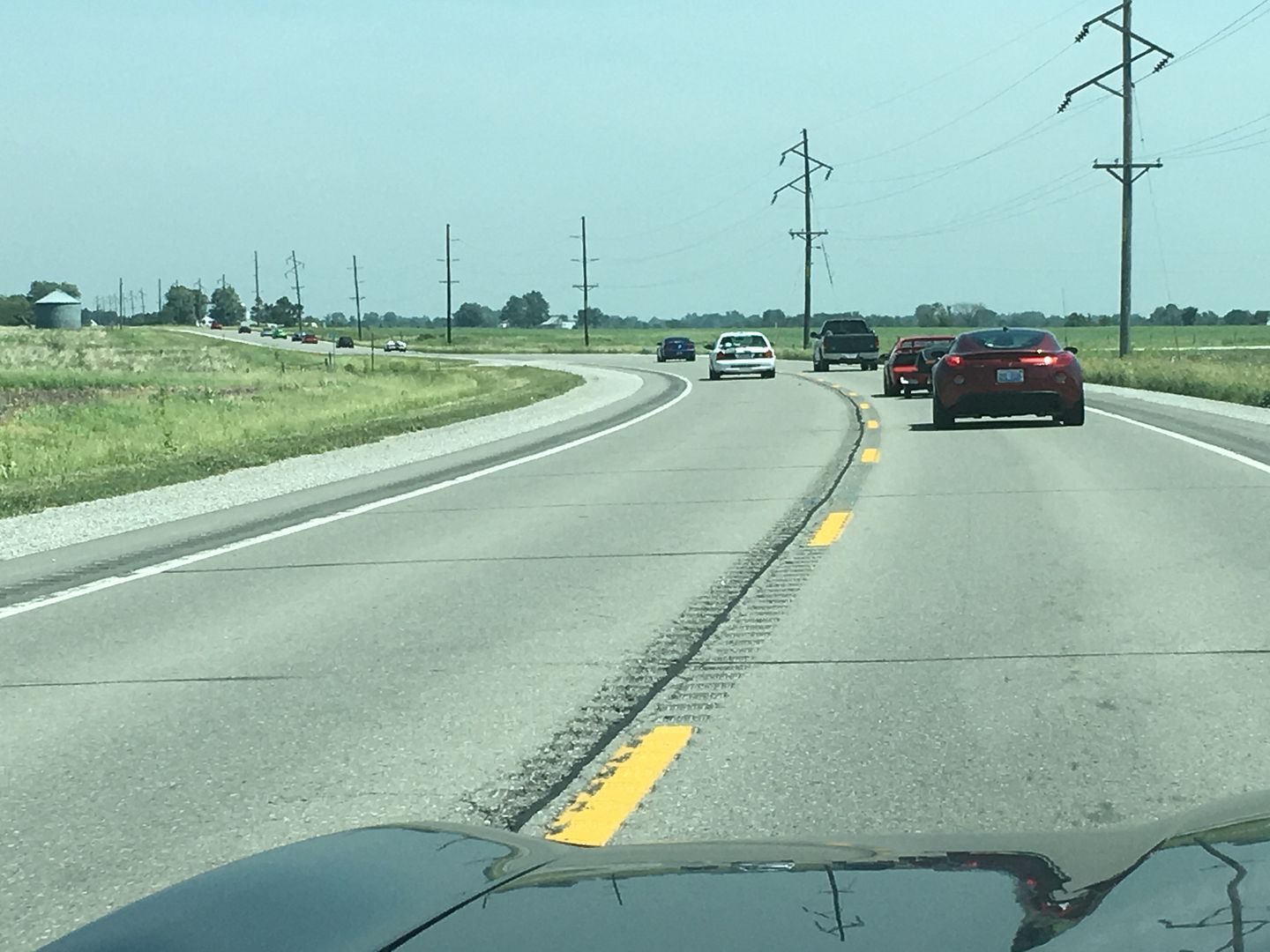 Occasionally you like to have fun with the crew you run with...and *in a safe, respectful, "No officer I wasn't exceeding the speed limit...much..." and paaaaaassssssssss each other...just to clear the cobwebs out of the pipes.
I swear 2017 I was surrounded by Pontiac guys and it was GREAT because of how much they got irritated with the Chevy crowd lol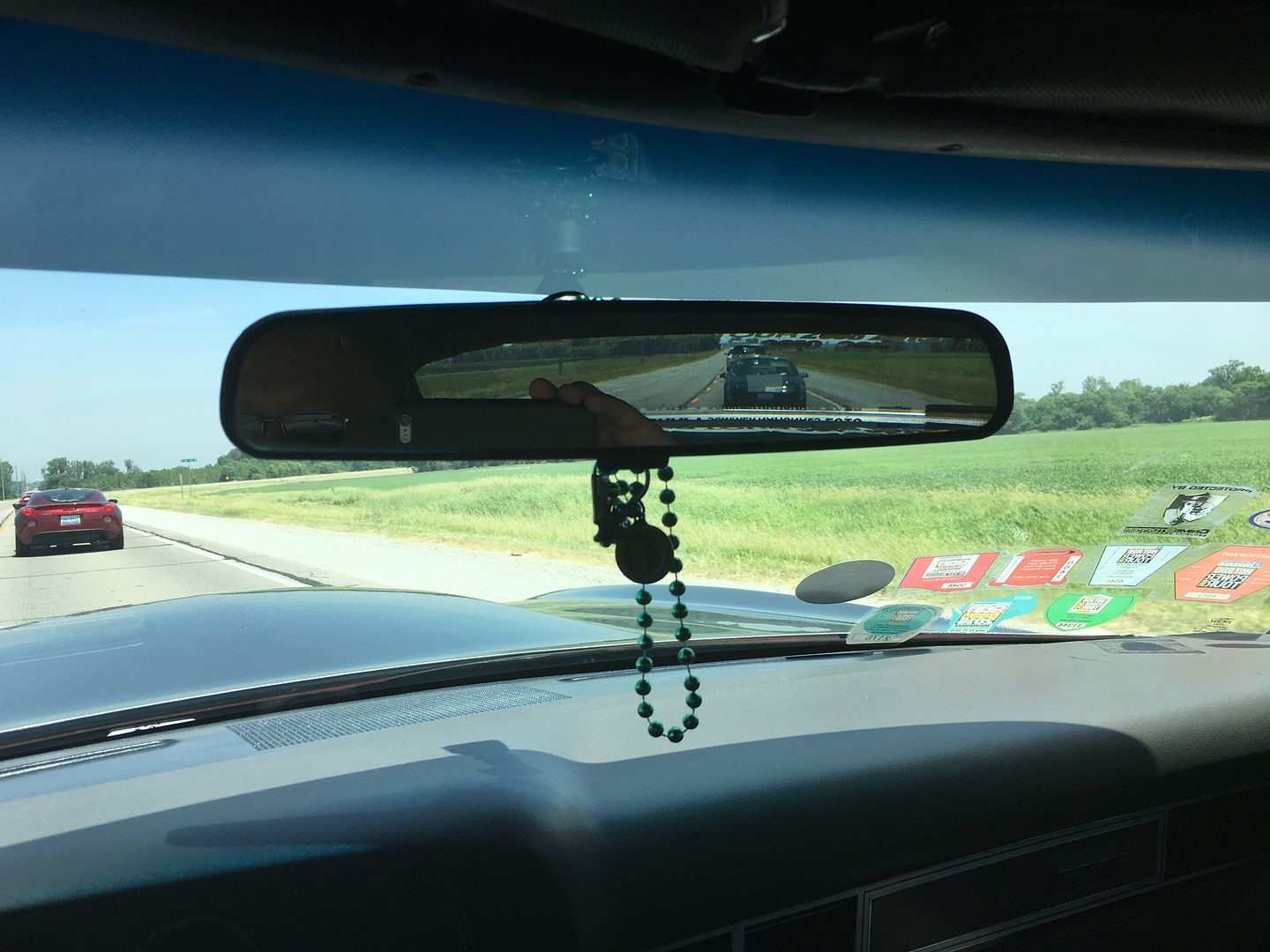 Pulling into Newton to the I-80 race track...hell of a place.
SO MUCH EYE CANDY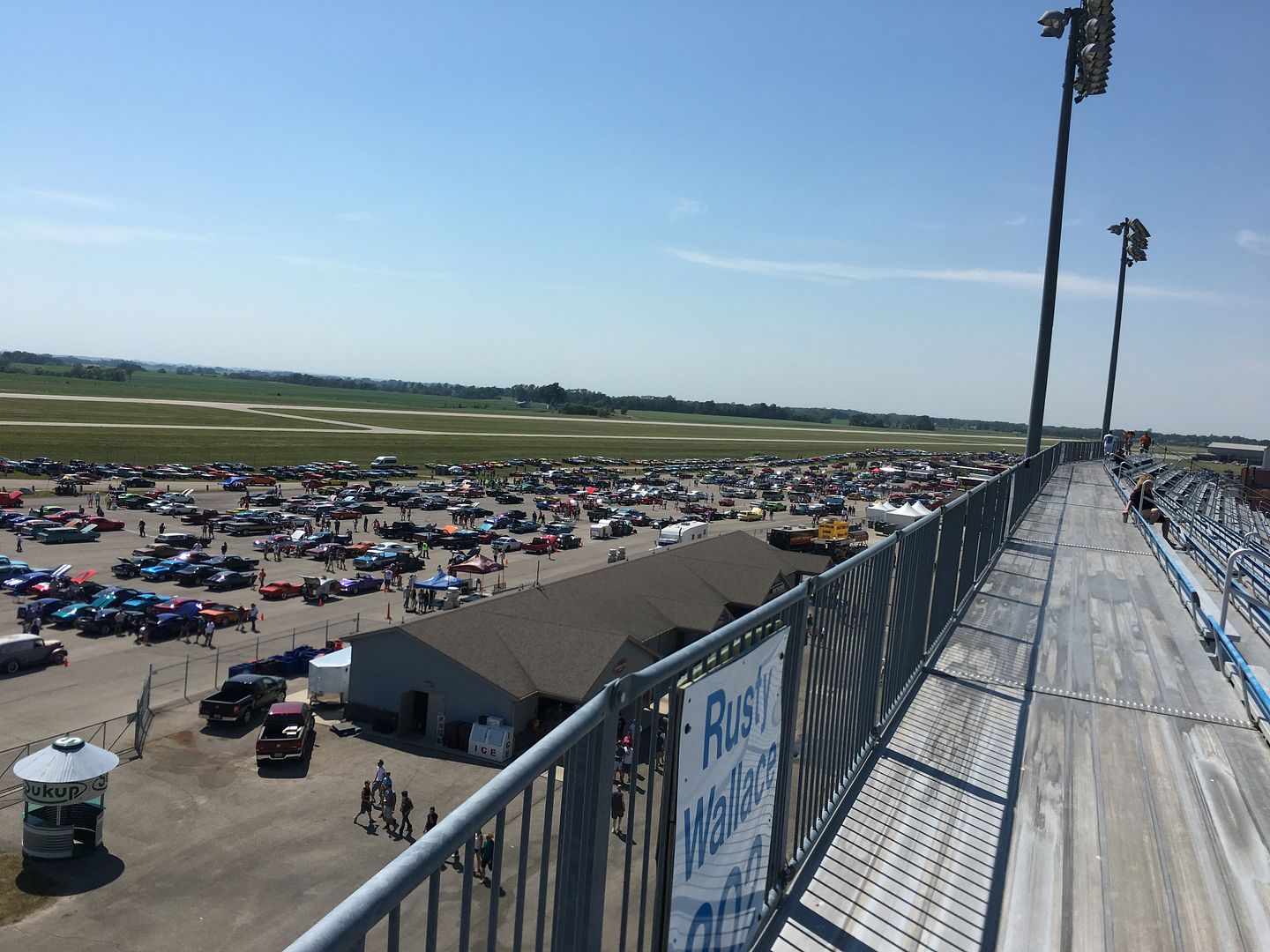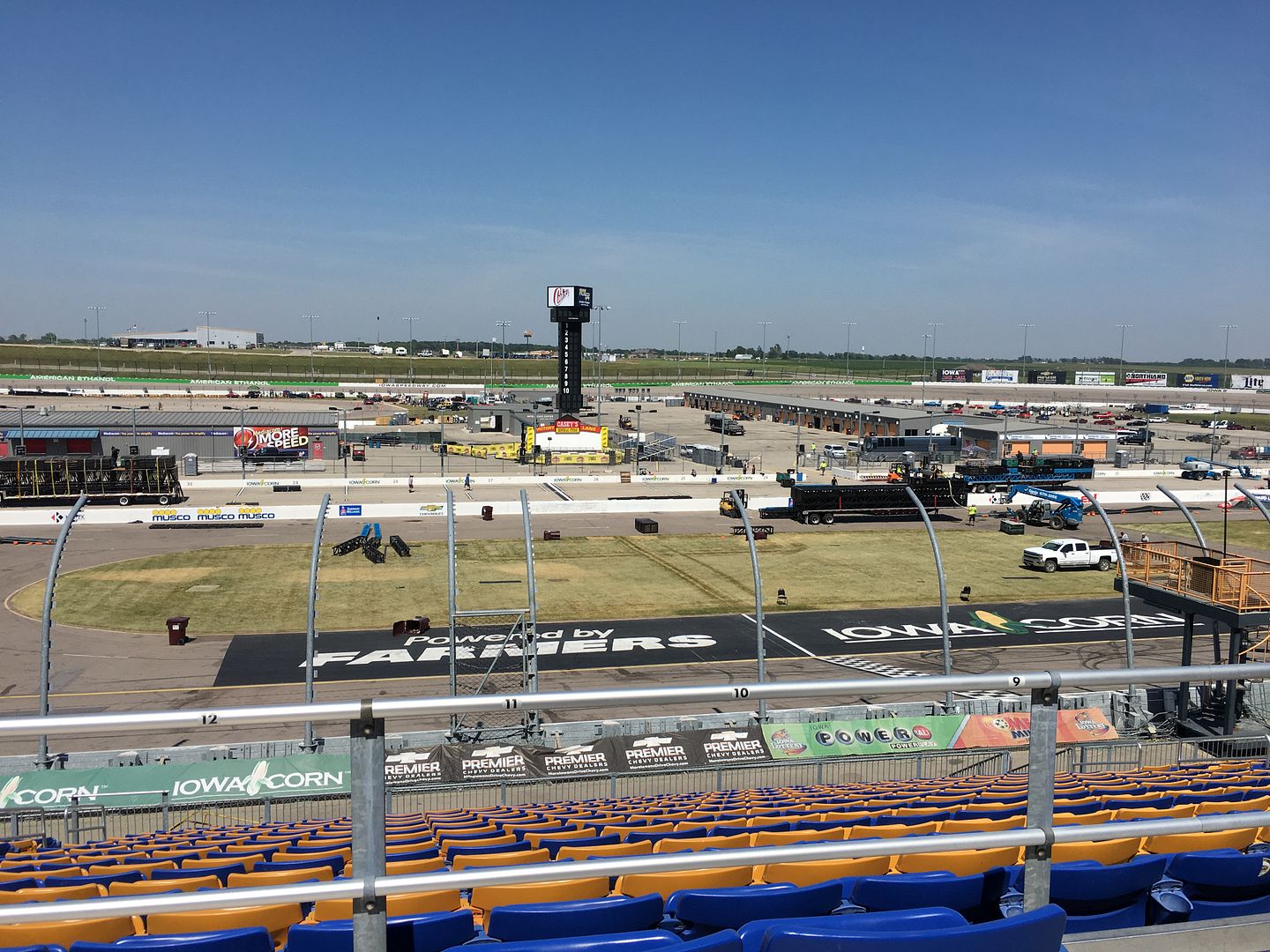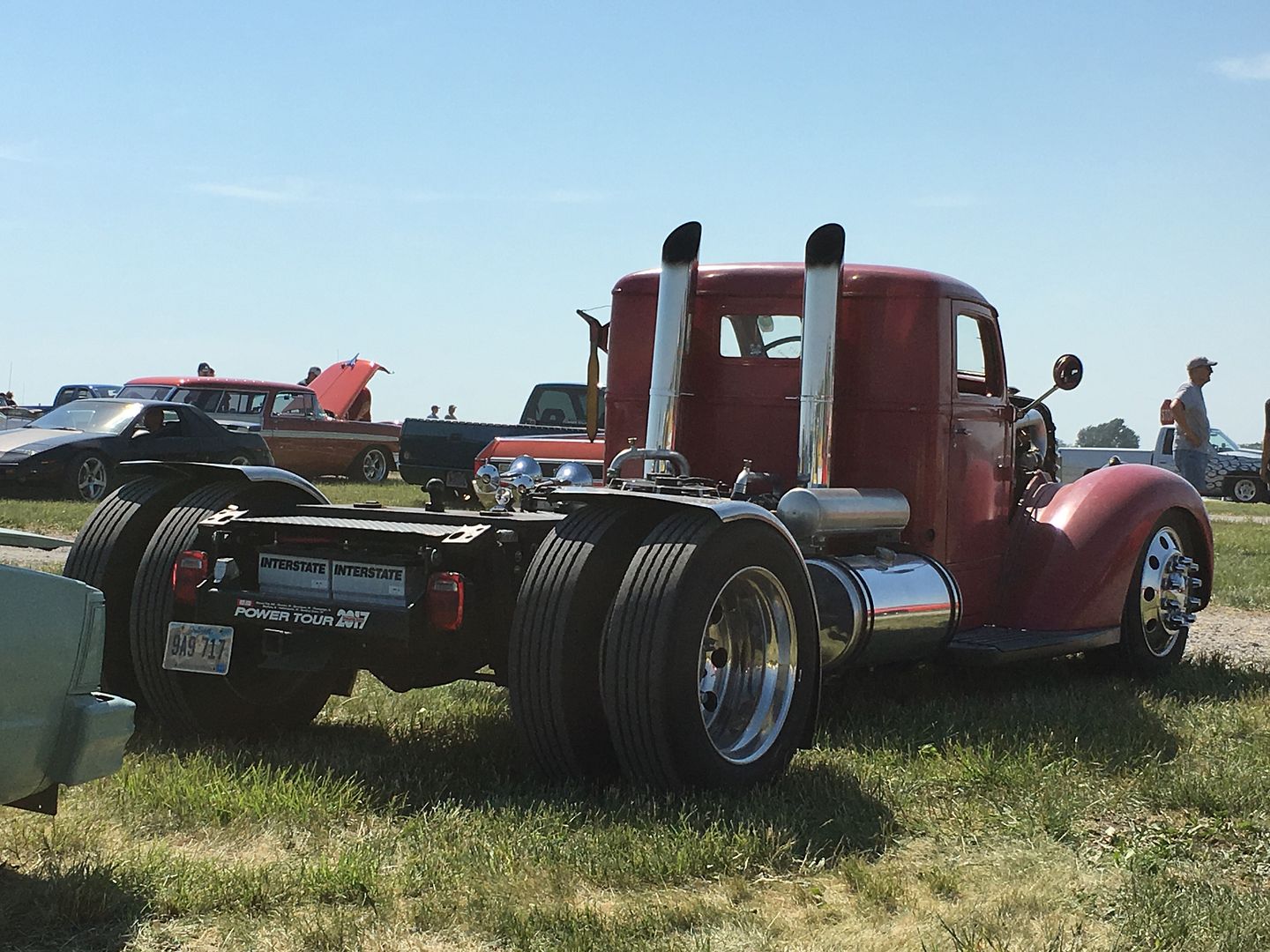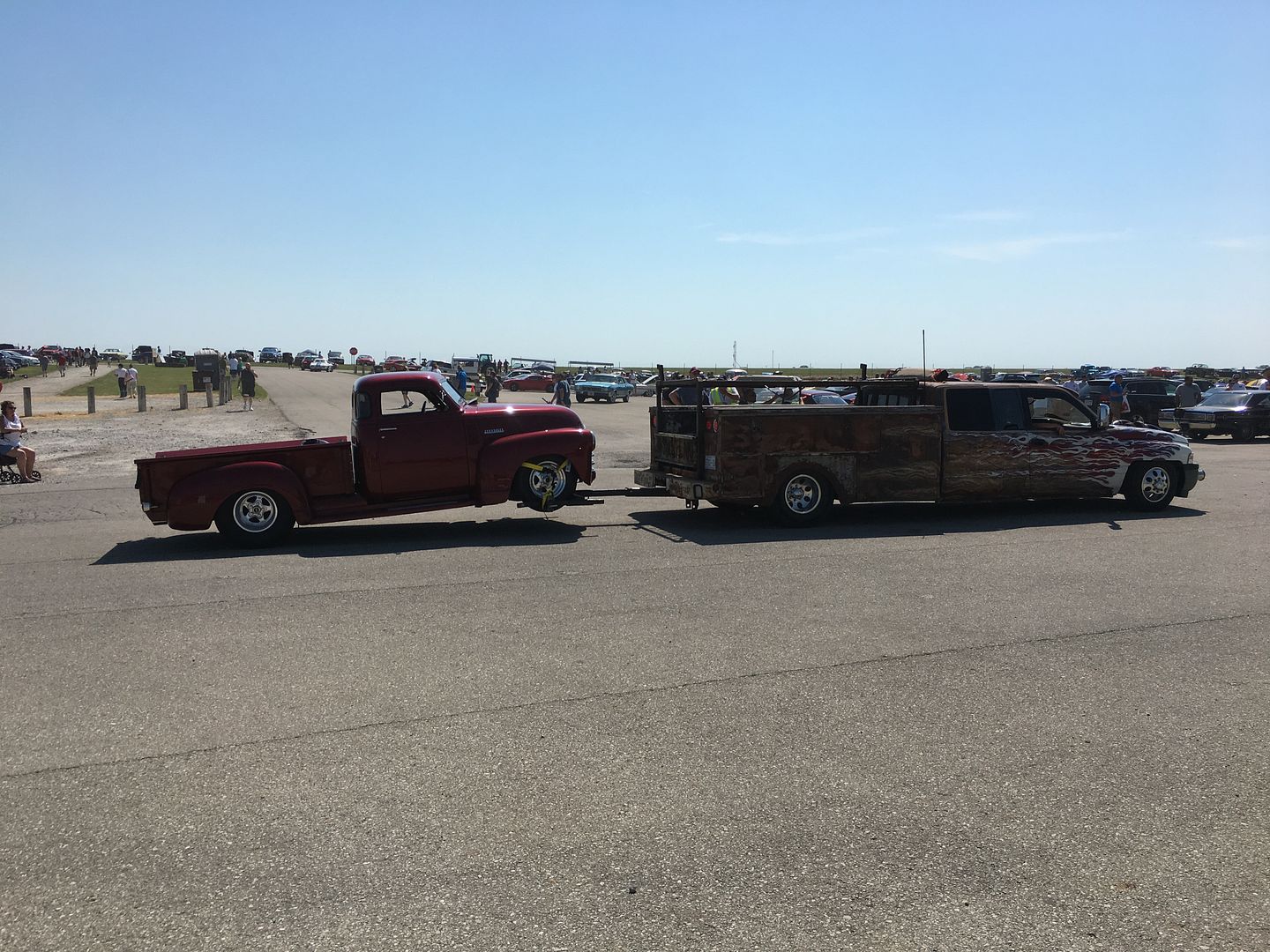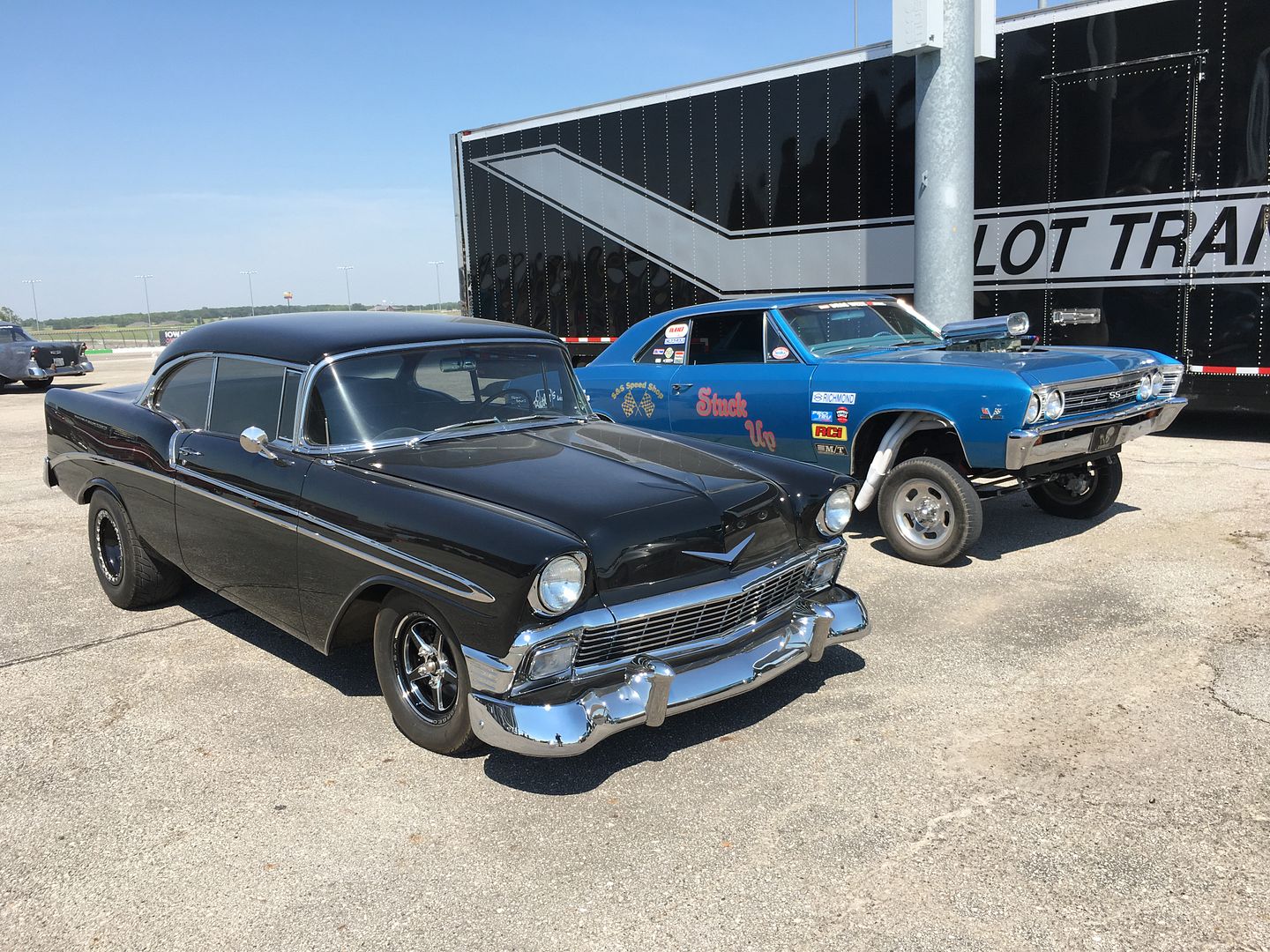 I can tell you...the winds up here this day were damn brisk. Like if not careful you were getting blown over the railing...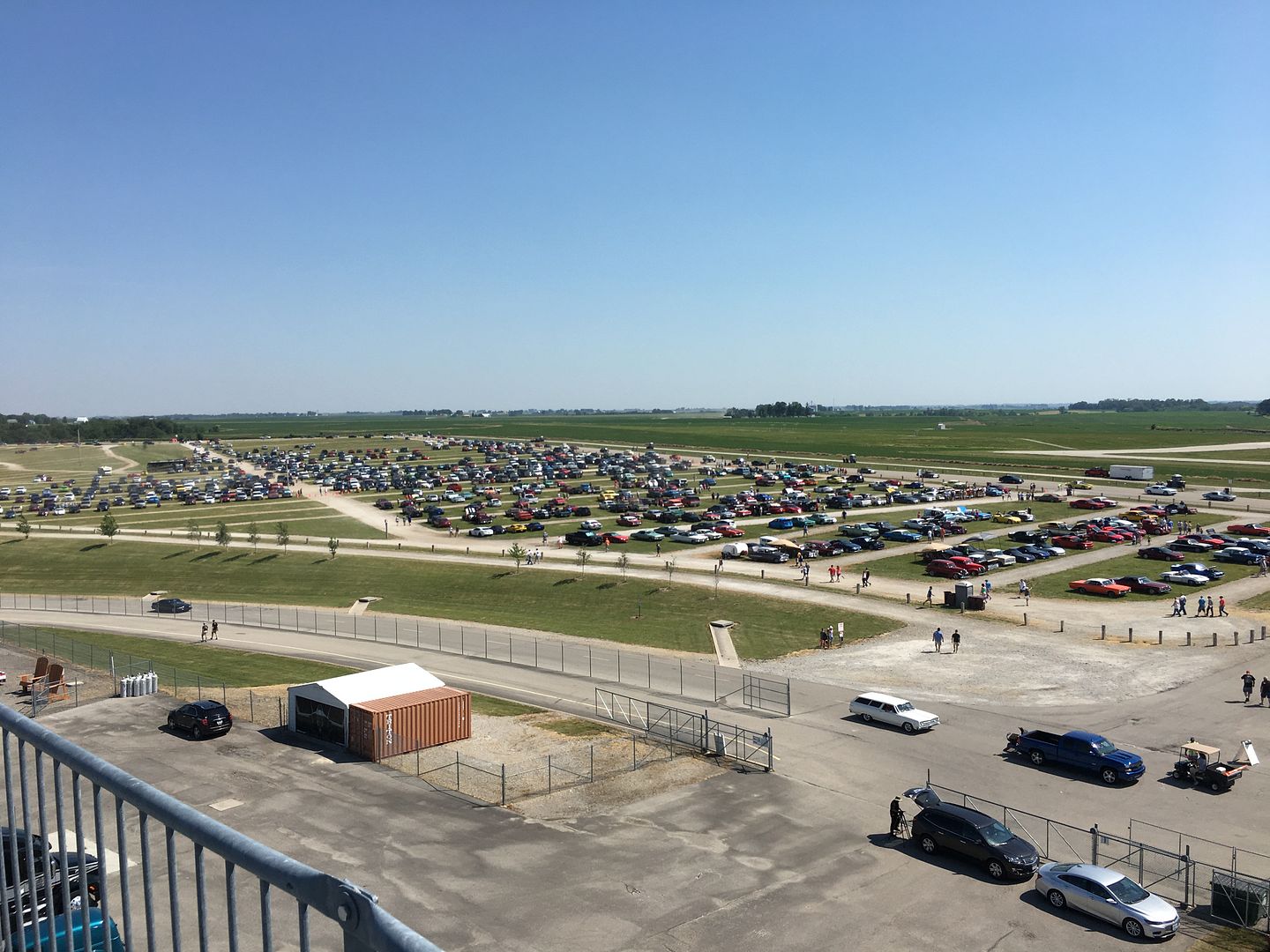 Spoke with the owner...pretty bad ass car. Built like they should be. Fast, safe. but made to drive.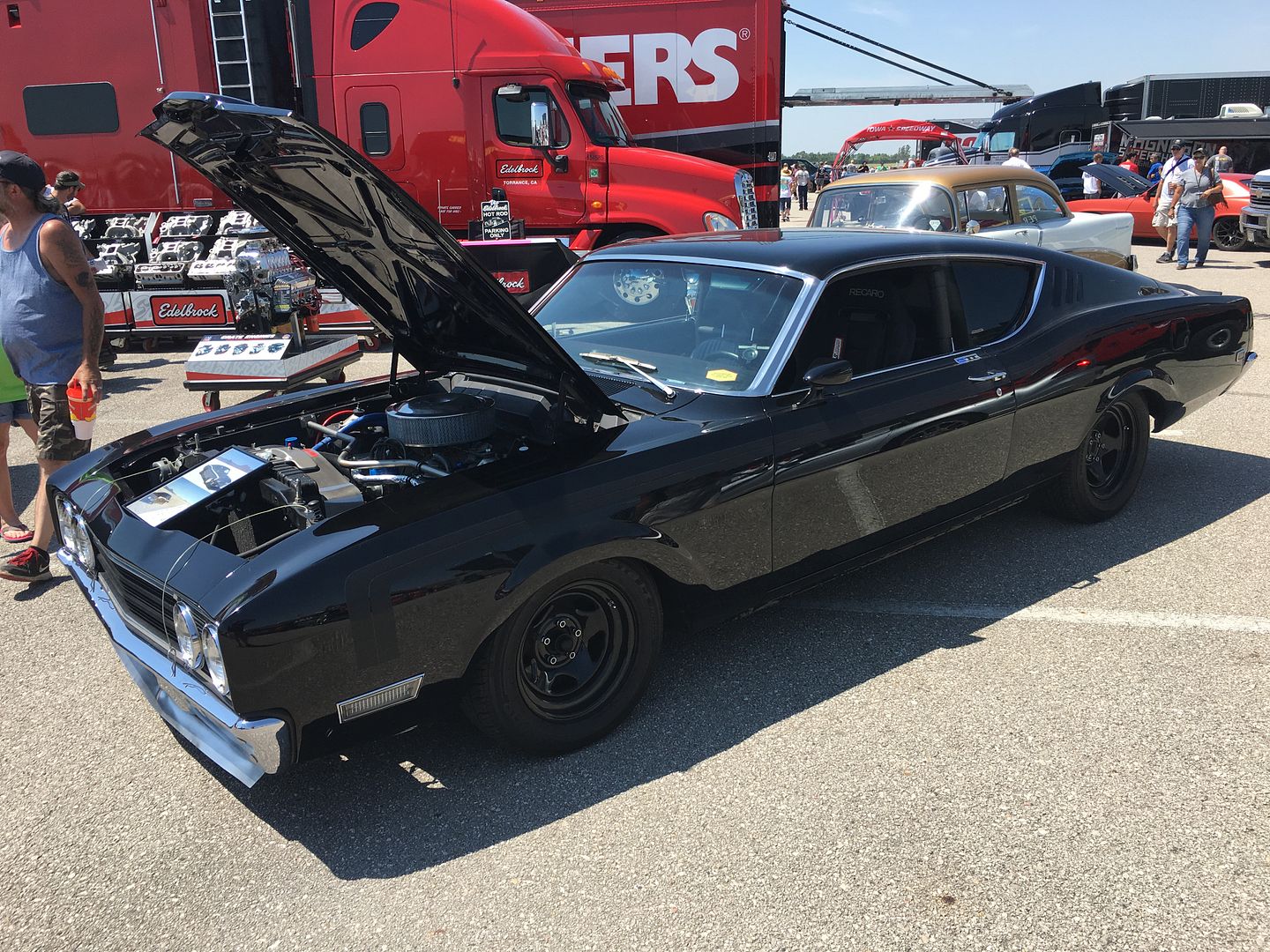 Really loved the nascar for the street feel right here.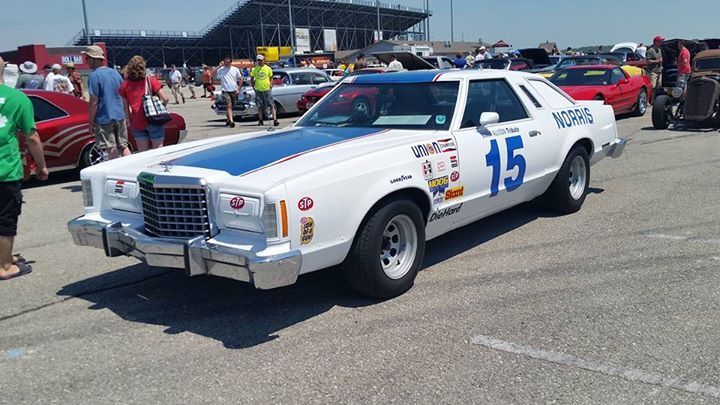 Sadly, my tour was really short for 2017 but I was grateful for those who I am able to run with. Ended up heading home around 3-4PM that Sunday, while my family was headed to the hotel or food and planning for the rest of the week.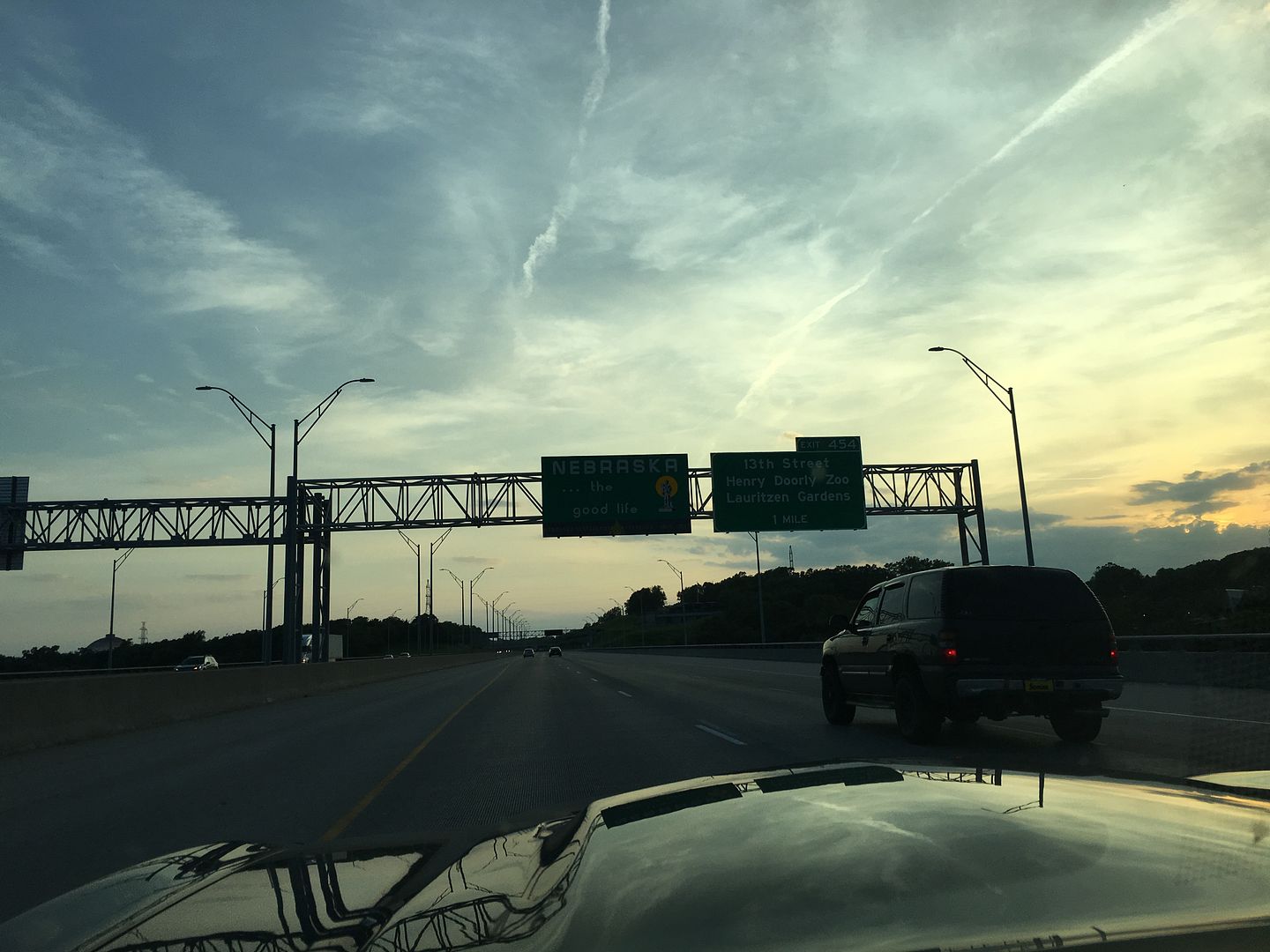 But not going to lie it feels good to get home!
Stuff like this makes the thrash, the work, and the effort all worth it.