Discussion Starter
•
#1
•
=SPECS=
1974 Ford Maverick
250 CI straight 6, 3 speed auto
White exterior, light blue interior
=PLANS=
Re-dp brake system so it actually stops
Change bumpers
Satin white paint, black hood stripes
Wheels (undecided as to what yet, but they will change)
=PICTURES=
some post-interior cleaning pictures
The carpets are in really really good shape.
the trunk is in better shape than I though as well. It was a mess full of junk and stuff when I opened it up. a bonus is the full set of shop manuals for the 1974 model year. Pretty stoked about those being in there. I have some awesome reading material now.
here it as, as I opened it for the first time after getting it home.
Here it is all cleaned up, carpet out and everything. some minor rust holes on the edge there, but really overall it's not as bad as I was expecting it to be.
and the beautiful manuals
couple engine shots.
Nothing really special to look at engine wise. Runs pretty good, only drivability issue is it wants to stall on if i try to take corners too fast. Guessing it's an issue with the float level in the carb. Going to dig into that if I have time this weekend. Also might start sanding it down this weekend weather permitting.
have also decided on what wheels to run, going to go with 17" FR500 wheels. 90% sure in the anthracite color. 17x9 up front, and likely 17x10.5 out back.
these will be what I start saving up for next I guess!
Ordered up a Pertronix electric ignition to swap in to get rid of the points ignition. cheap easy and a good upgrade.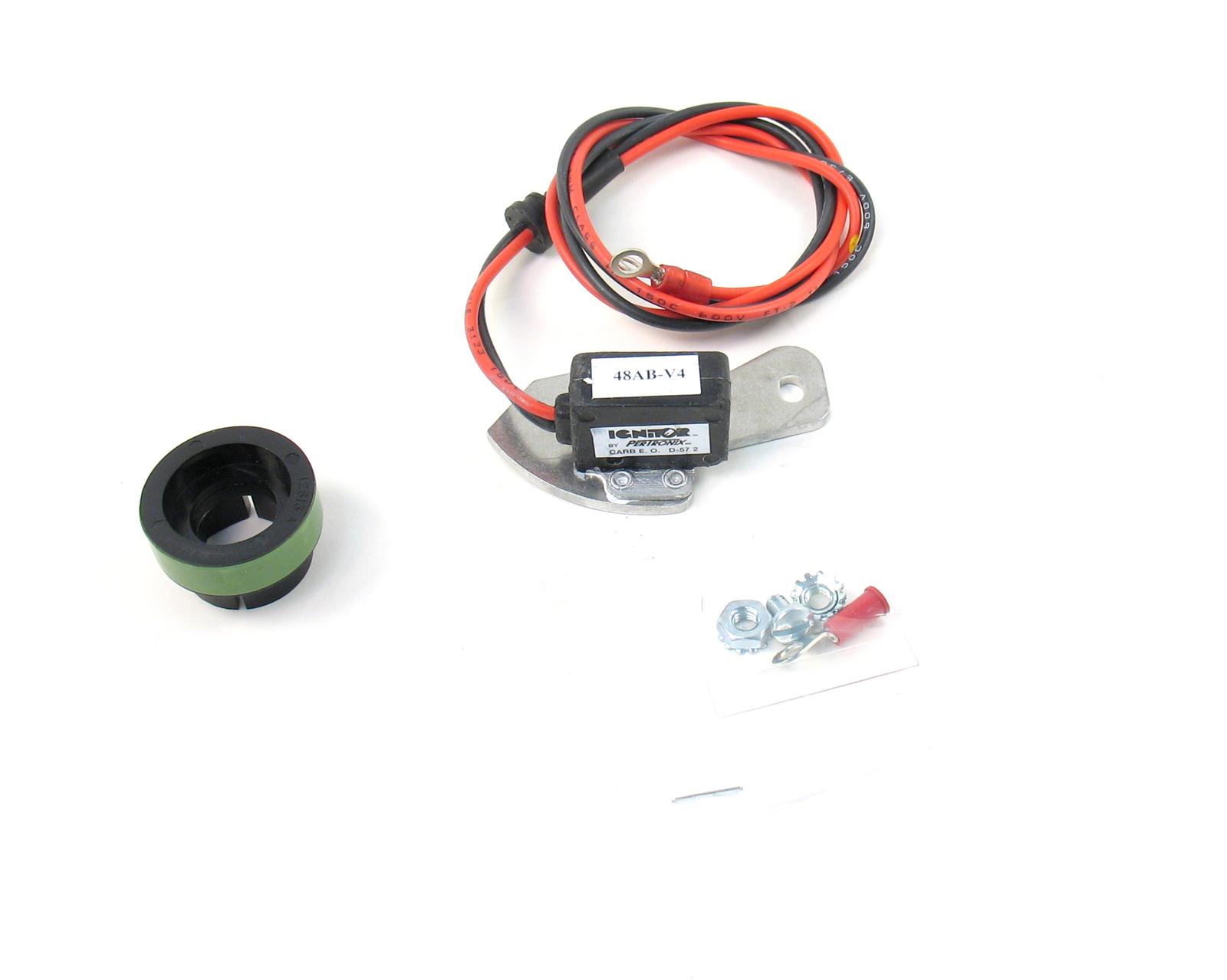 Getting them big ass bumpers off. going to be doing the small bumper swap.
and last but not least for now
Quick little video I did up on it for my main YouTube channel, since it's been lacking lately.