Discussion Starter
•
#1
•
352 FE fully machined with ground, polished and balanced crankshaft, custom machined Diamond pistons, Total Seal gapless rings, completely ported and polished heads with custom Ferrea stainless undercut valves and hardened seats. Plus an extra set of 1968 Ford 390 FE heads.
This was for a build that was cancelled and would make an excellent build for a street rod. Designed horsepower was to be approximately 440 horse @5600 RPM @ sea level conditions.
Have 4500 dollars just in parts and machine work, asking 2200
The block is a 1966. It was line honed, decked true, bored 30 over, honed to match gapless rings, all oil port plugs are converted to threaded plug.
The crankshaft was cut 0.010" polished and balanced. The connecting rods you'll need are common 390 connecting rods. The piston pin height was altered to allow the more common 390 rod.
The pistons are forged moly coated custom made pistons. The top ring is gapless and the rings are moly coated. The oil rings are standard tension and the ring packs are 1.5-1.5-3.0 mm for less parasitic drag.
The heads meant for this application were ported, polished, decked and hardened valve seats installed. Custom made Ferrea stainless undercut valves were used. Positive pressure valve stem seals were used.
Also included are a set of used FE 390 heads off of an a 1968 Ford XL fastback.
Please see pictures: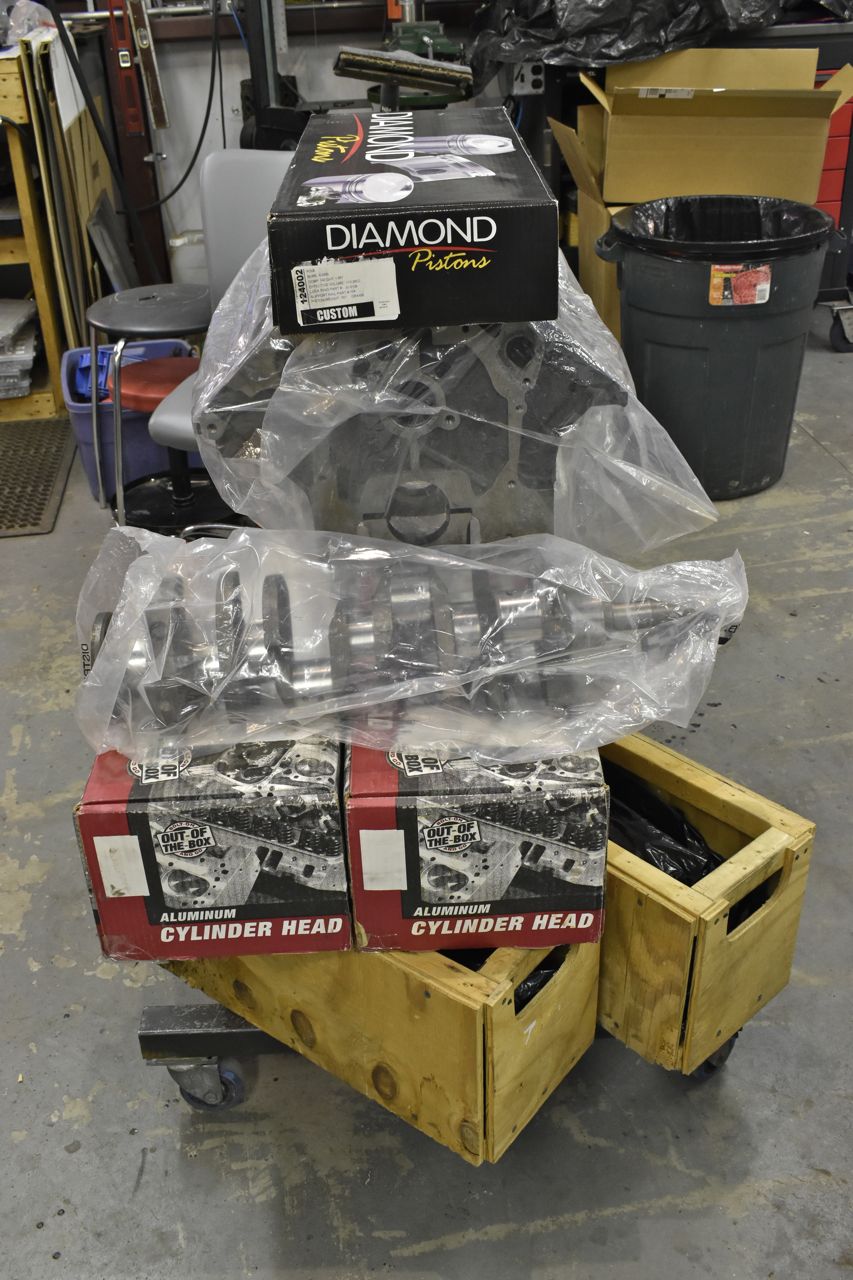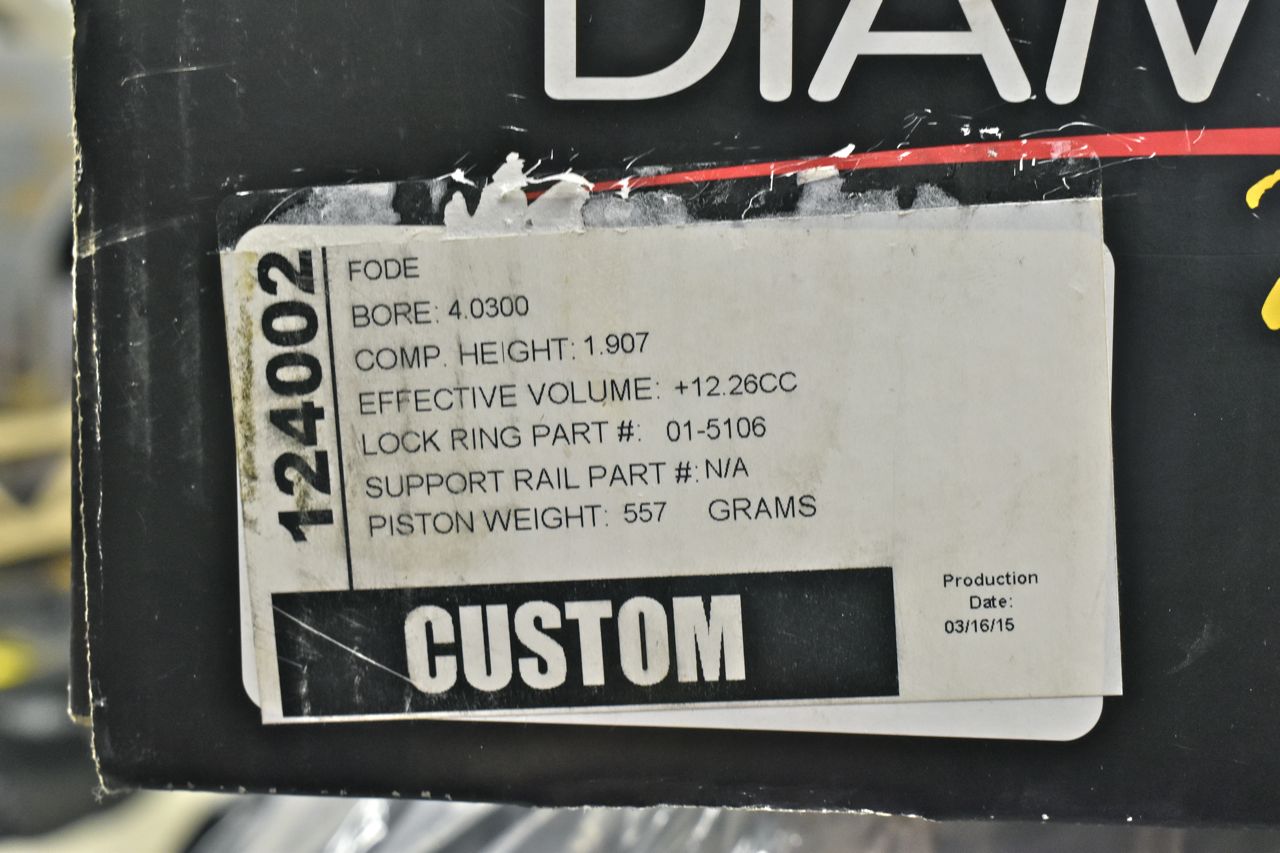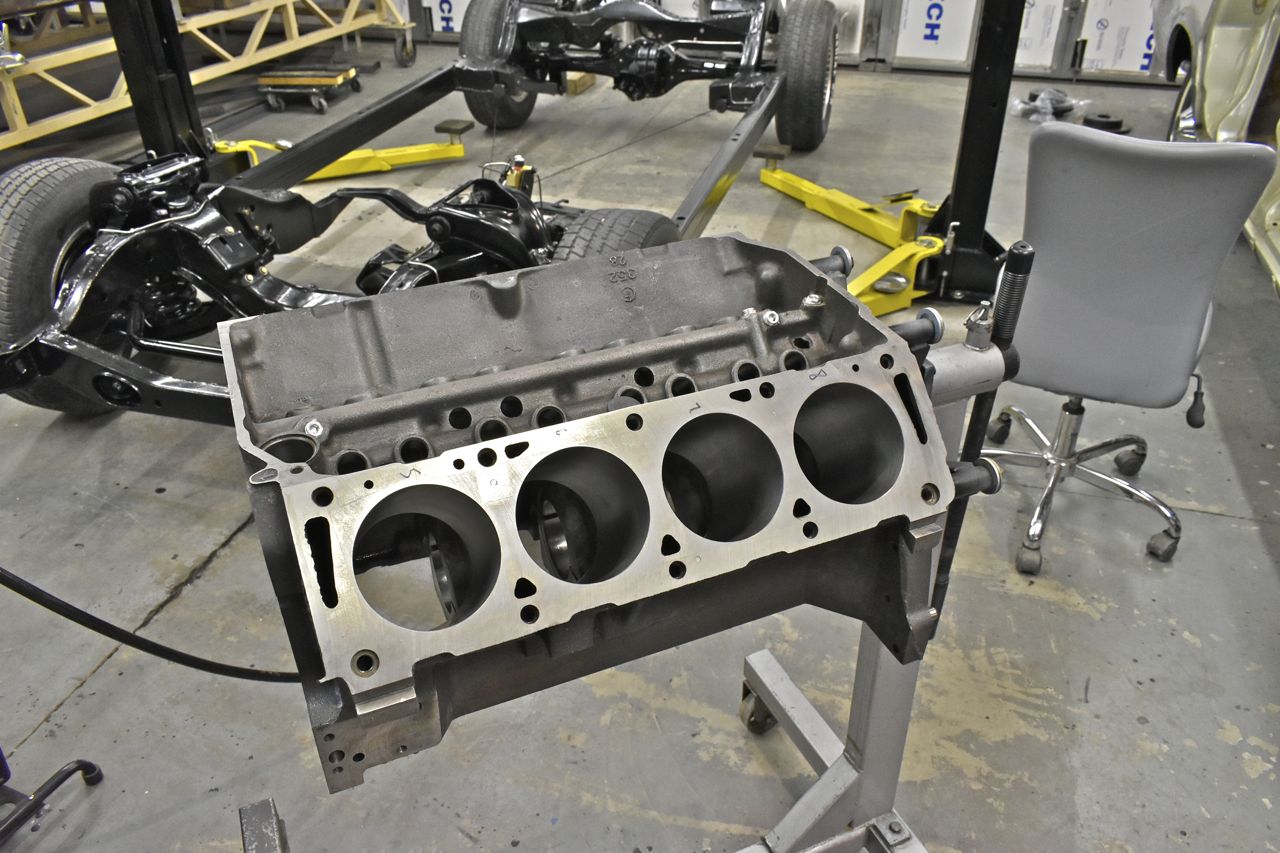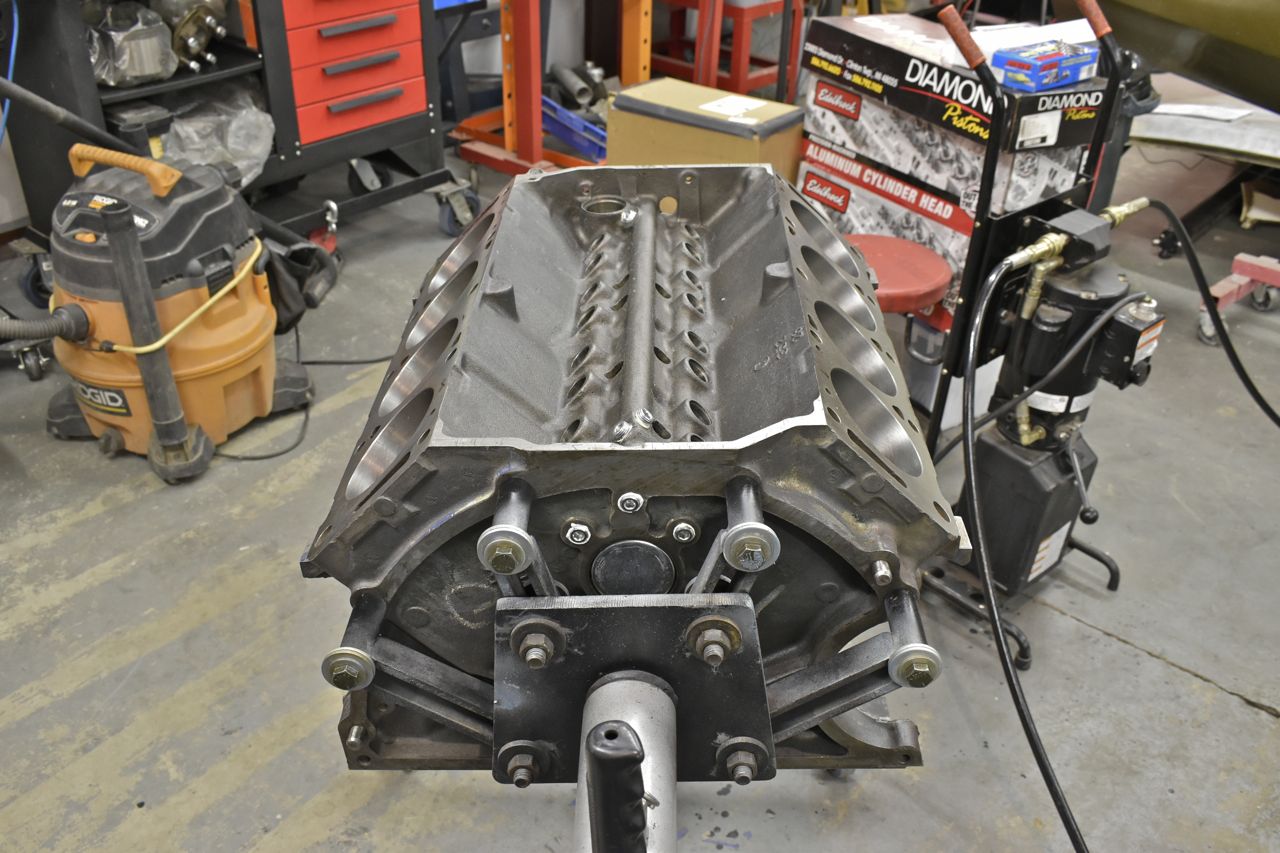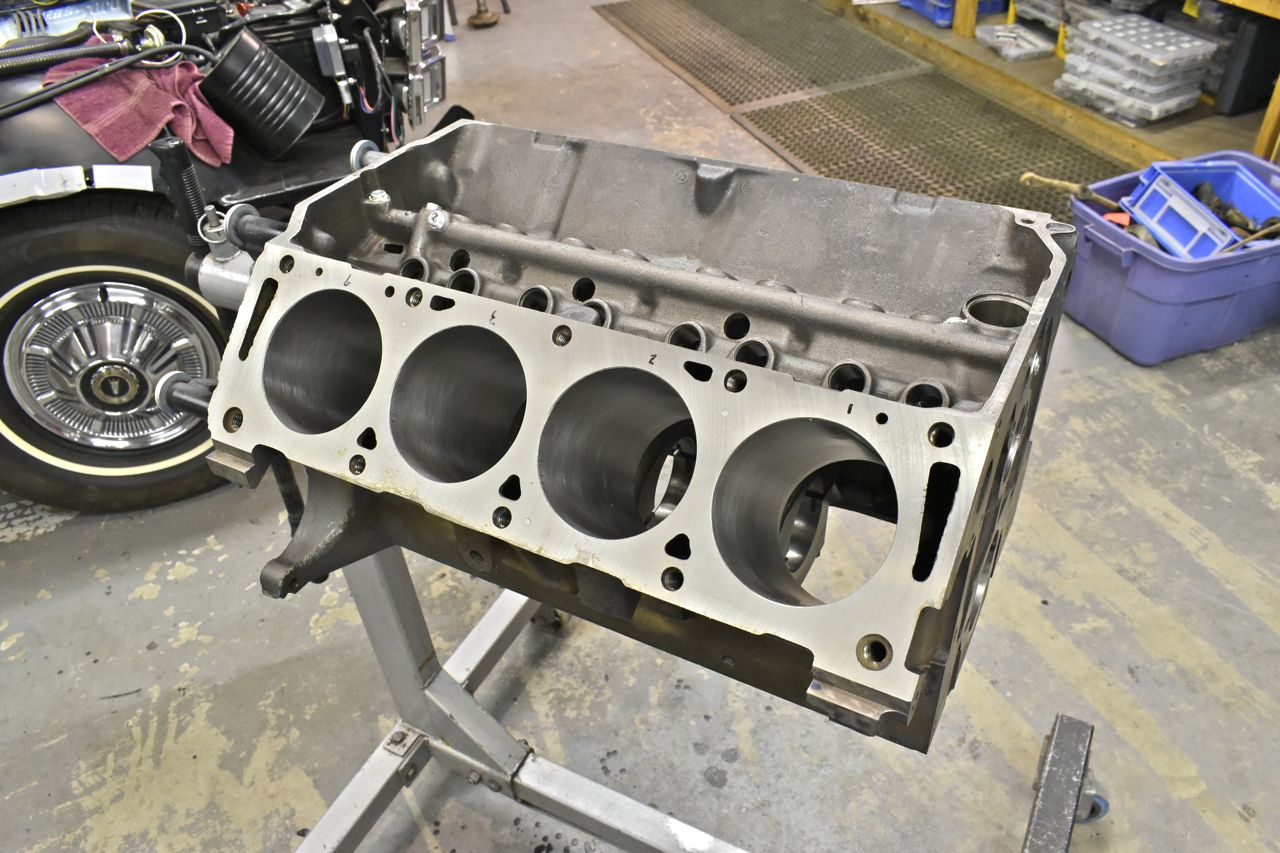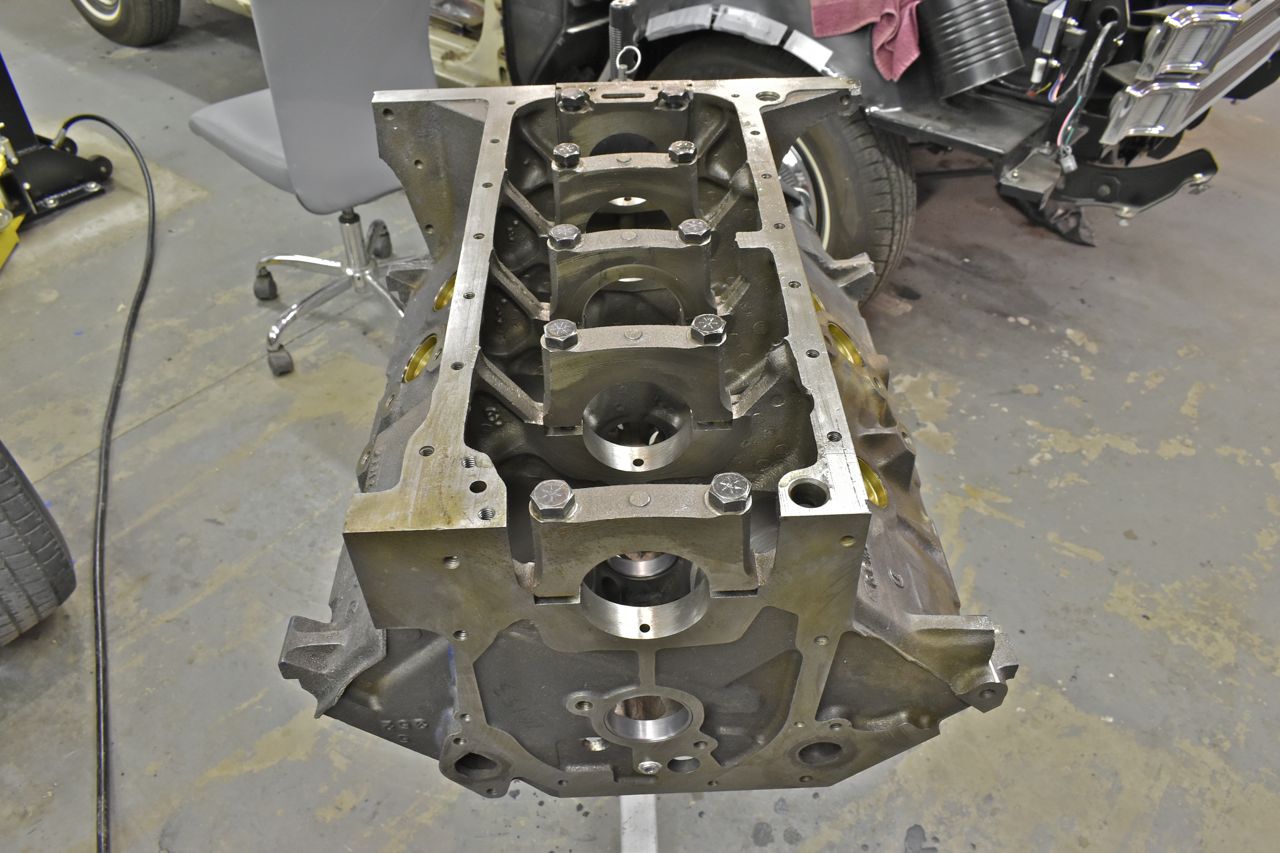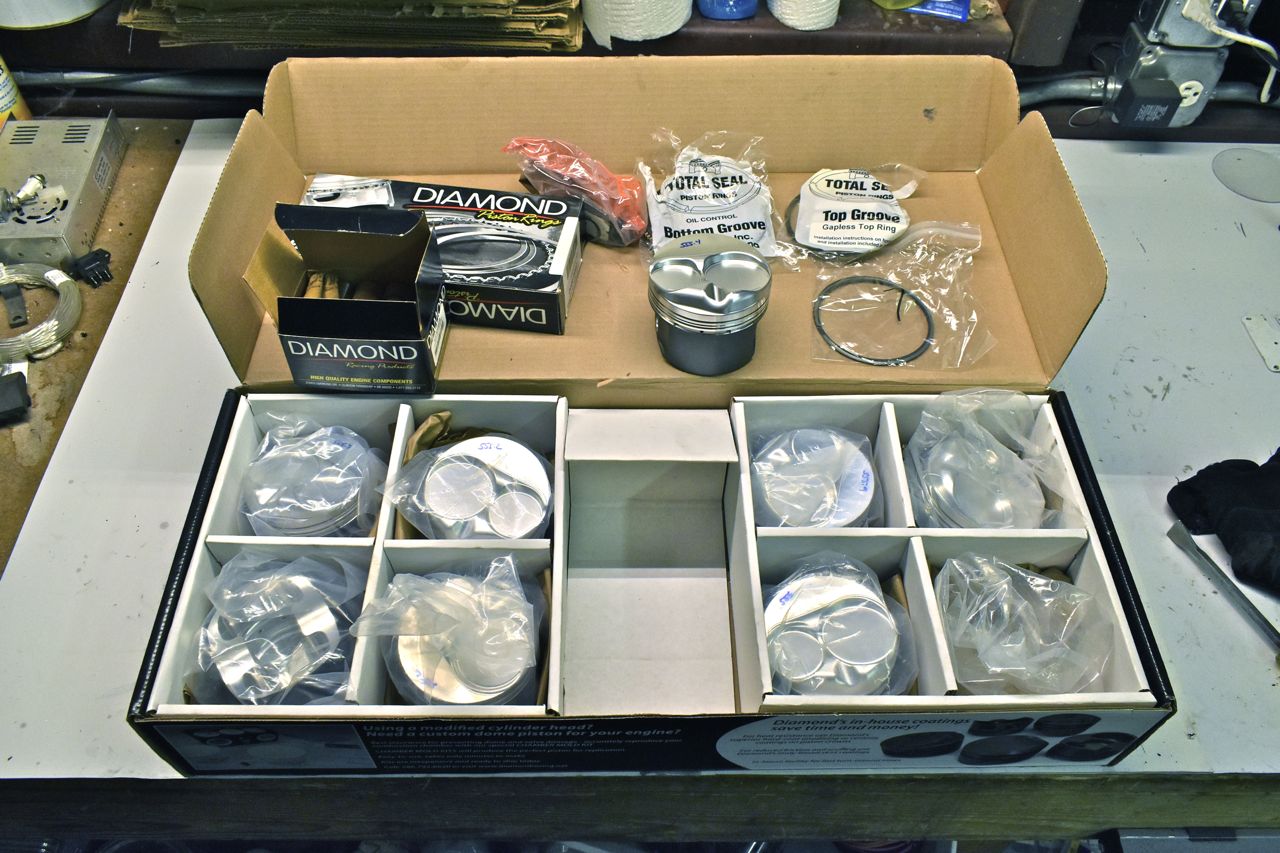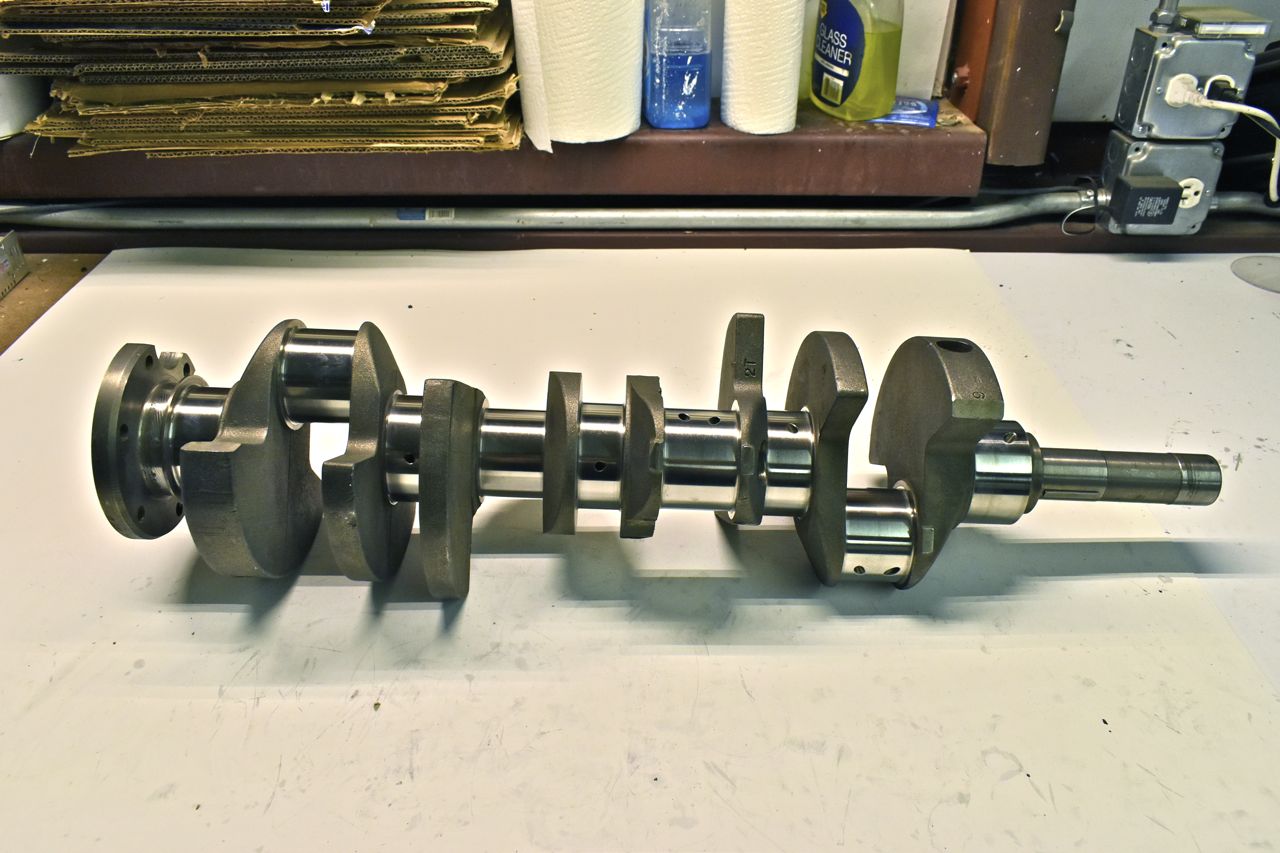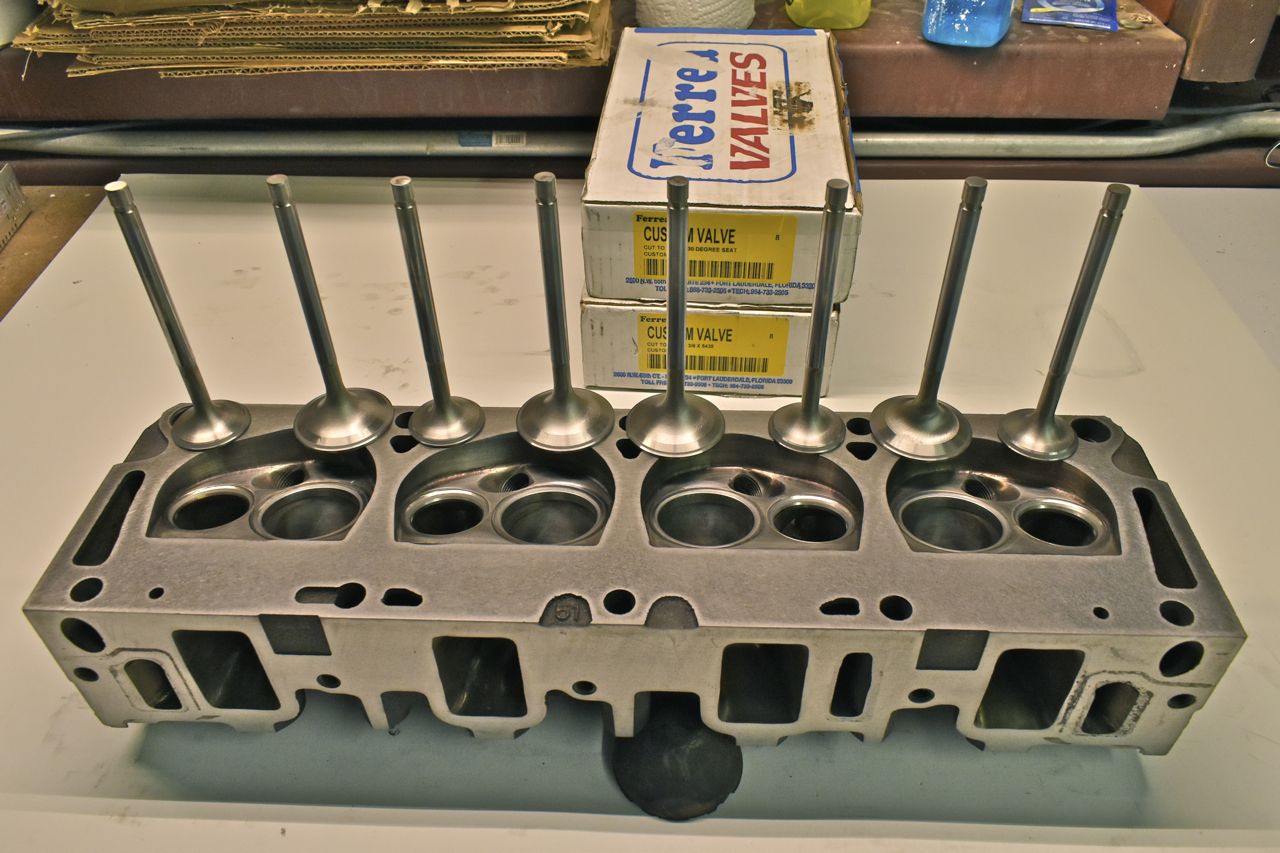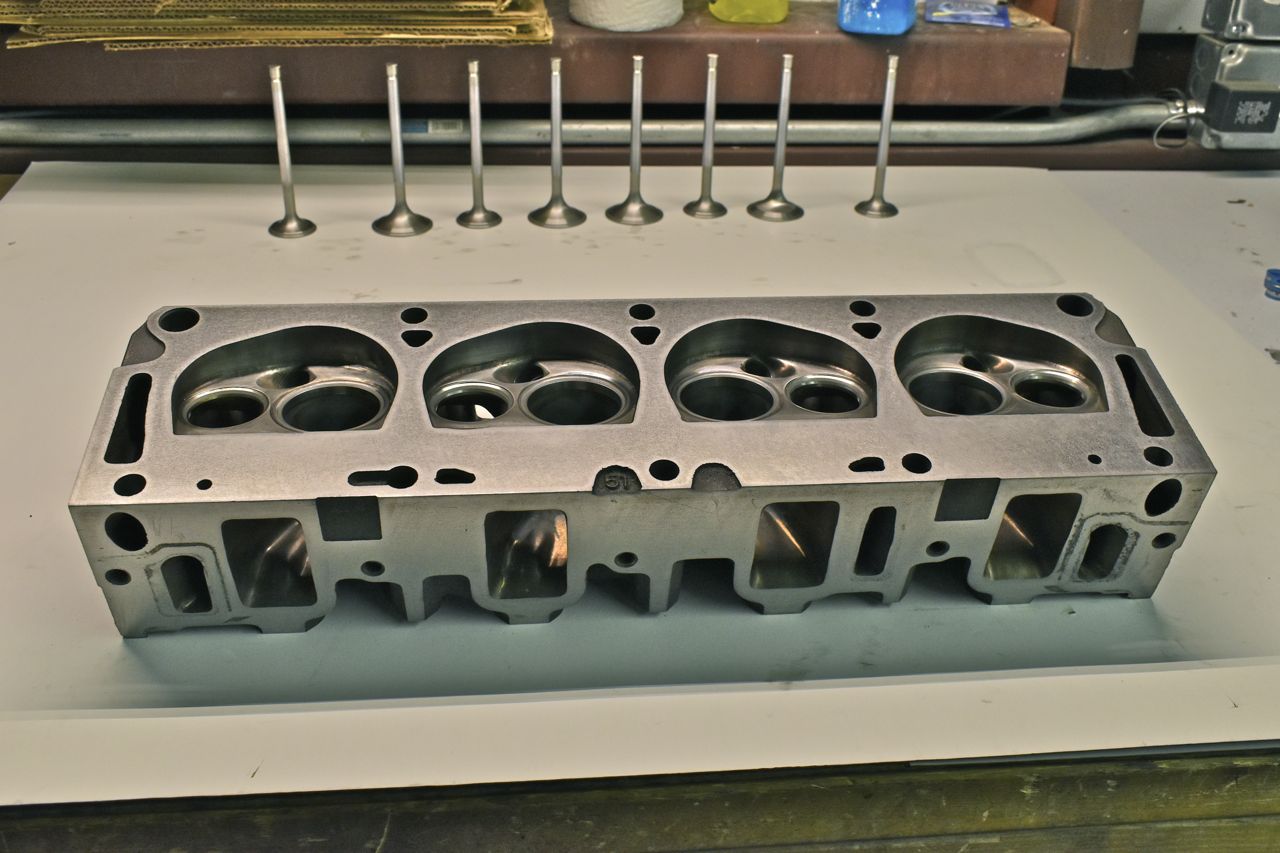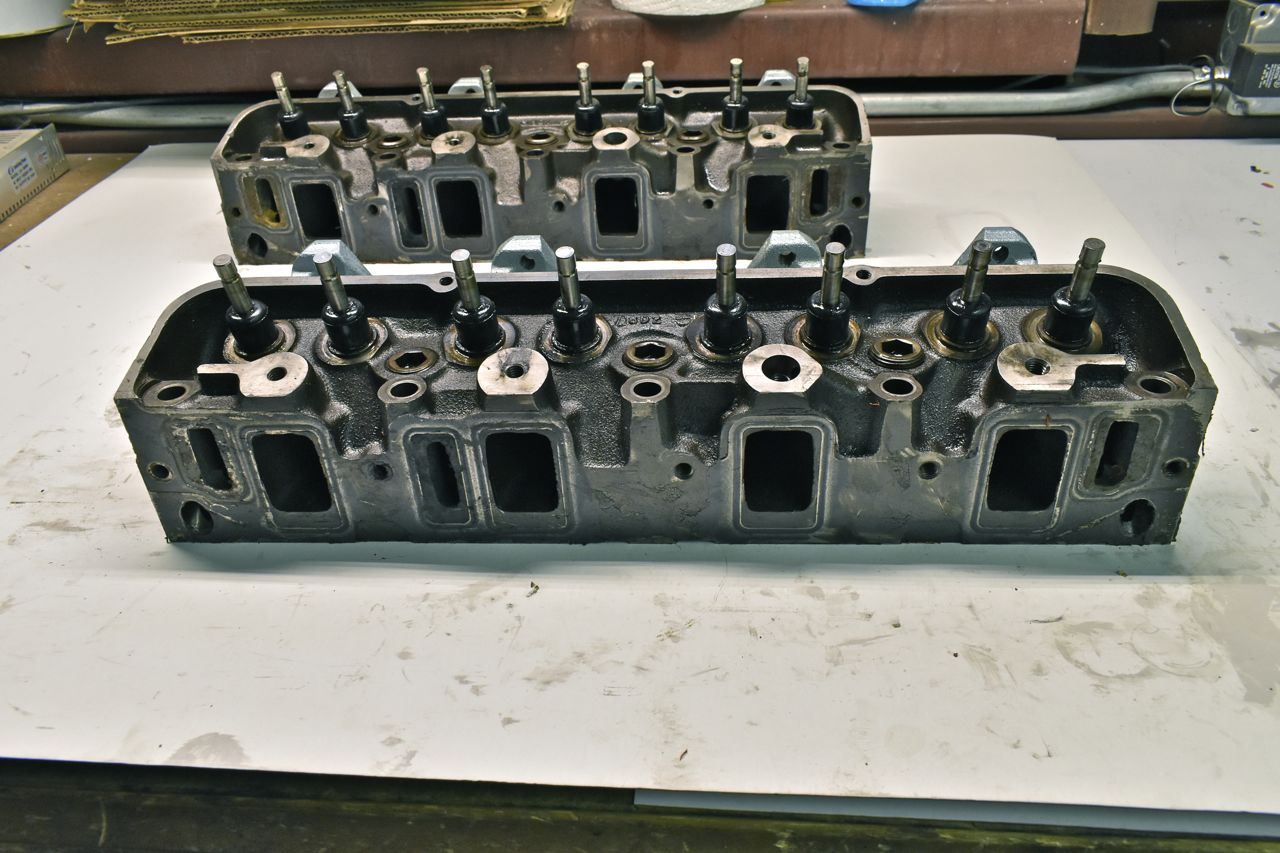 Spare set of '68 heads.
Located in Albuquerque area.