Discussion Starter
•
#1
•
Looking at ways to trim the budget a little and since the bone stock 390 is on the engine stand, I thought I would solicit some opinions.
Originally I was looking at have a local shop build my 390 to make about 500 HP. After chatting with the owner I am looking at $7640 for a long block with serpentine belt system from CVF Racing (my request). Not surprising after looking his parts list. $10k for a turn key broke in motor.
The original 390 was listed at 266 HP. The car has the original C6 and 9" with 2.75 gears (based off decoding the body plate)
What sort of HP/performance gain could a guy expect if he just had the block cleaned up/inspected, new pistons/rings and put a performance package from Edelbrock such as the one below with a decent 4bbl carb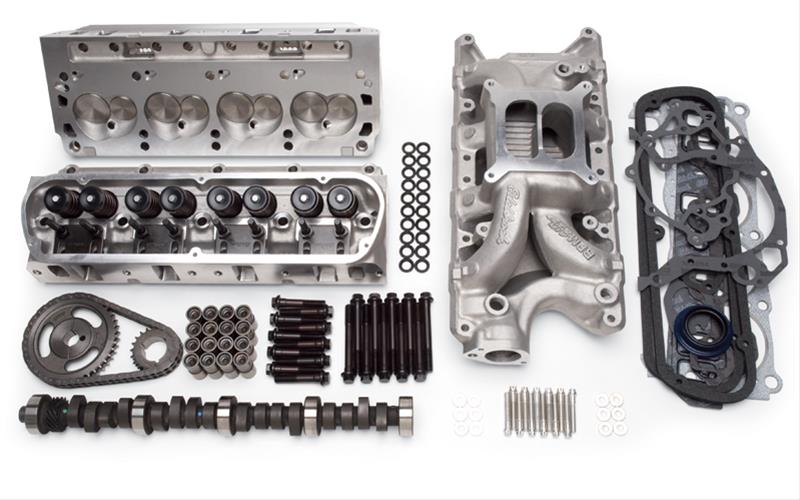 Find Edelbrock Total Power Package 418 HP FE Ford Top-End Engine Kits 2044 and get Free Shipping on Orders Over $99 at Summit Racing! The Edelbrock Power Package concept is second to none. To make things easier in parts selection, Edelbrock has taken the guesswork out of top-end component...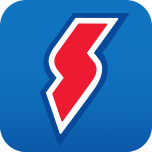 www.summitracing.com
They claim 418 HP-434 TQ......
Not sure if these "packages" are worth the money for the gain.