Discussion Starter
·
#1
·
Picked up over 100 hp with a head and cam change. The original heads were CNC ported Track 1 225's and the cam was 274/288 .763"/.735 . The new heads are Kuntz Track 1X heads. The only other change was new bearing and rings. The best pull was
[email protected]
with the Kuntz heads and cam. The UCC converter needs about 1,200 more RPM to get the most out of the combo n/a. I built it for a limited nitrous jet class so left enough room with the converter for a 73 jet in my Wilson plate. So far I have been
[email protected]
naturally aspirated at 2960 lbs. I only have 12 runs on the car and I keep changing things on the suspension so its not dialed in yet. When I get the 60' where it should be I will turn the kit on. If anyone is looking for a killer 20 degree head give Jim a call. I'm sure you can get close to 900 hp with these heads if you put a little more cam, bigger carb and a 2828 intake.
Man O War 4.125" bore block
Lunati 3.90" stroke crank
GRP 6.250" rods
14.5:1 JE Pistons (heavy nitrous pistons)
Kuntz & Co Track 1X 245cc heads 2.125/1.60 valves
Comp Cams 280/292 .817"/.825"
Kuntz & Co ported Super Victor intake
Pro Systems HP1000 carb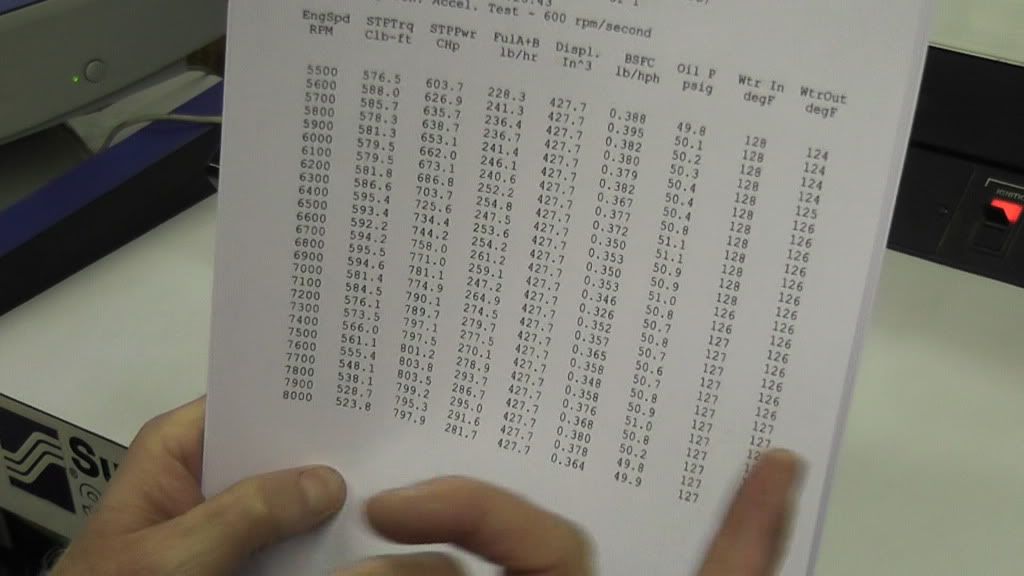 Kuntz & Company 800hp 417" Brodix Track 1X - YouTube
[email protected]

HMP 1-29-12 - YouTube