Hello this is my first post, my names Matt and I'm 22. My dad got this car for free and I'm building it using parts he has lying around. My dad used to build hot rods for a living and is actually building a 63 Comet fast back road track car. But the plans for mine are simple, massaged 302 with a cam backed by a T5 sending power to a 8 inch. We're leaving the paint and the mild rust and I have dubbed it the "Rusty Rocket"
6 Cylinder out of a 68 Mustang backed by a C4
The fresh 302 my dad got from a customer
Hooker Super Comp ceramic coated headers left over from a 64 Falcon build
starting to yank the 6 cylinder
out she comes
unlike most 22 year olds this is where i spend most my nights and weekends, at my dads house in his shop
Putting in a cam and cleaning the motor up
perfect floor boards
motor and trans out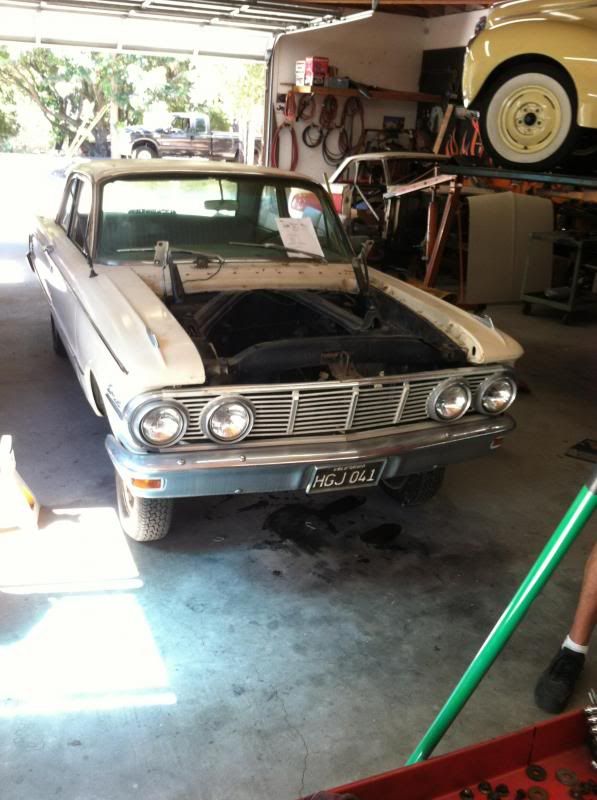 freshly pressure washed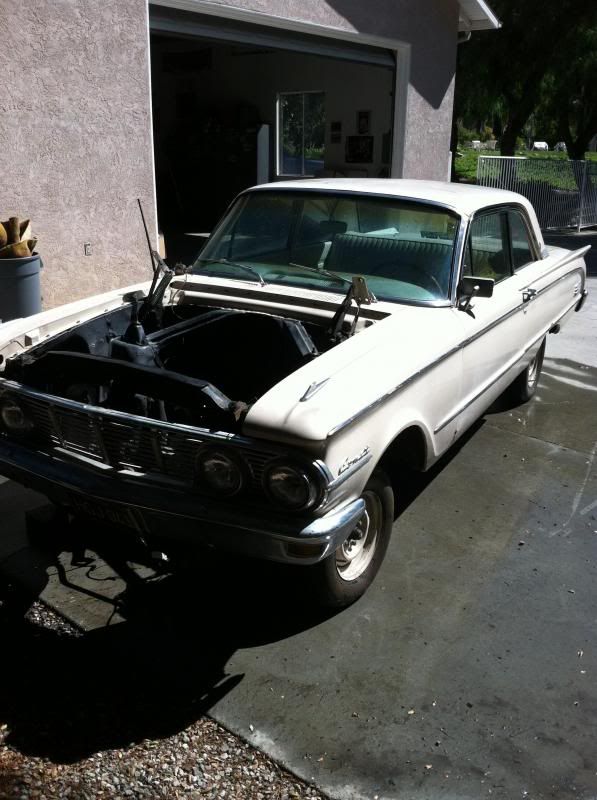 the old 6 had a bitchin header set up lol
T5 my dad originally bought for his race car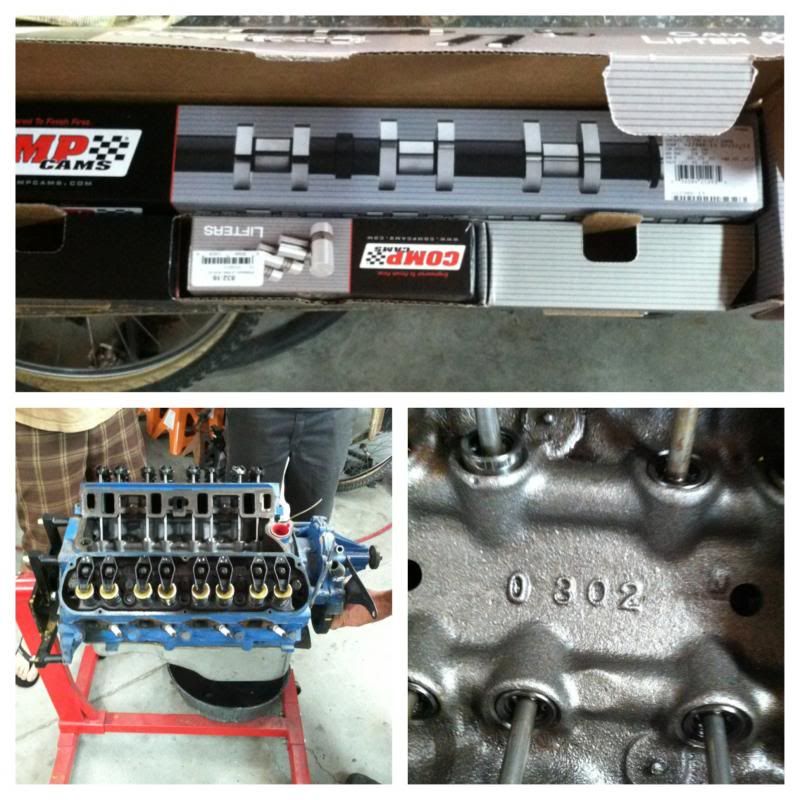 picked up some free 5 lugs wheels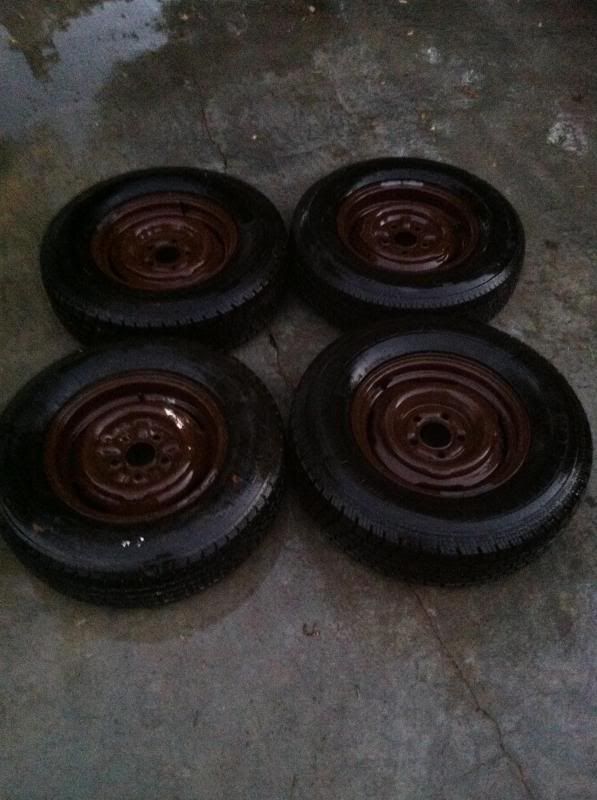 Christmas came early for the 302. Roller tip rockers, double roller timing set and a brand spankin new holley
4 lug delete
Distributor showed up
8 inch my brother took out of a 35 ford
picked up some stylin hub caps
and this is how it currently sits. Motors finished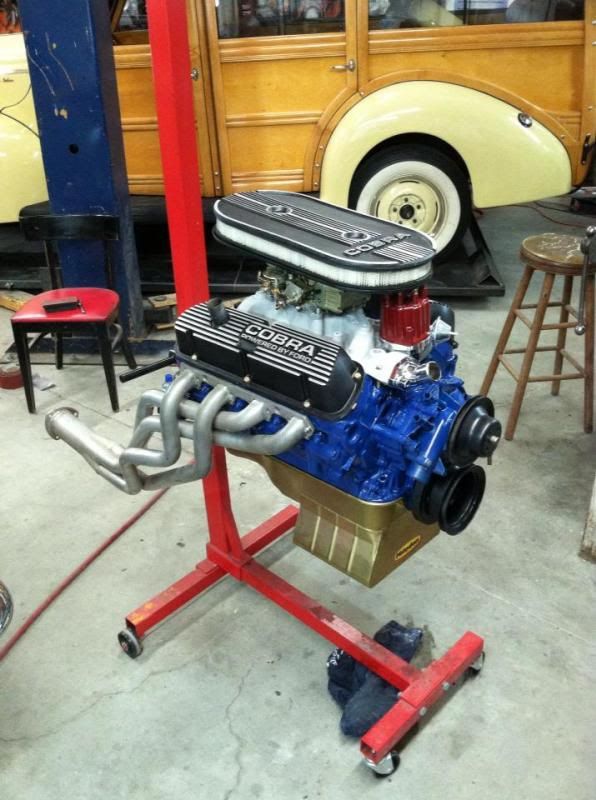 I restored the valve covers and intake with the sand blast cabinet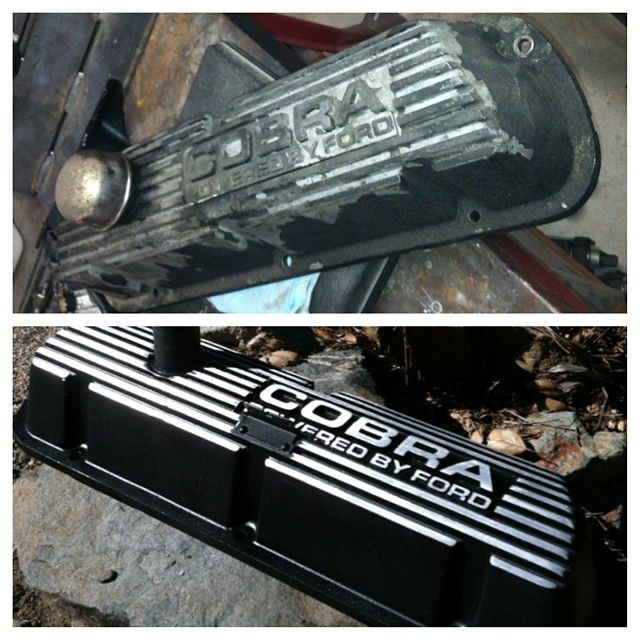 and than me sittin on the floor lol
My dads at Sema so progress will continue next week.