In April 17, 1979ish my uncle Bill Willard Heseman (bellow) bought this Fairlane from a friend. and on that day this car became his pride and joy. for years in Ownsville MO. he had it in local fair shows and in town parades.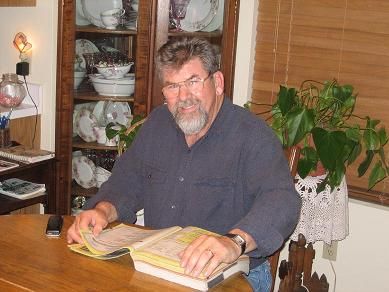 I grew up helping my father and uncle fix and clean the Fairlane on our weekend visits.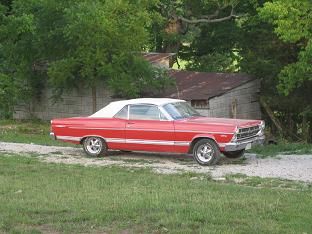 So there in turn the seed was planted, and my love for fairlanes had begun.
In 93 my Father got the bug and bought the family farm 64 f100 pickup custom cab from my uncle. and started to rebuild it.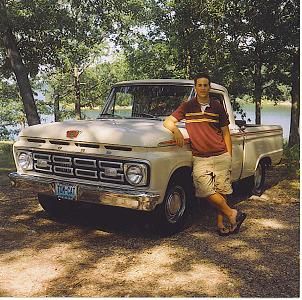 My love for classic cars grew even more. almost every weekend of every summer consisted of a car show
And that was it i was hooked.
In 2003 i bought a 67 Fairlane 500 2 door hard top 289 auto from my uncle who found it in a field in Gascanade County MO. my uncle figured it would be a nice parts car for his convertible. once home he was surprised to see that this field car was quite solid.
i made him a offer and he took it. and delivered it
i had my first classic car.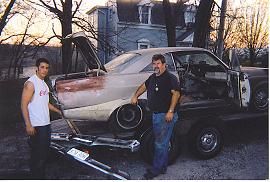 in 2006 our family got some bad news, my uncle was diagnosed with lung cancer. my uncle told my father he wanted him to have his convertible 'if' he dies.
when my father asked him why, my uncle explained he knew that my father would take care of her, and that i would after my father.
4 weeks later he passed.
my father rebuilt my uncles Fairlane back to its condition in 79 when he bought it. this link is of the build.
http://www.fordmuscleforums.com/makin-progress/502018-memory-67-fairlane-rebuild.html