Discussion Starter
·
#1
·
I have this posted on numerous sites and have yet to get an answer, I hope someone here can shed som light on the subject.
I have a Rostra cruise control on my 68 and it was set up with a speed sender consisting of a magnet on the driveshaft with a solid mounted sensor.
I am converting to an electronic speedo and will be using the sender from the newerAOD series ECU transmissions.
The picture below shows the sensor with two leads for the speedometer.
Can anyone tell me if the sensor has the output for the cruise control, it seems that there is a socket beside the wired plug thay looks like a plug goes into it.
Any one here familiar with this set up?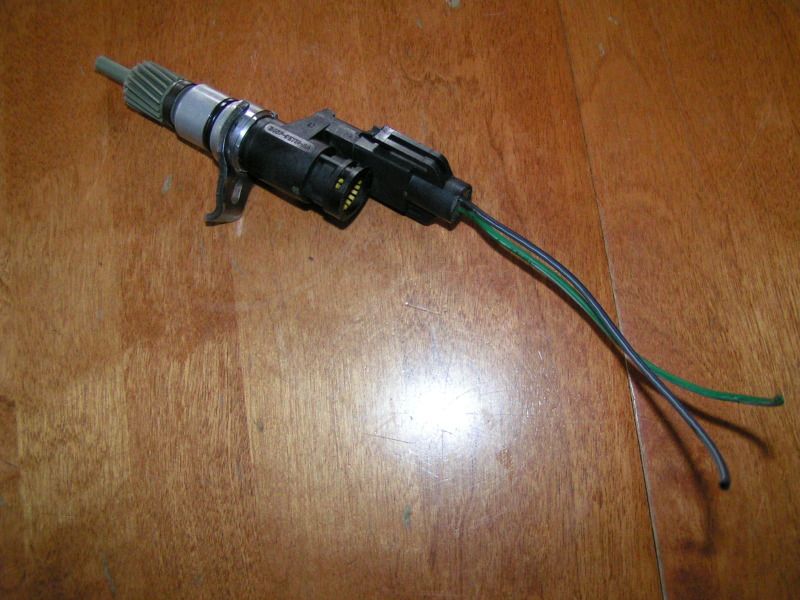 ​