Discussion Starter
•
#1
•
Good afternoon everyone,
I'm in a bind trying to find an electric fan for my Falcon and wanted to see if anyone has suggestions. It has a rebuilt '95 Mustang GT roller 302 engine with mild cam, new Griffin 2-row aluminum radiator, and new water pump.
I'm working with very limited space between the radiator and fan pulley (about 1 1/2") so I'm having to lean towards pushers and even then can only fit a 14" in front. I'm considering either of these units:
#1)
Buy Derale 18214 at JEGS: Derale 14
www.jegs.com
#2)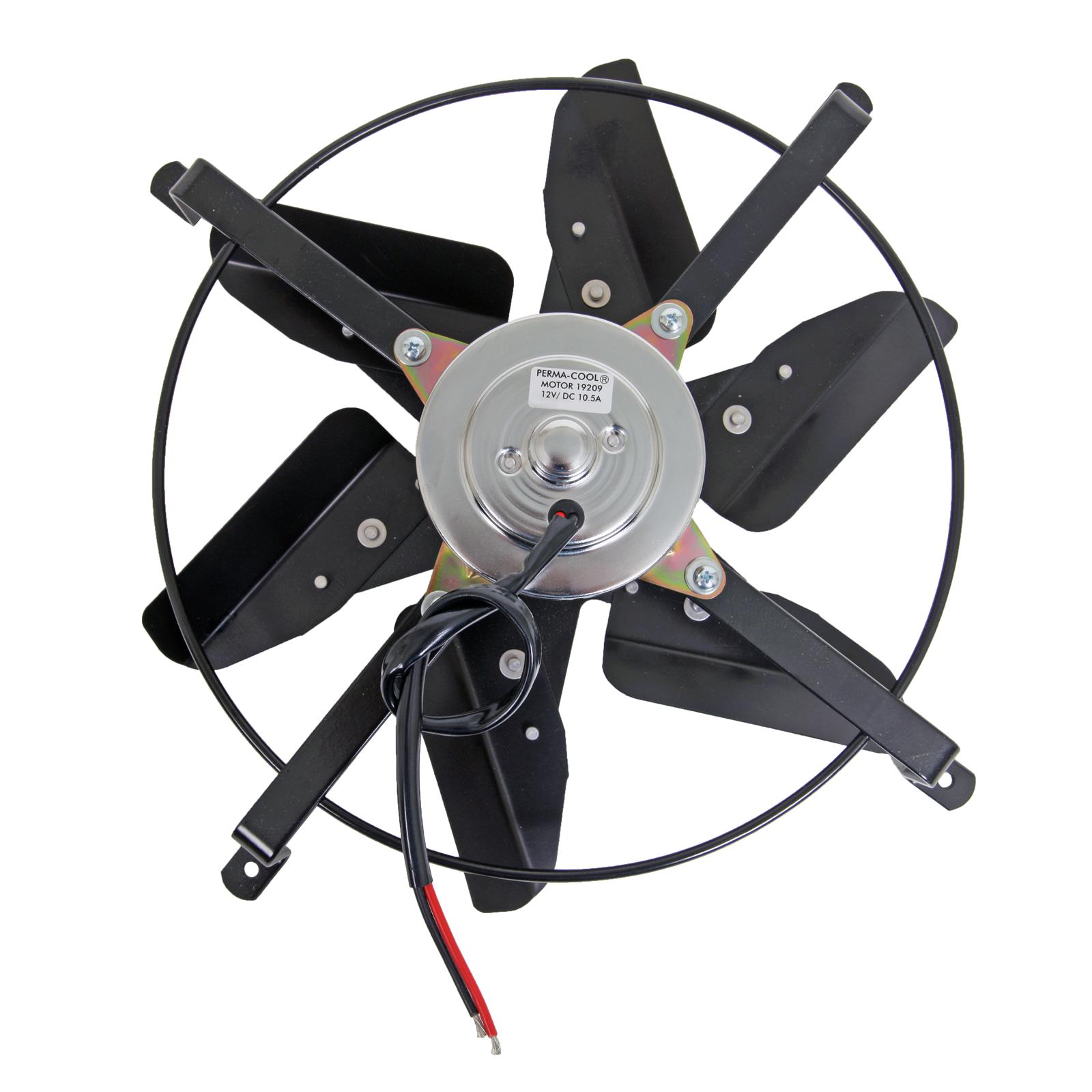 Find Perma-Cool High Performance Electric Fans 19114 and get Free Shipping on Orders Over $99 at Summit Racing! Perma-Cool high performance electric fans help your radiator protect the engine from overheating. These units feature high-rpm, pancake-style electric motors with long-life...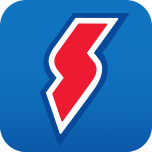 www.summitracing.com
My other option is two 10"ers as pullers (2,350 cfm each / 4.7 amps each) but as you can see in the picture using two 10" pot lids that leaves a lot of space in-between. Any thoughts on how to proceed? Are either option going to be enough to cool properly?
Thanks,
Michael