Discussion Starter
·
#1
·
Hello, I'm back to receive more insight or backlash about my stupid decisions. I'm trying to build a mild daily driver 351W thats going into a '77 T-Bird. I've come at a crossroads and I'm deciding what cam I should use...I don't want something that'll destroy my valve train or require a stall swap. Here's what I've been looking at so far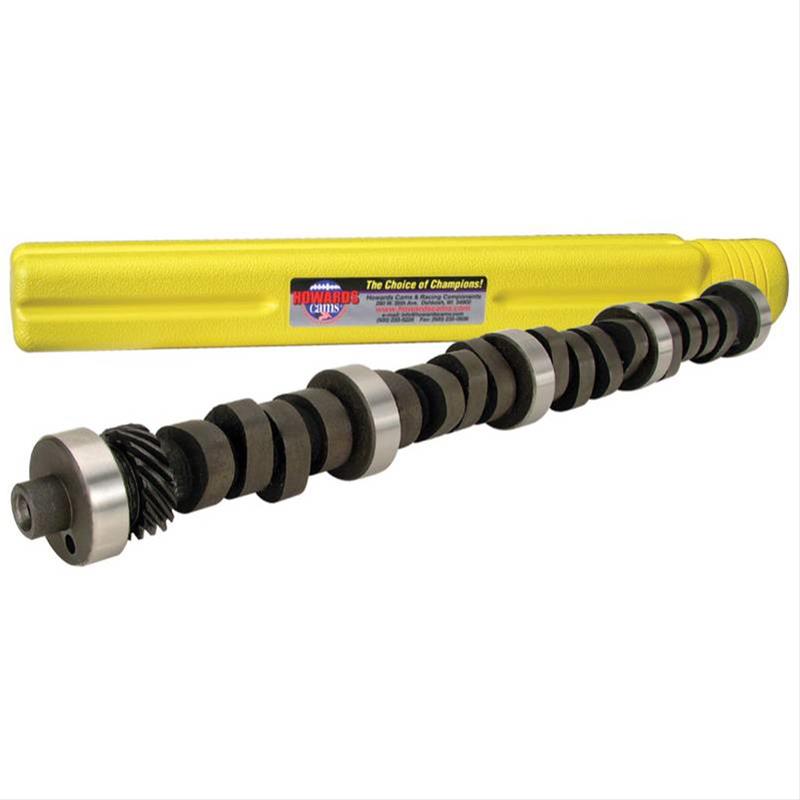 Free Shipping - Howards Cams Rattler Camshafts with qualifying orders of $99. Shop Camshafts at Summit Racing.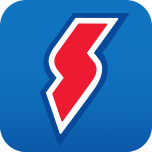 www.summitracing.com
Right now I have an Edelbrock 2181 intake, Holley 570 SA, planning on swapping my current D8OE heads with C9TE/D0OE/D2OE heads. The car has an FMX and will eventually get some 3:50 gears. Any help will be greatly appreciated!