Discussion Starter
•
#1
•
I decided to do a compression test and pulled the plugs and here is what I found: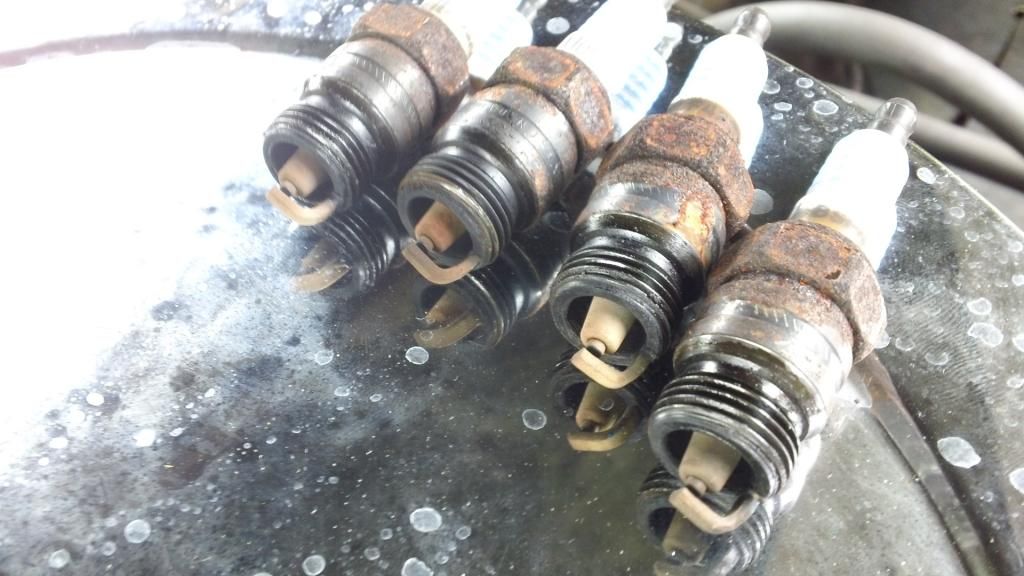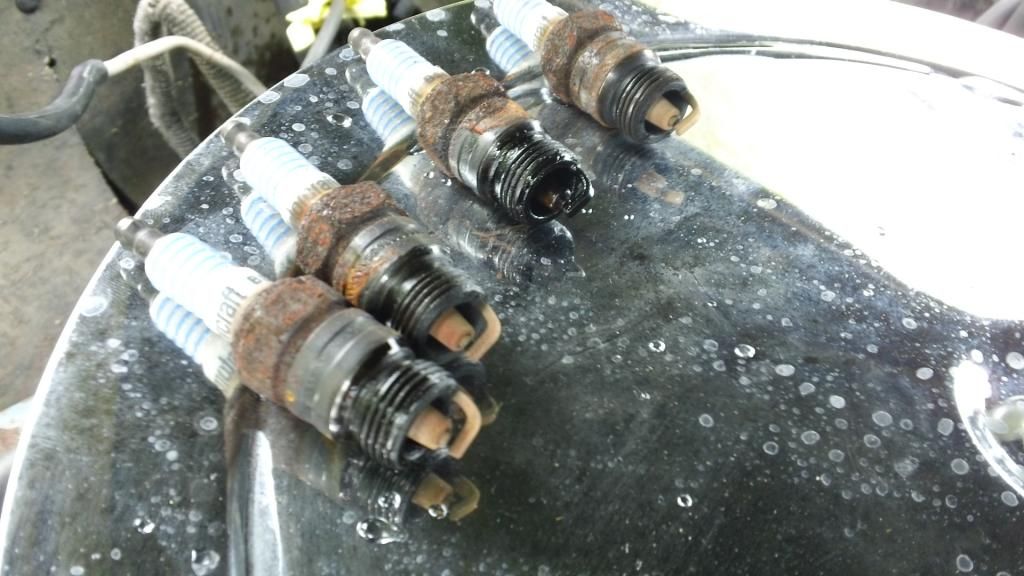 So I pulled the valve cover and found this: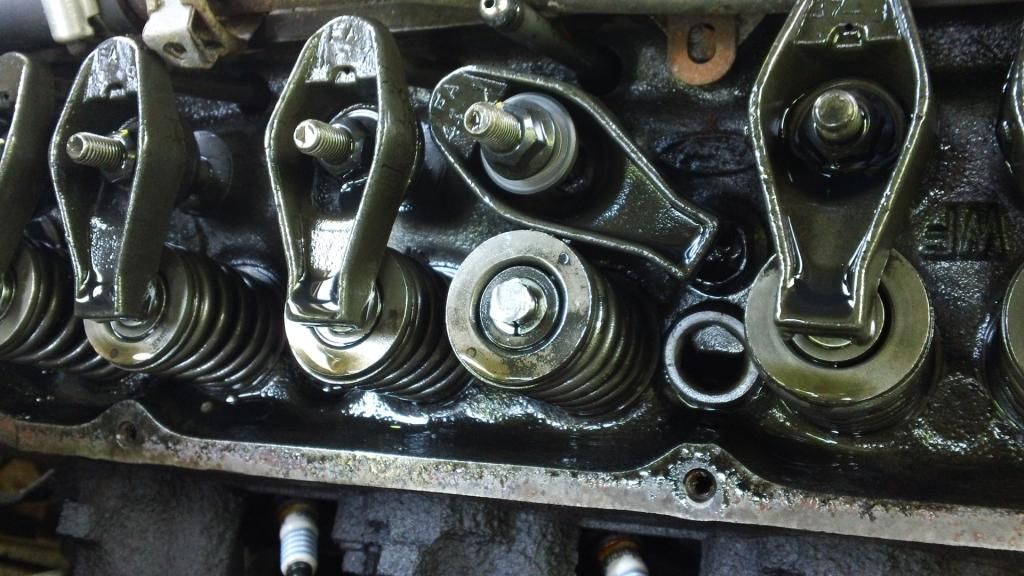 And the Valve tip is mush-roomed a little: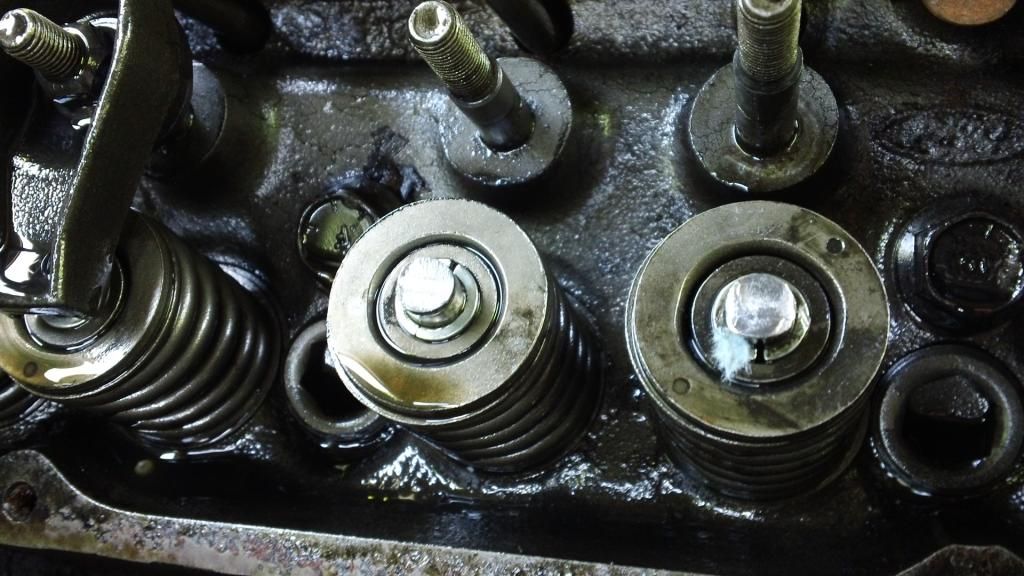 But what I really want to know is if anyone knows the exact head gasket to use with the Edelbrock Performer RPM heads shown in the next pictures. They are USED. I got them on Ebay. I think I must use the same gasket as used the first installation.