Discussion Starter
·
#1
·
Got busy with the header work, re routing the tube that was hard hitting the driver tie rod, with the suspension loaded or unloaded. The wheels wouldn't turn but one turn to the left.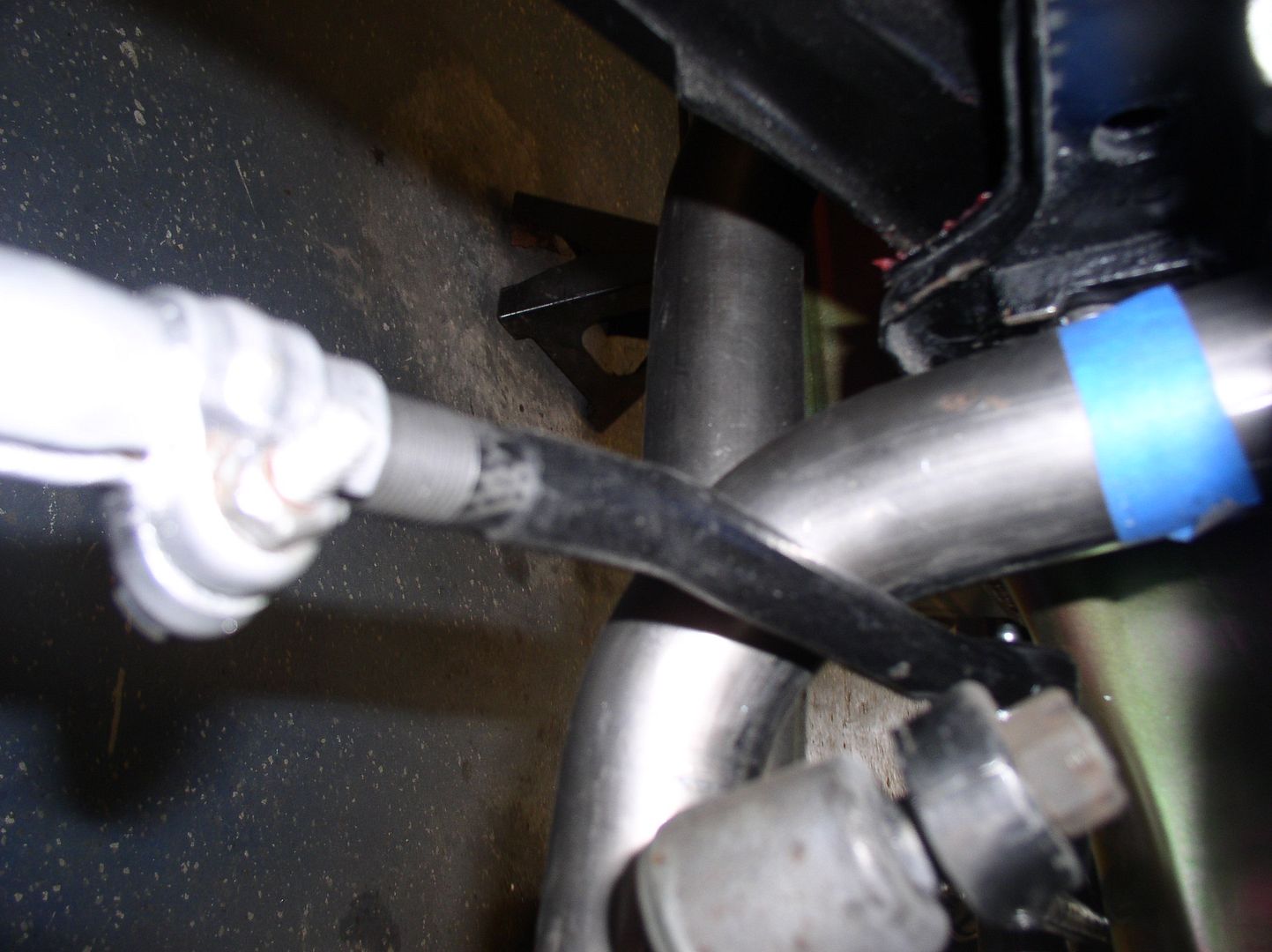 I made this little holder clamp out of a couple hose clamps and strips of sheet metal.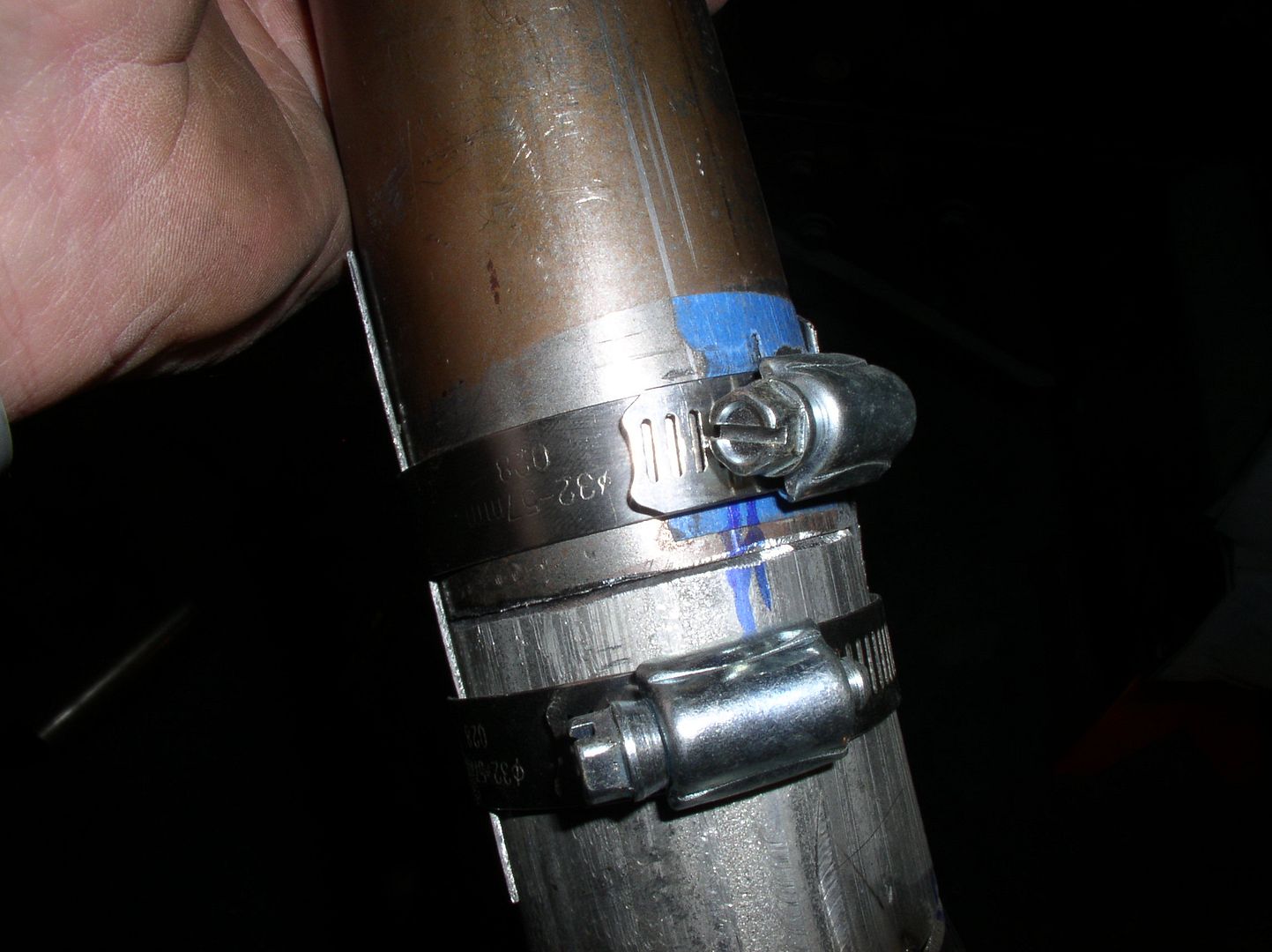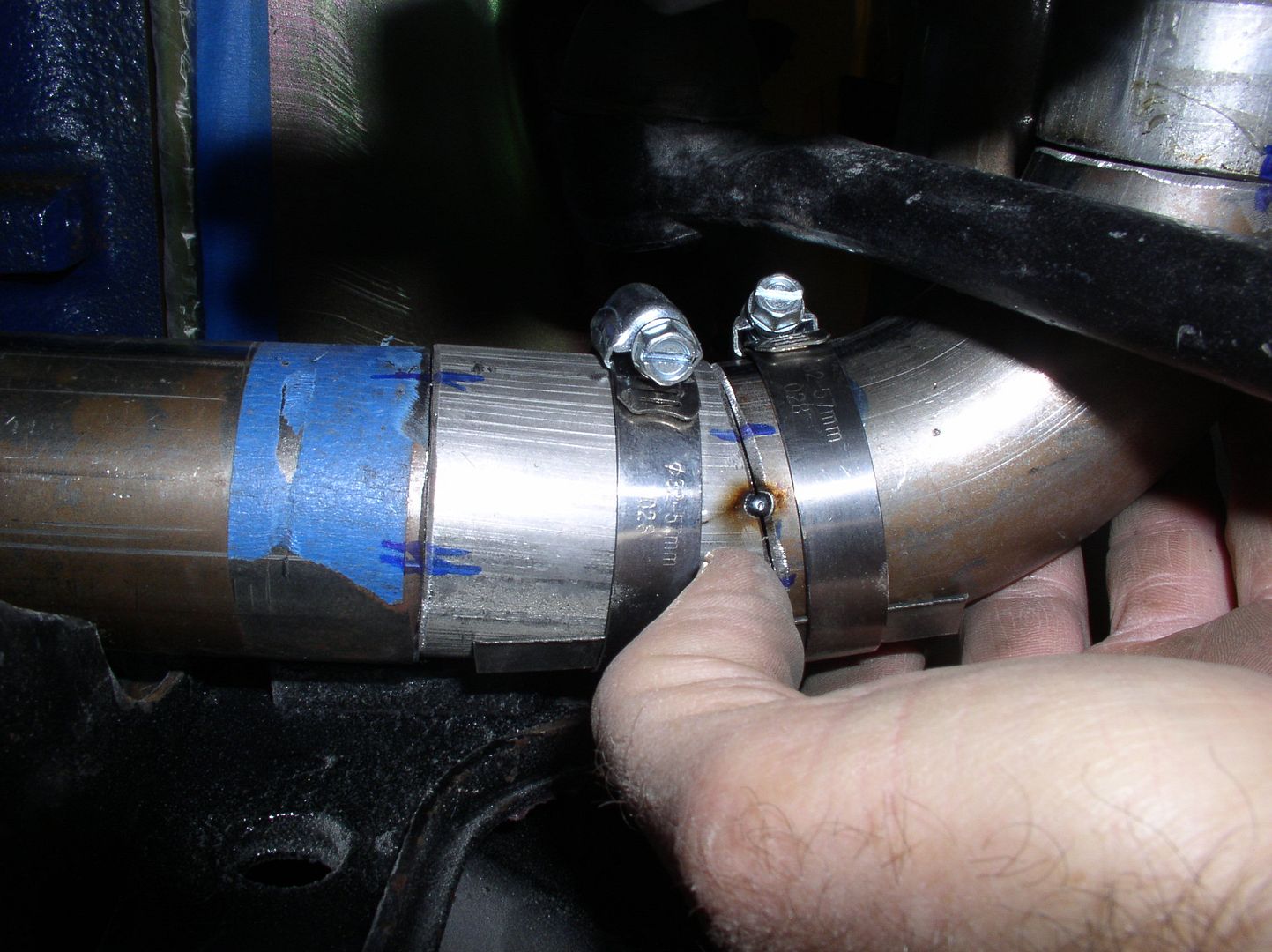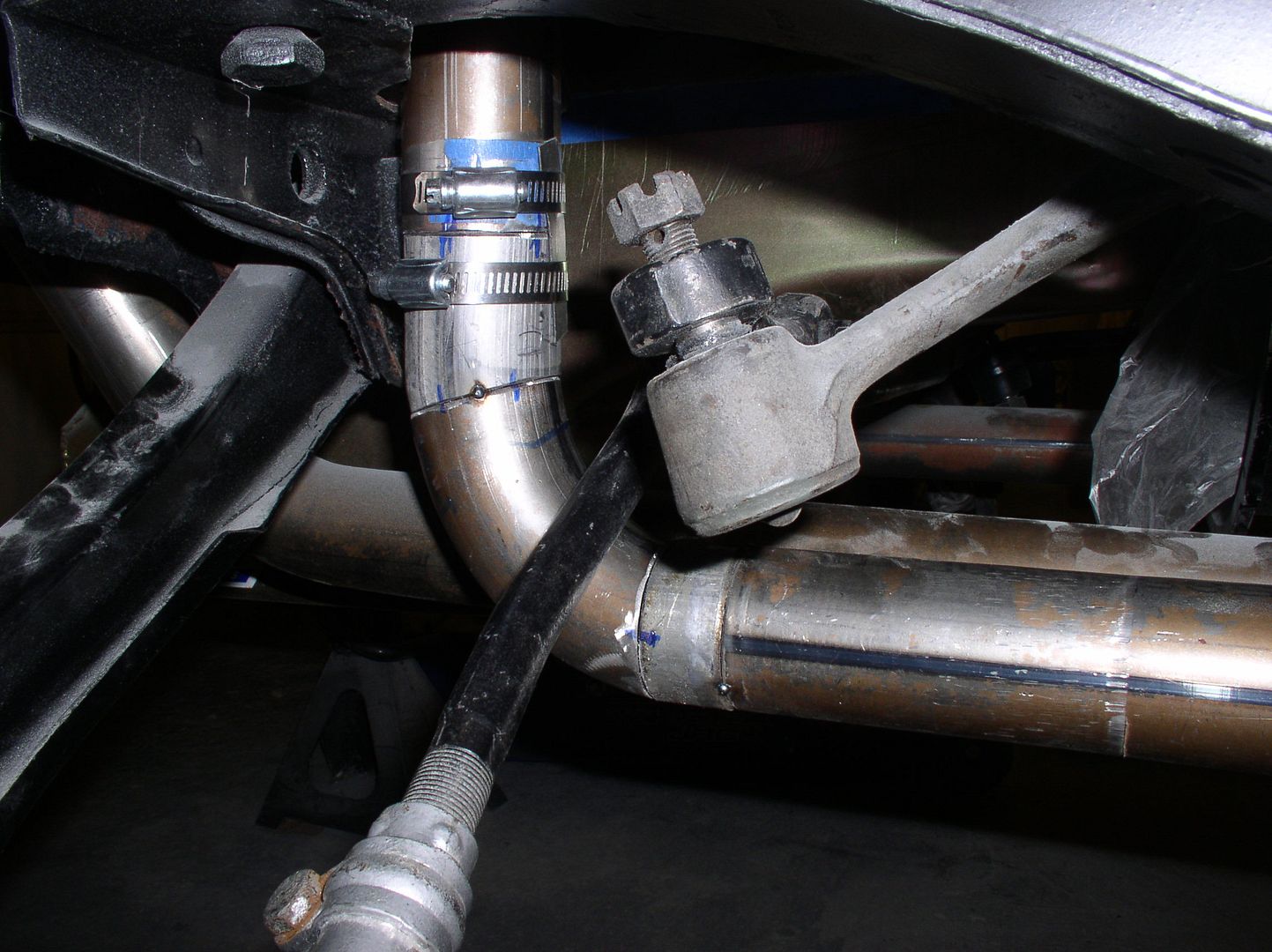 Need to tweak it a bit more, then weld it up.
Also picked up this rear end housing, starting to gather the stuff to follow Dennis in the mini tub quest for traction. This rear came out of a 60s full size sedan. The tubes were not uniform diameter the whole way. But, where I will have to have it cut to shorten, it will put it back into the meaty tubes.
Only concern I have, when I was cutting the brackets off, I did burn through in one spot, will need to weld that up.
I am thinking, I can go an inch shorter on both ends than what I have now (already shortened to 47 inches, but I only have about an inch between the springs and the back plate. Depends on how much spline I have on my axles. The 47 is plenty for me I think, but if I can go shorter I will. I'm going to move the springs in 3 inches with the Crites kit. Basically copy Dennis, who has been a huge help and source of info.