Salvaged from a local '72 Montego GT, this is all that was left of the interior (that was salvageable) the car was going to the crusher next week so I saved anything good and am offering it here. I am located in Ohio. PLEASE PM ME IF INTERESTED AND WILL CONSIDER OFFERS. Thanks for looking!
Glove box door, latch works, no key. $15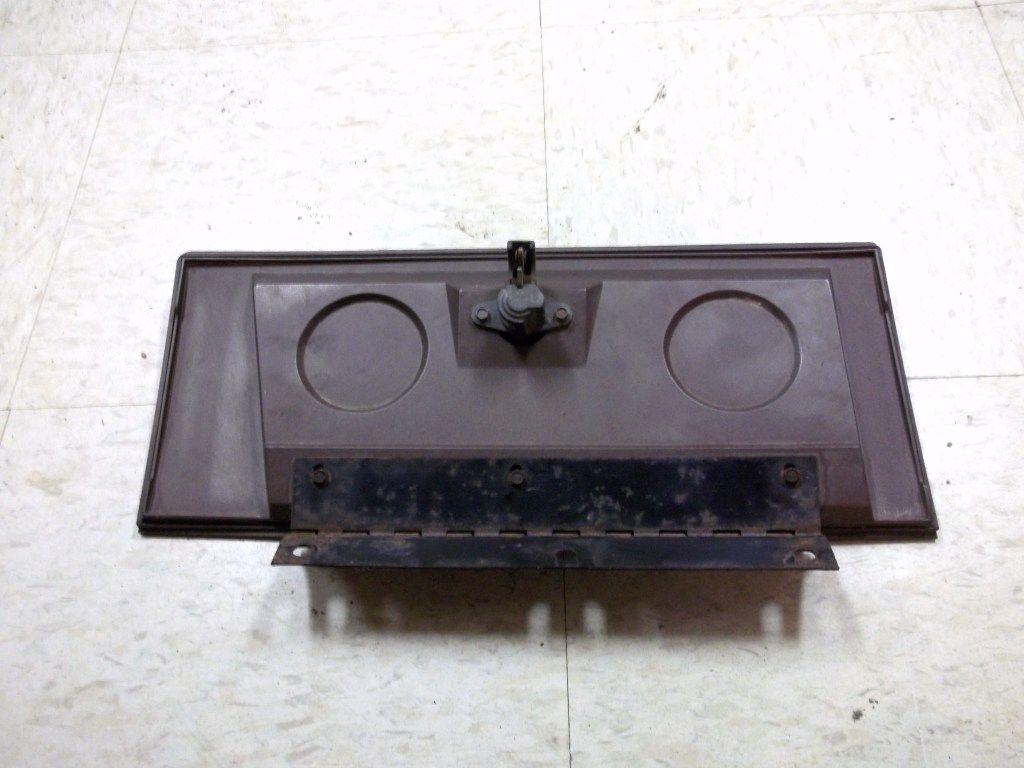 Original Ford sill plate, not perfect, but its still very nice and includes the original hardware. $20
Cigarette lighter. UNTESTED. $20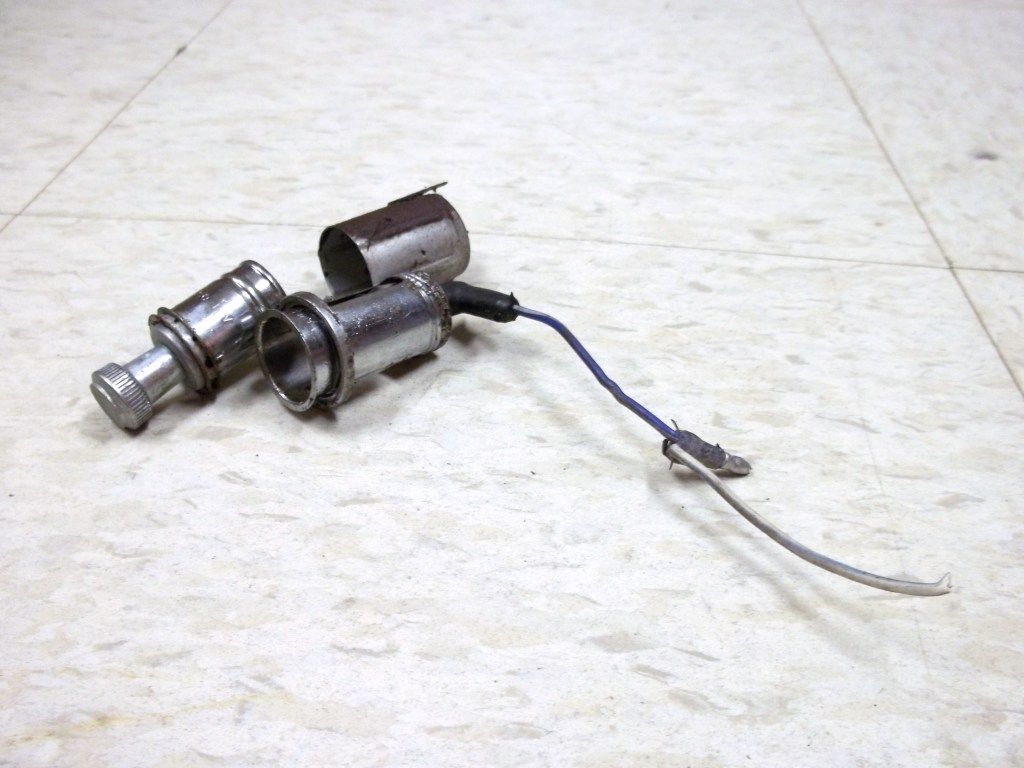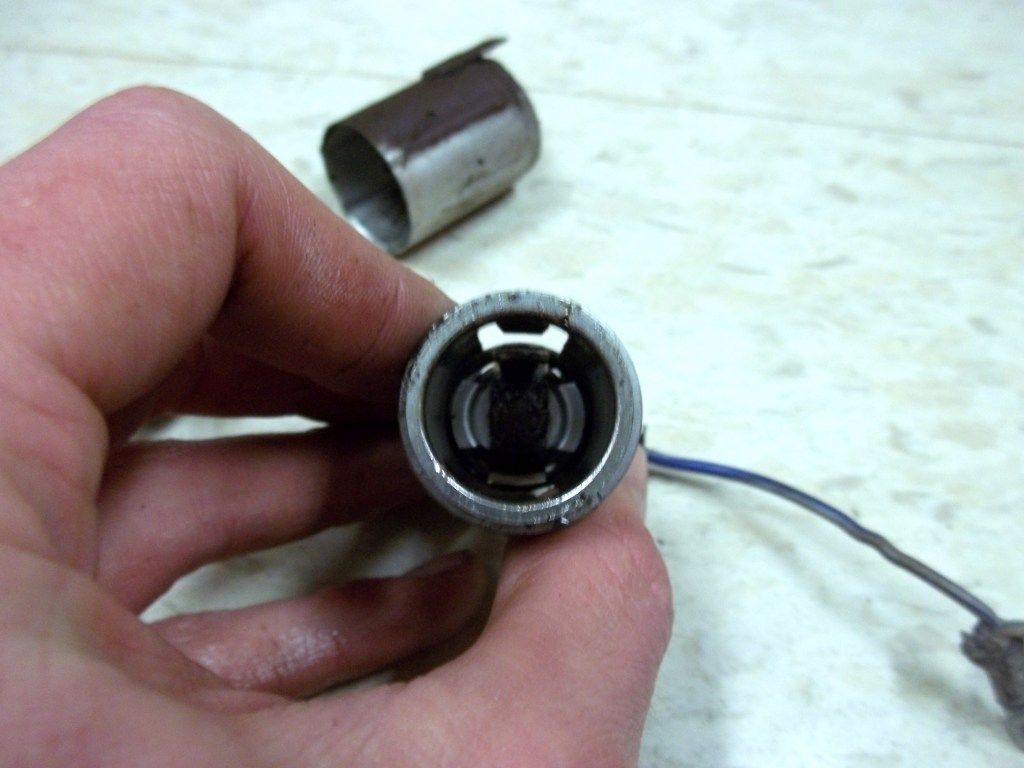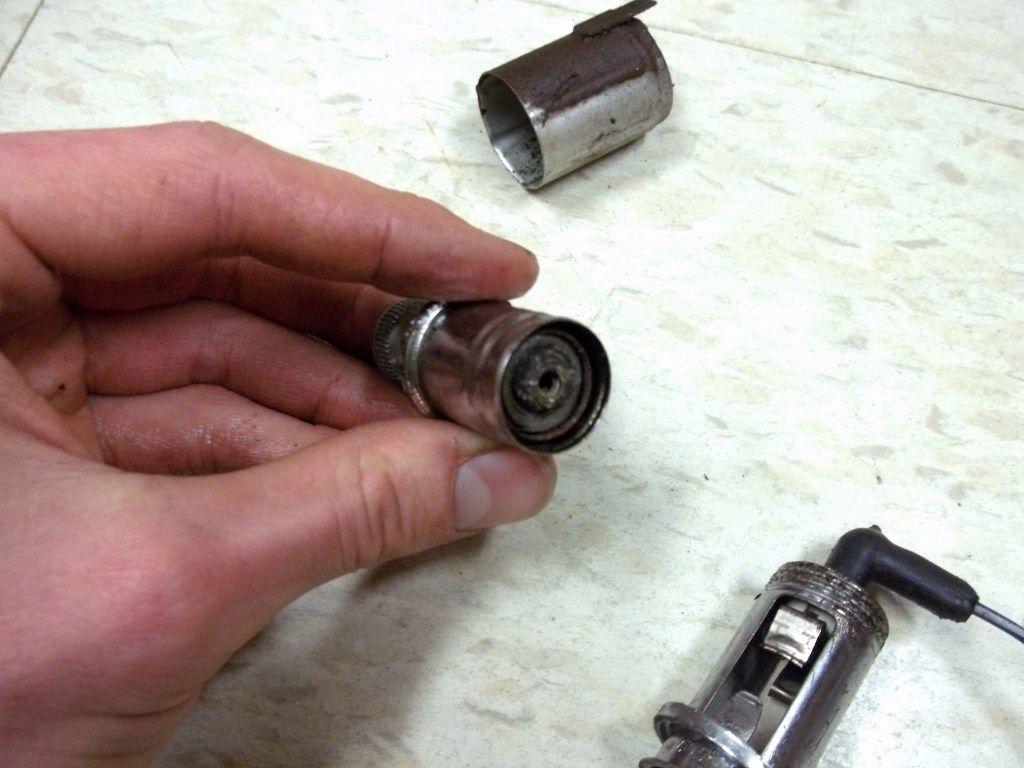 Ash Tray. $20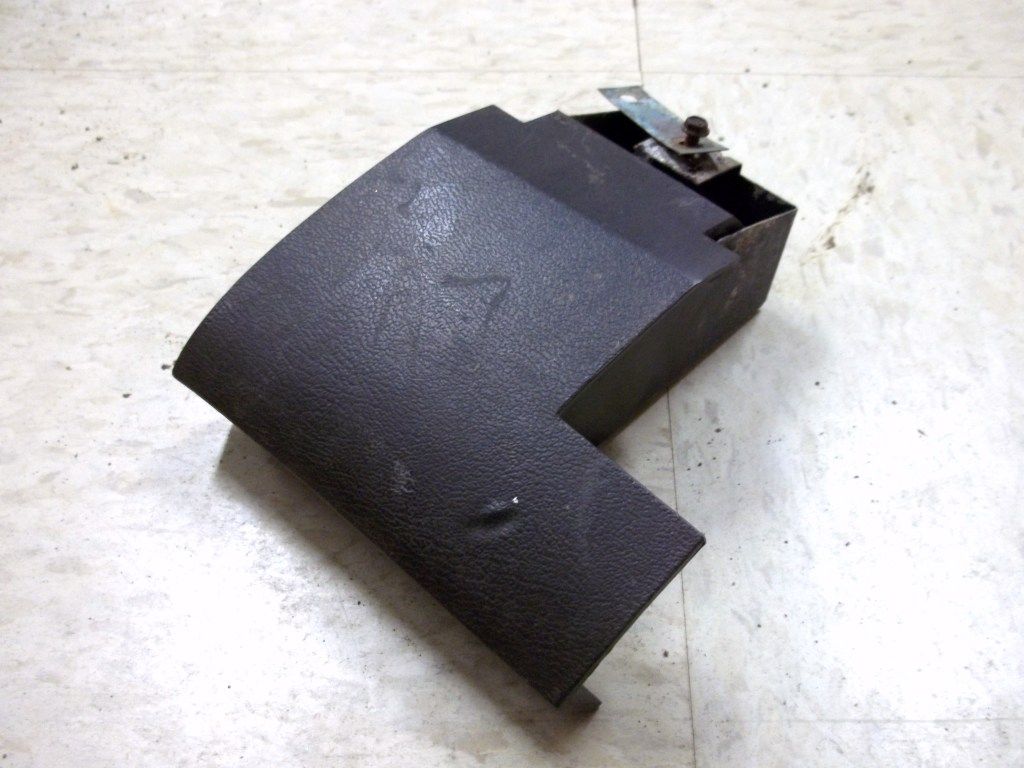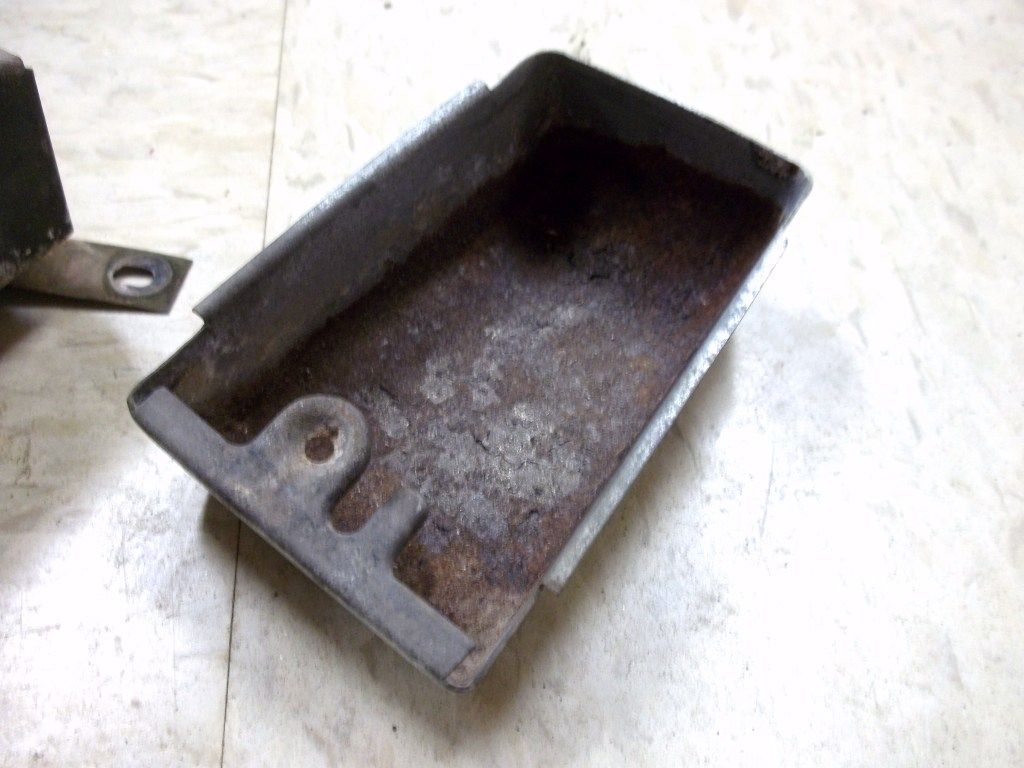 Dash light (not sure where it came from, it just sort of fell out of somewhere). $5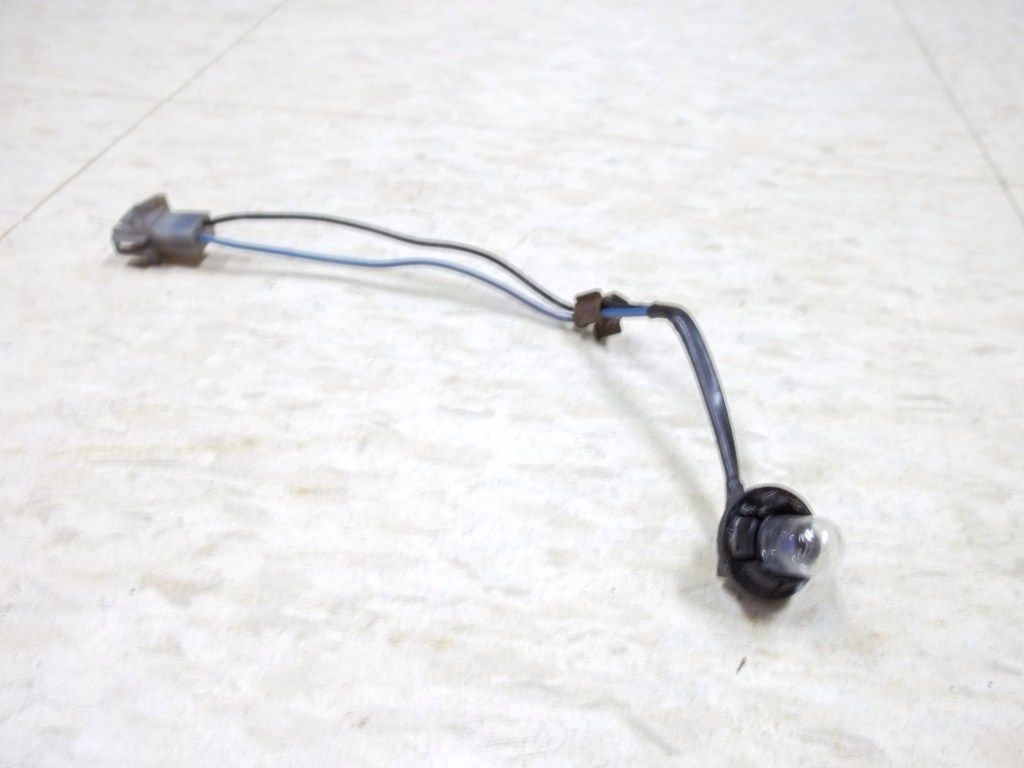 Air Conditioner/Heater controls with harness plugs. All but one switch is free, needs restored. $10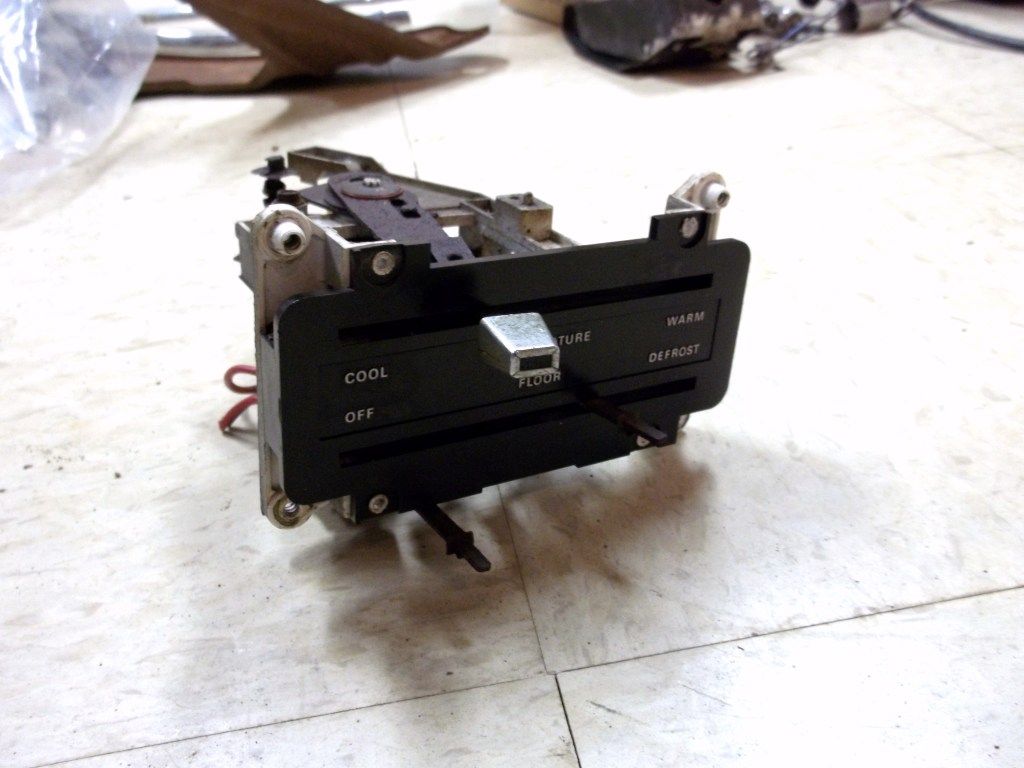 A/C vent for dash $10
Steering Column mounting bracket (out of factory A/C car, this is only SURFACE rust) $10
More coming up soon!