Discussion Starter
·
#1
·
My car seems to sit to high. After dropping alot of weight off the motor ect ,it just keeps going up .. Im looking to drop mayby 2-3 inches ... Ive herd of the shelby drop and just cutting coils or ordering new springs...
what did you do ? pro's cons ?
thanks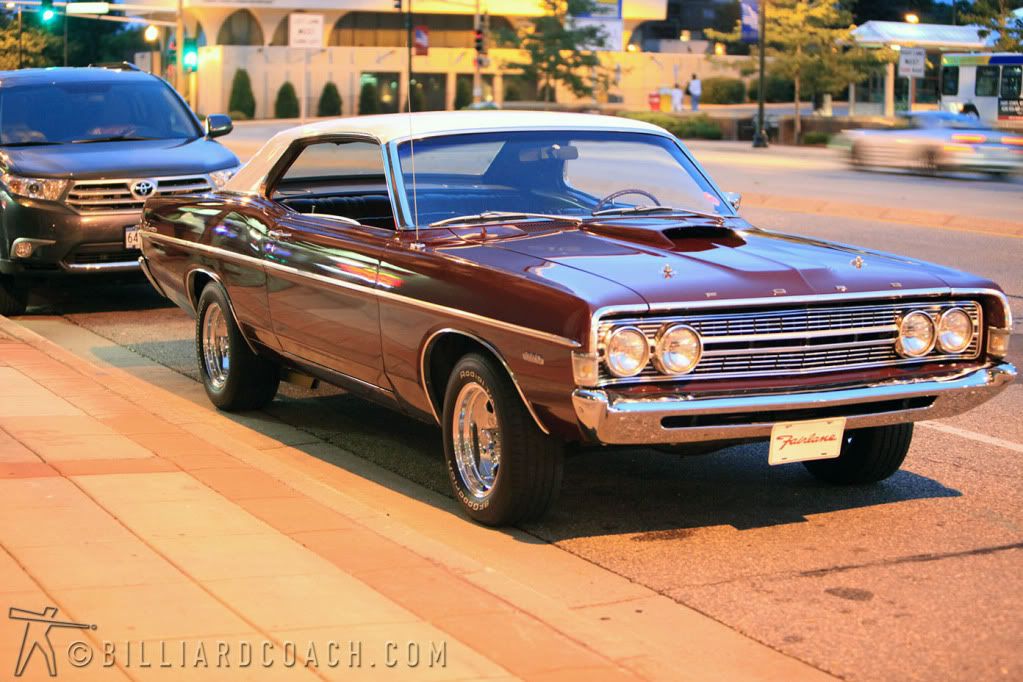 Lot's of clearance with the fpa's .....