Discussion Starter
·
#1
·
so last November i bought myself a birthday gift. a 1966 ford falcon completely strip for about 550 with no motor or gas tank but it did have a three speed trans.....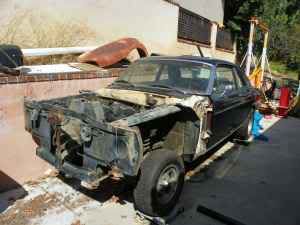 when i picked up the falcon that day to my surprise the owner had the original seats, emblems new steering wheel and even a brand new wire harness kit.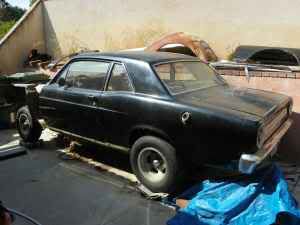 after i got her home i started to think about what motor i should drop in her...while looking on craigslist i found a old school chevy motor head that was willing to get rid of his ford 289 for cheap.... needless to say i jumped on it..... while looking closely at the engine i found out to my knowledge the bottom end is a C code 289 but most of the top is K code. and yes forged pistions are in there along with roller rockers..... all at a killer deal of 500....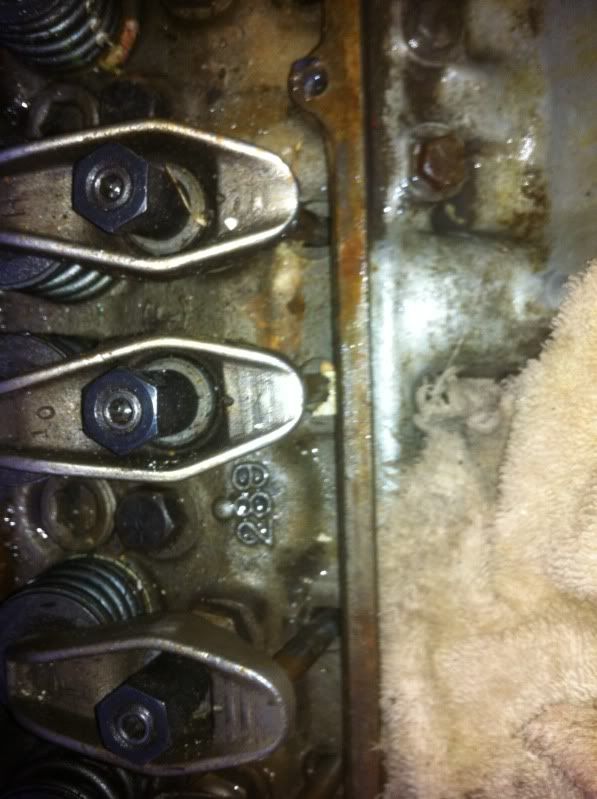 now with a killer engine i knew i had to find a new transmission and luckely for me i found another person on craigslist who had a spare rebuilt AOD trans willing to sell for cheap... now i need help finding a good torque convertor guys and some stupid motor mounts lol....