I'm trying to investigate a little mystery with my '68 XL convertible restoration project. The car is almost completely original under the hood, it was only driven until 1976 then stored until a year ago. I am the second owner. What confuses me on my car is the '67 289 air cleaner that looks to have been there since day 1 and had a '68-correct 302 sticker on top. The car is VIN F, 302 2bbl. Date code on door tag is December 4, 1967.
So, what I believe I have is a 302 with a surplus 289 air cleaner housing. This seems reasonable considering the early build in the '68 model year. Are there any other '68 owners out there that have seen this phenomenon?
The only other reference I have ever seen to a 289-equipped '68 is
this listing
, and unless the motor was swapped at one point for a true 289, Desert Classics may have mistakenly judged the engine as such because of the characteristic air cleaner. That car looks to be quite original under the hood as well.
Pic of my '68's engine bay: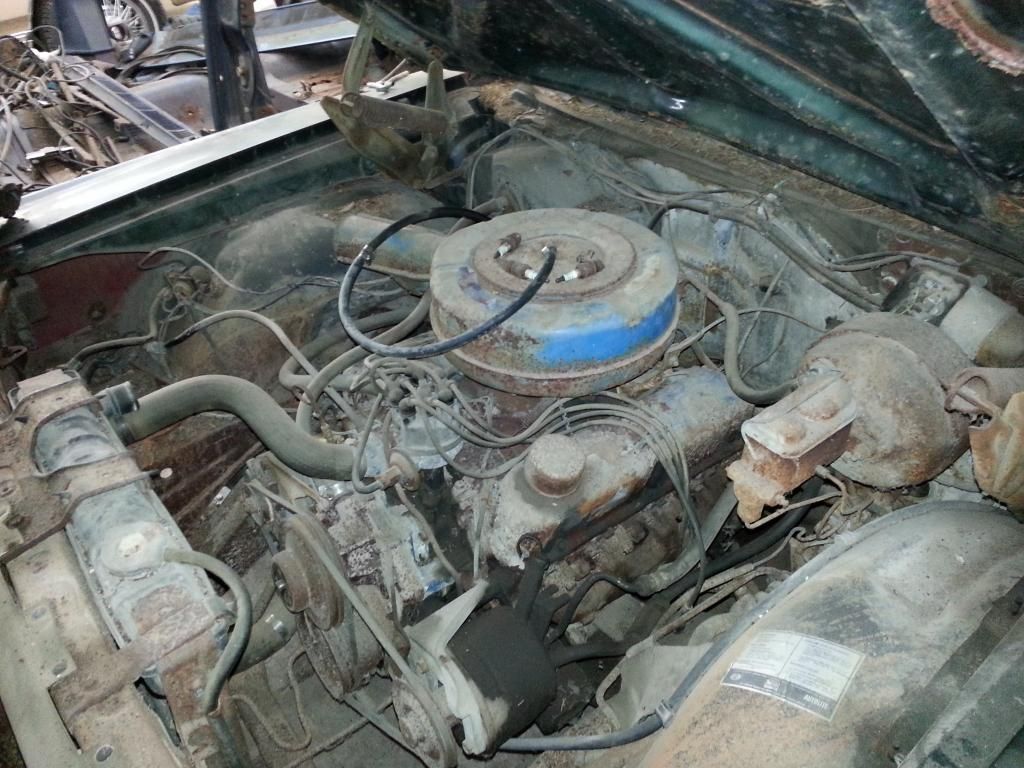 Carb tag: