Its time to reveal the new hammer for the GT. The short block arrive safely on end in this crate: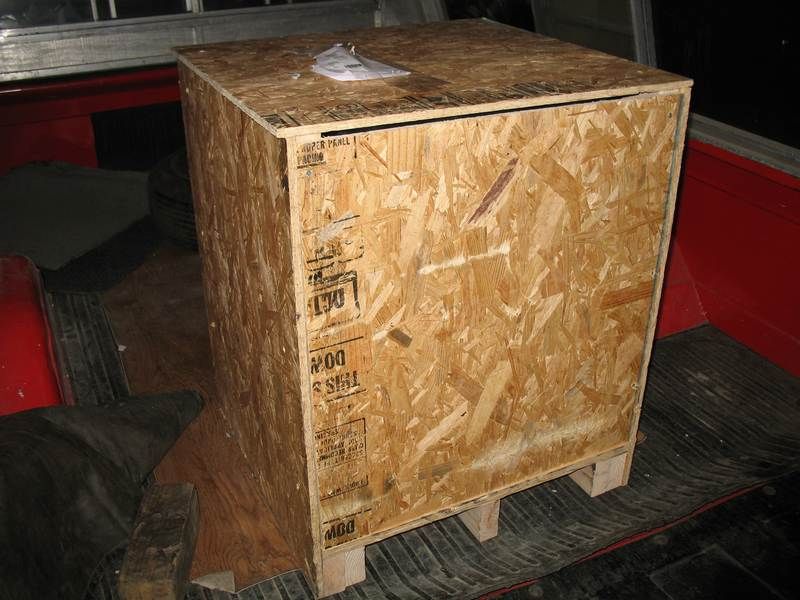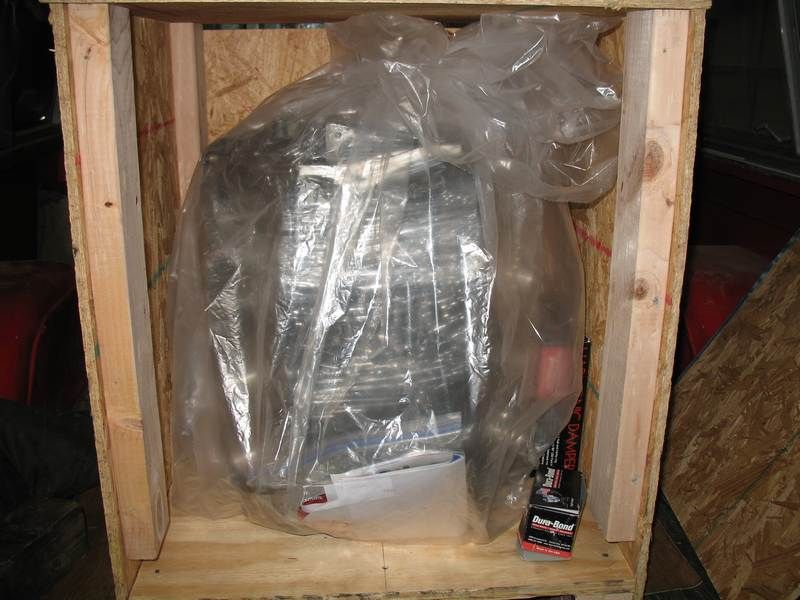 Dart SHP 4.125" bore with SRP pistons: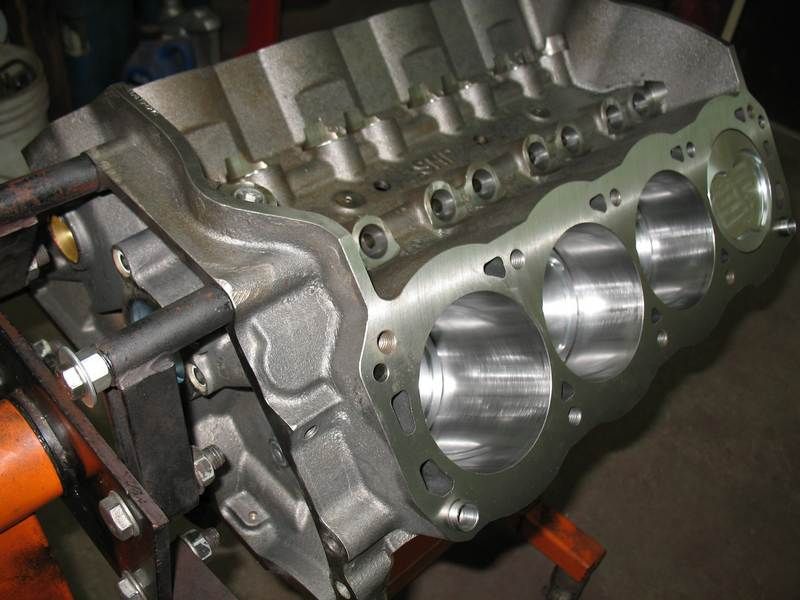 4 bolt mains on the 3 center webs. The main studs were a free option: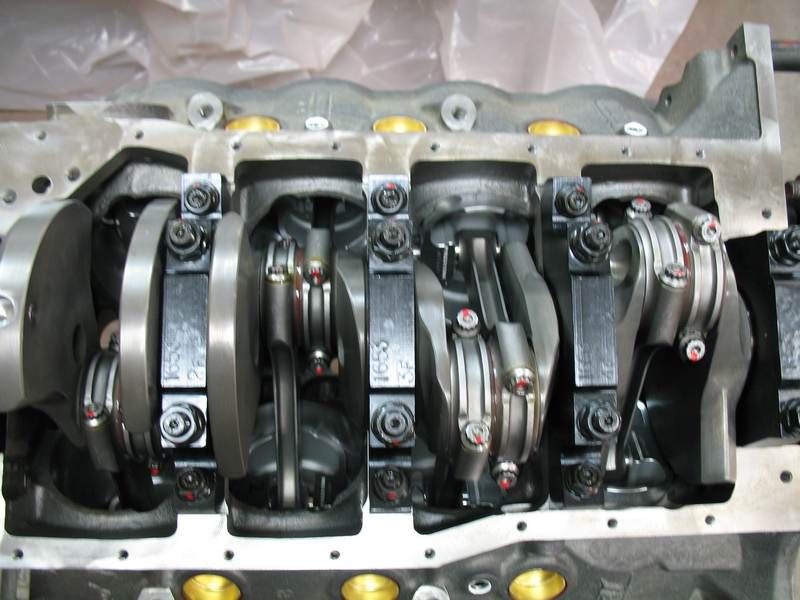 Scat 4" stroke, 2.75" main forged lightweight crankshaft with 6.250 length forged Scat H-beam and the upgraded APR 2000 cap screw bolts: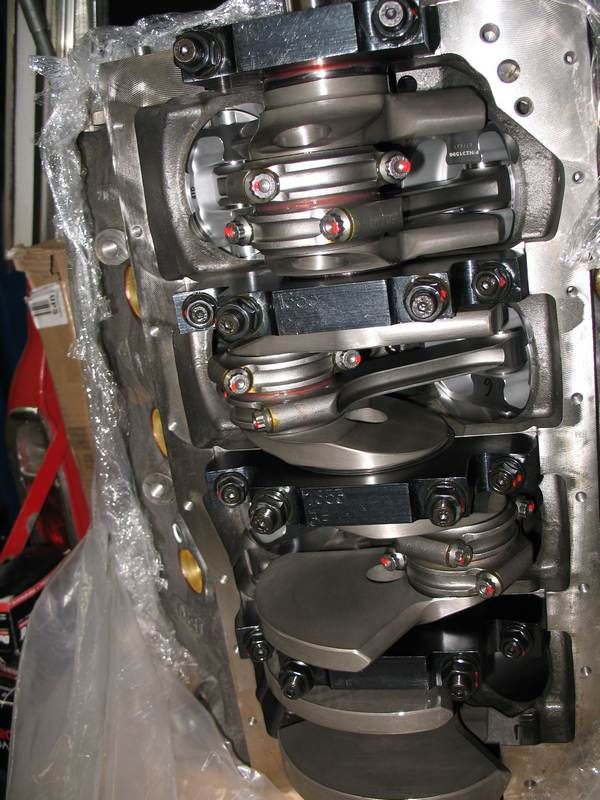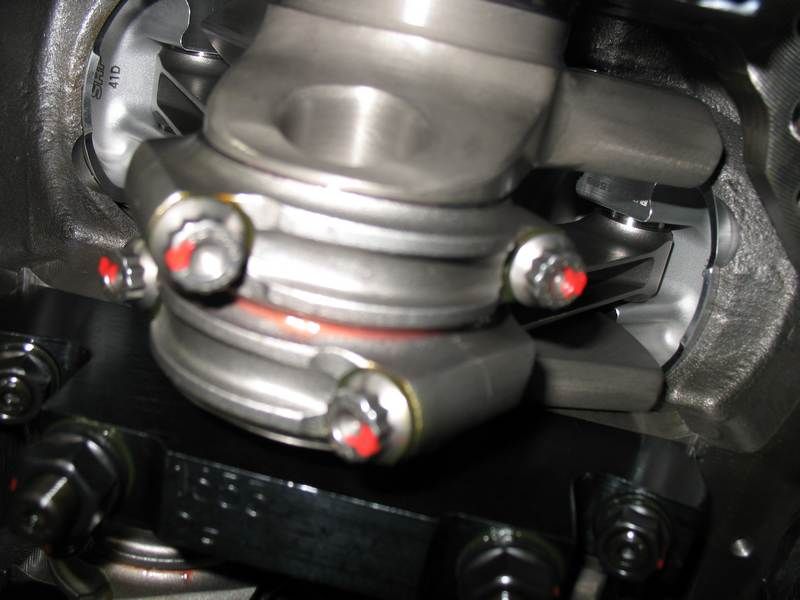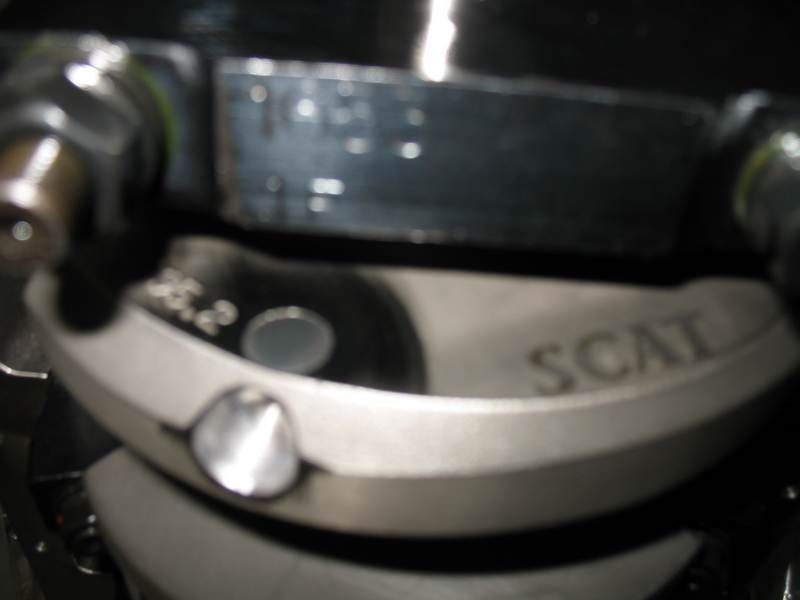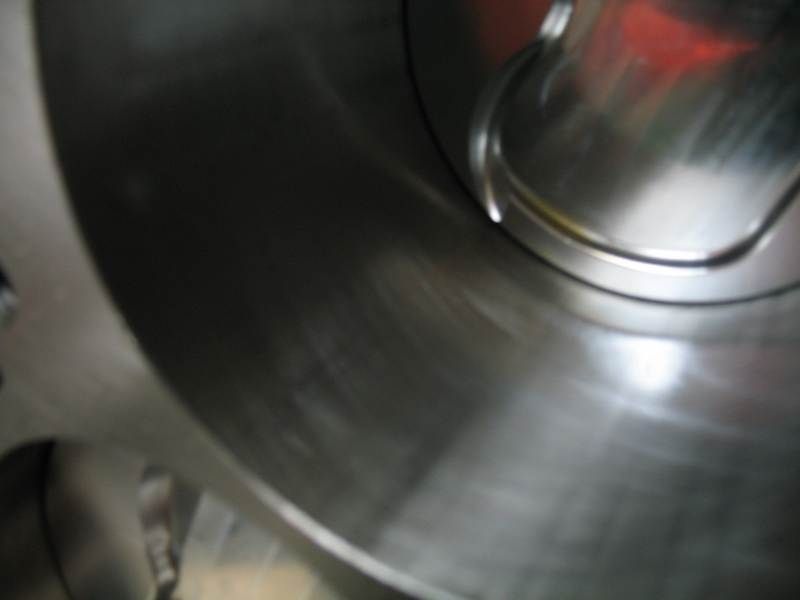 Dart put freeze plugs on the front of the block so it will be hard to pass it off as a stocker: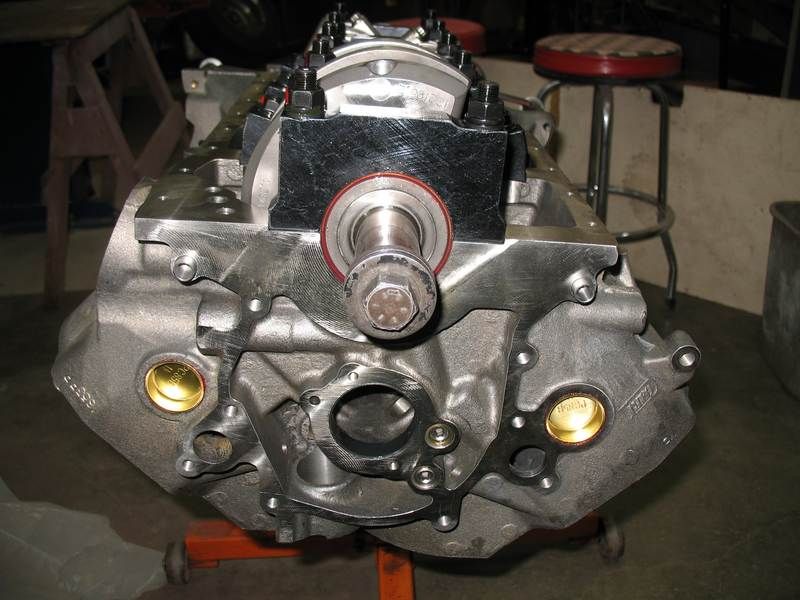 Zero decked with a 19cc dish. With a 58cc head and a .040 head gasket it will come out to 11.1-1 compression which should be streetable with 93 octane fuel: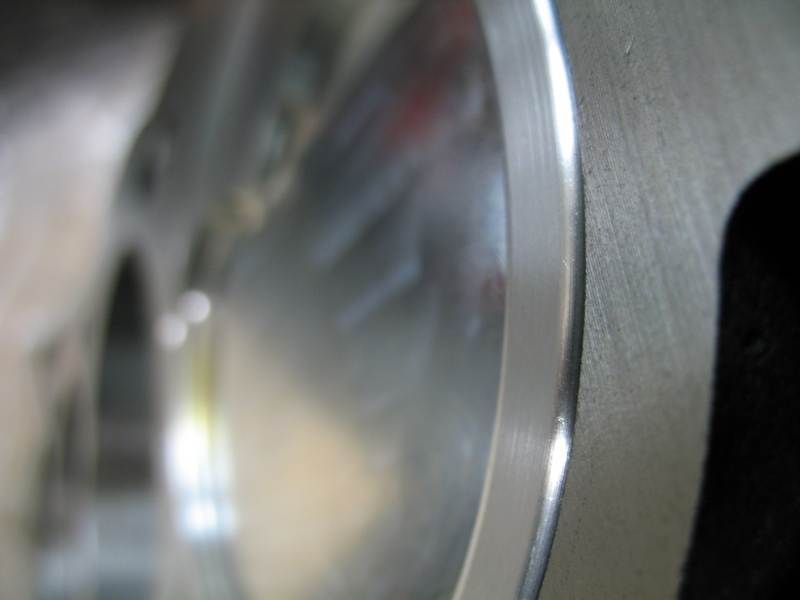 Has the proper casting to add my factory Z-bar. Will need drilled and tapped: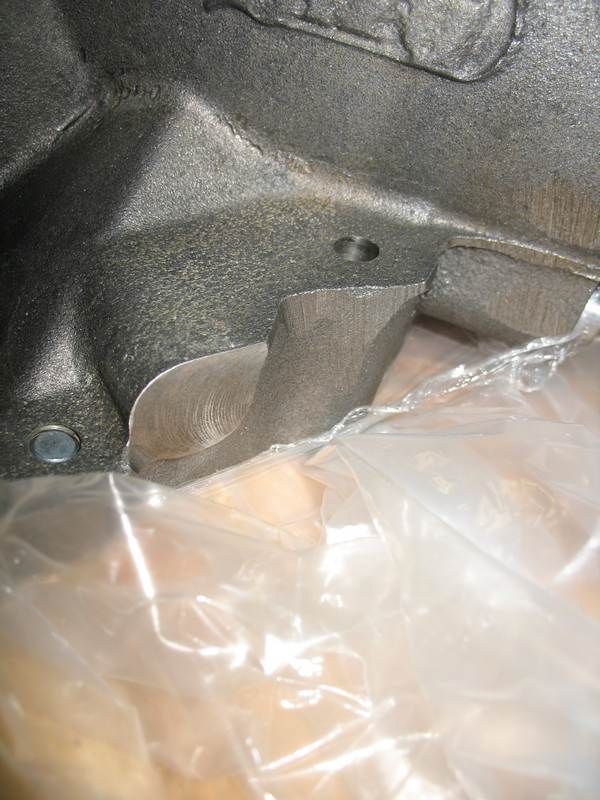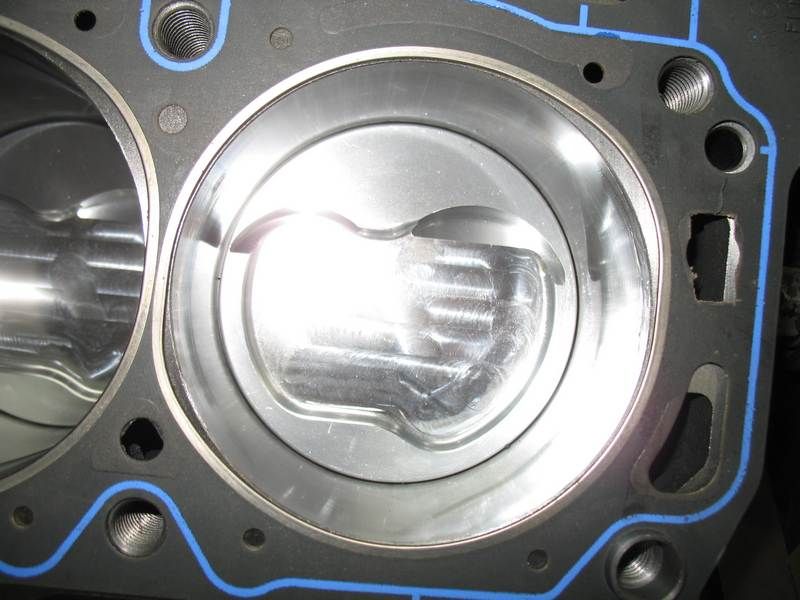 205 AFR's: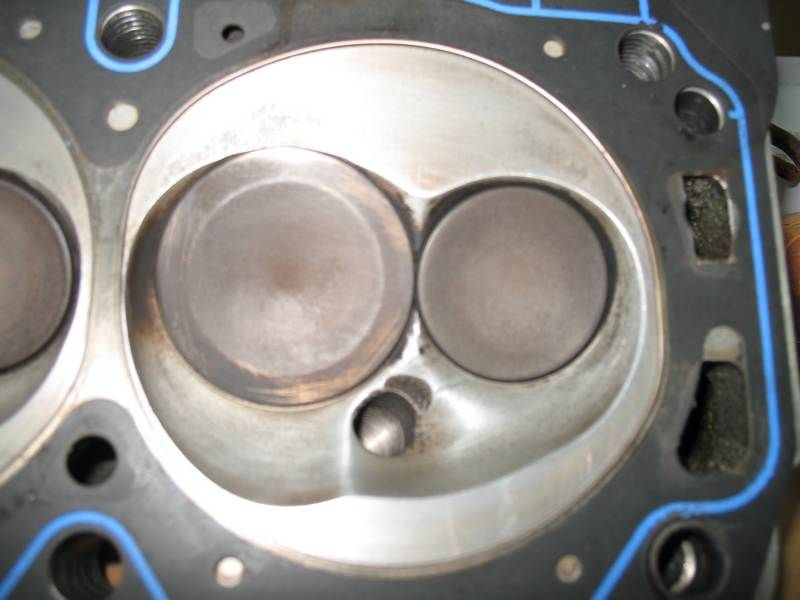 Temporily assembled to check the fit of various parts: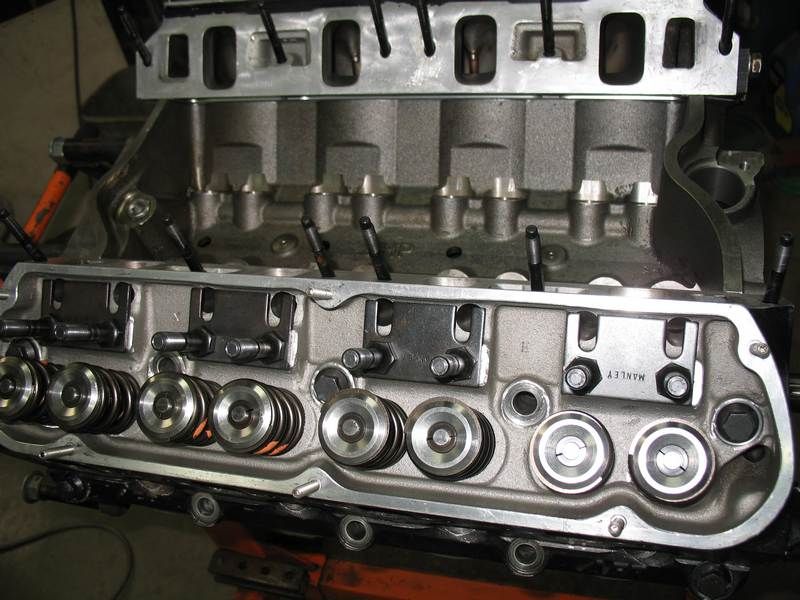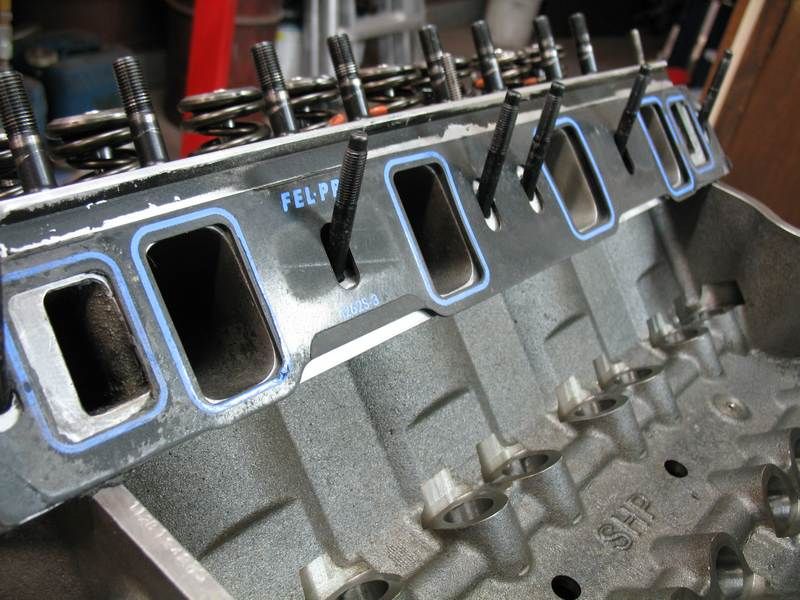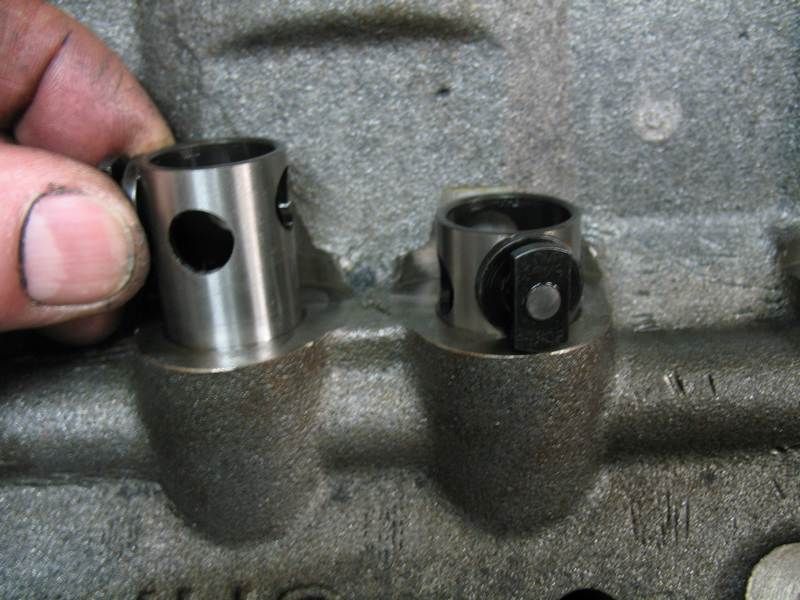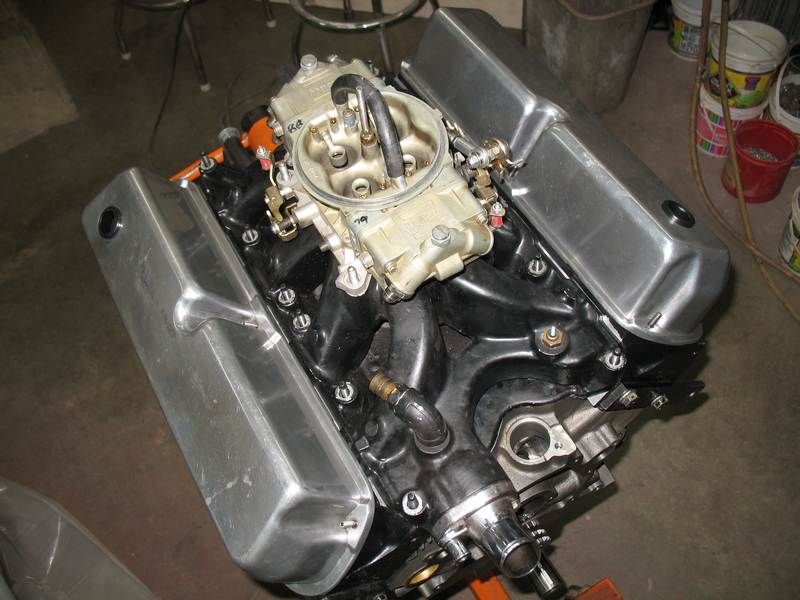 Rollmaster Gold timing chain and a hardened cam retainer: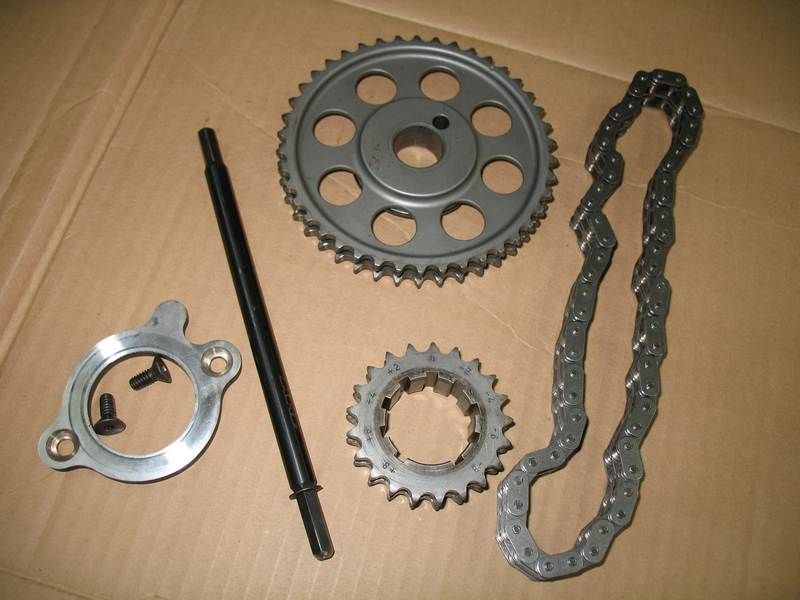 .040" thick headgaskets: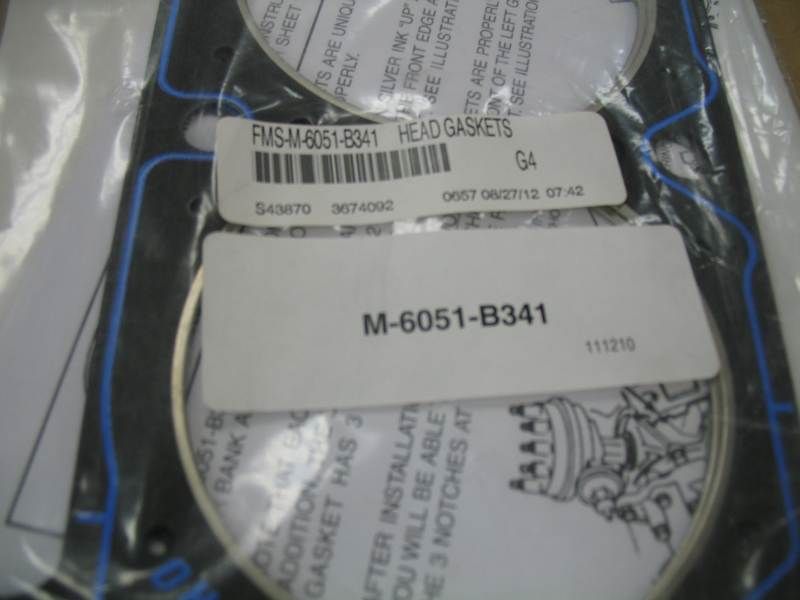 For some reason the oil filter nipple had to be purchased separately-glad that I asked about it: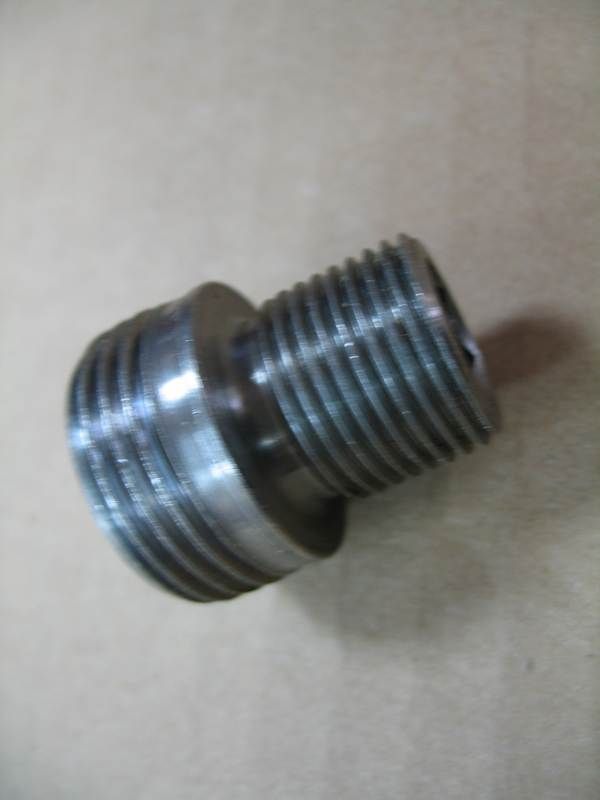 Neutral SFI balancer: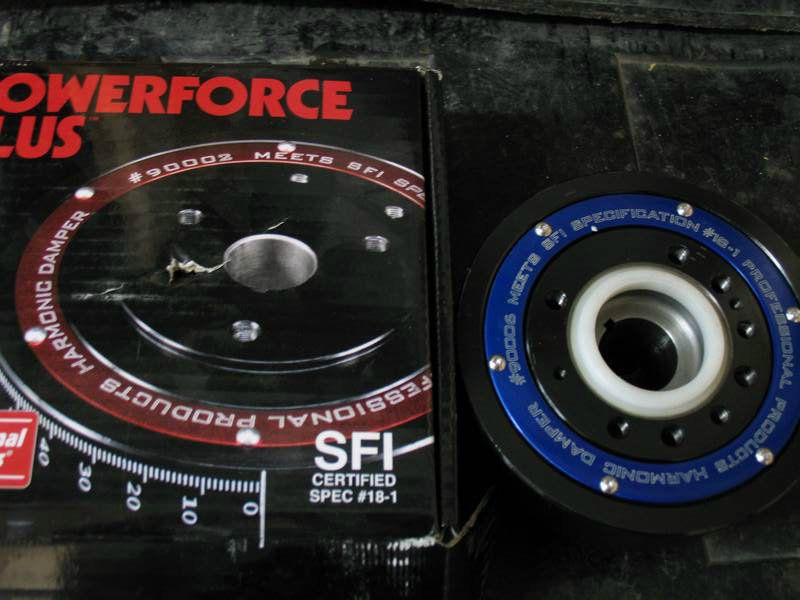 Had my aluminum flywheel neutral balanced too: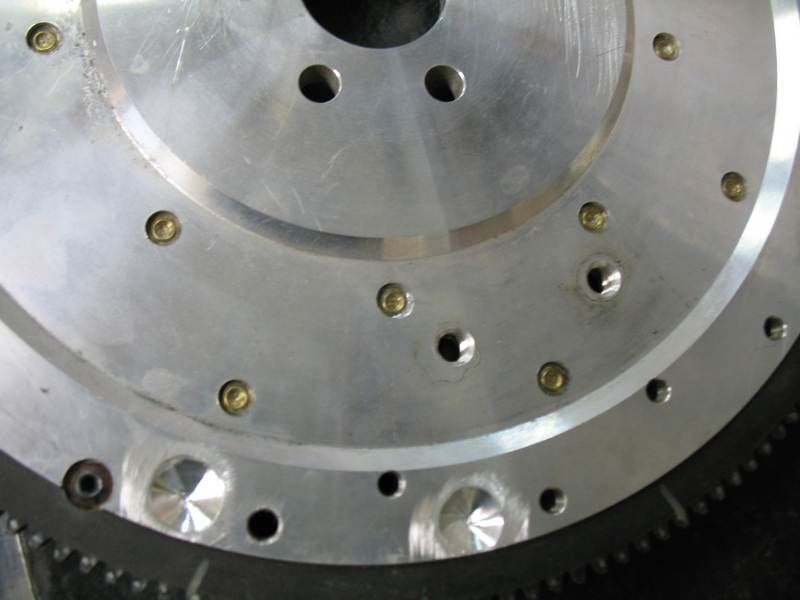 All looks good with only a couple of tweaks needed. I have since taken it all apart again and put it back in storage until I order my cam.
Due to lack of shock tower header clearance in the Mustang, this year's build uses the same 205 AFR's as before plus the same Vic Jr. intake, carb, headers, etc. I have trial fitted a Super Victor and with about $250 of machining, it will fit nicely under the current hood. Saving that mod for a future date. After Christmas I will order the cam from Ed Curtis--the AFR head guru. Although I was planning on running another SR, due to our planned future plant closure and the uncertainty beyond that, I feel I better take a financially lower maintenance route so this one more than likely will be hydraulic roller. I won't have to worry about the periodic rebuilding of the SR lifters and regular replacements of the springs. Ed said he could give me up to a 6800 rpm power band with the full combo-of course the heads will be the cork that prevents it from going higher. The crossing line rpm's should be perfect though with the big new slicks.