Discussion Starter
·
#1
·
Since interest in 9 inch Fords is still high and probably gaining ground I thought I would show some of the tech I have learned over the years.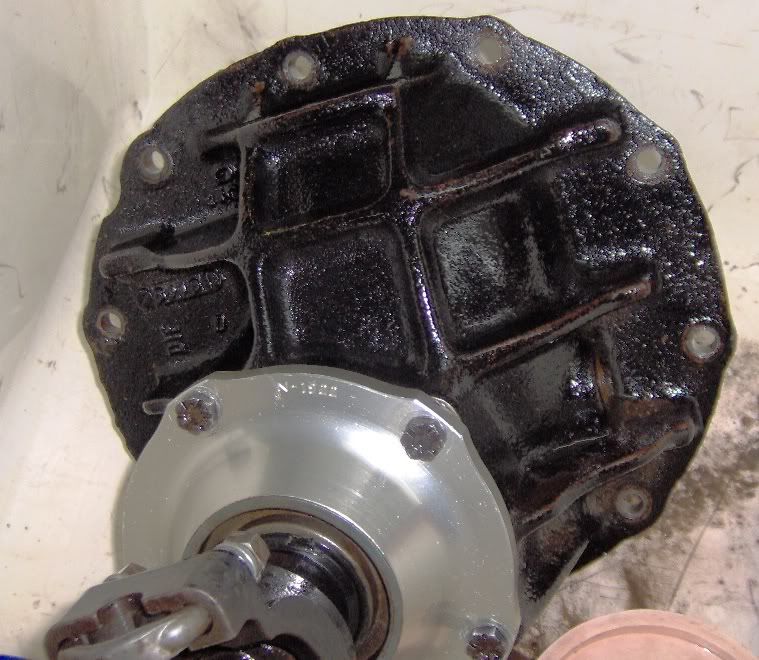 That is an "N" case, I know it does not have the N on it but it has the 2 vertical ribs and the cross rib has the flat sections on the ends. Those ribs are the sure sign of an N case. If the cross ribs do not have the flattened sections it is a "war" case and best left where it is.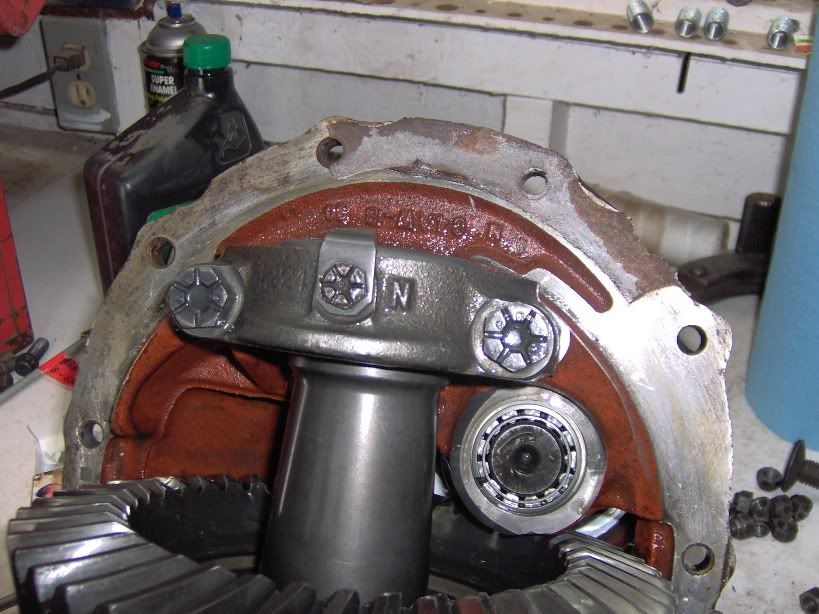 This shows the C4AW casting number which is the casting used for the "Thunderbolt" case with the 3.25 bearings. See also the small "n" beside it.
Also important is the "N" on the cap indicating a nodular iron cap which is much stronger than a regular cap.