Discussion Starter
·
#1
·
Attempting to connect my parking brake cables and something just isn't right.
The front cable should connect to the transmission crossmember but judging by the bubble gum welding and torch marks this isn't factory.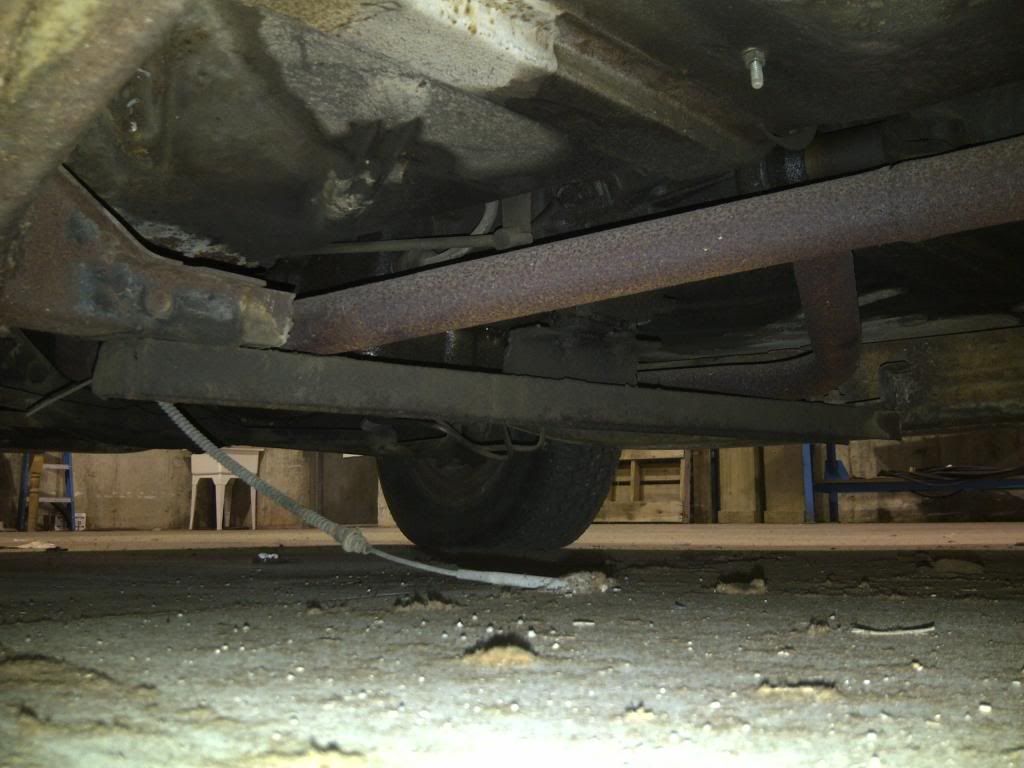 Does someone have a picture of what the proper crossmember should look like?
I found this on ebay but I'm not sure if it's correct for a 62 country sedan.
http://www.ebay.ca/itm/261111098500?ssPageName=STRK:MEWAX:IT&_trksid=p3984.m1423.l2648#ht_500wt_1414
The engine in my car isn't original so I'm guessing the po hacked and slashed the crossmember to make the 351m fit.