Discussion Starter
·
#1
·
after reading gary's thread on getting a laptop i thought this would be a good place to ask folks opinions on what sort of computer i should buy next,didnt want to hijack your thread mate.
the machine im using now i bought nearly 5 years ago and is obviously a lemon by today's standards,20gb,128 ram, etc.
basically i only use this thing to buy car parts ect,checkout fordmuscle daily
,and for emails plus the usual surfing when i have time.
BUT i have a 16 year old son that shares this computor,he watches a heap of stuff on utube etc,plays games so i want a system that can look after both our needs so to speak---any suggestions????
_________________
81 aussie ltd-351w,rpm heads,performer rpm airgap intake,10.3 com,angus 1.6 rollers ,1 5/8 long tubes,750 edelbrock,comp xe274h,c4, 2800 stall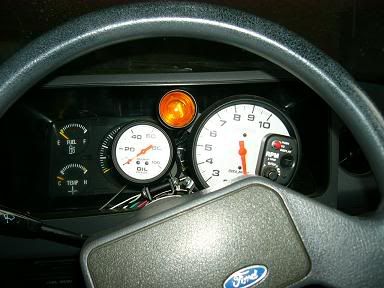 <font size=-1>[ This Message was edited by: steharz on 12/7/06 10:22am ]</font>
<font size=-1>[ This Message was edited by: steharz on 12/7/06 10:25am ]</font>
<font size=-1>[ This Message was edited by: steharz on 1/5/07 3:31am ]</font>